Insights > Electric Companies Can Close the Digital Divide
Electric Companies Can Close the Digital Divide
11/04/2020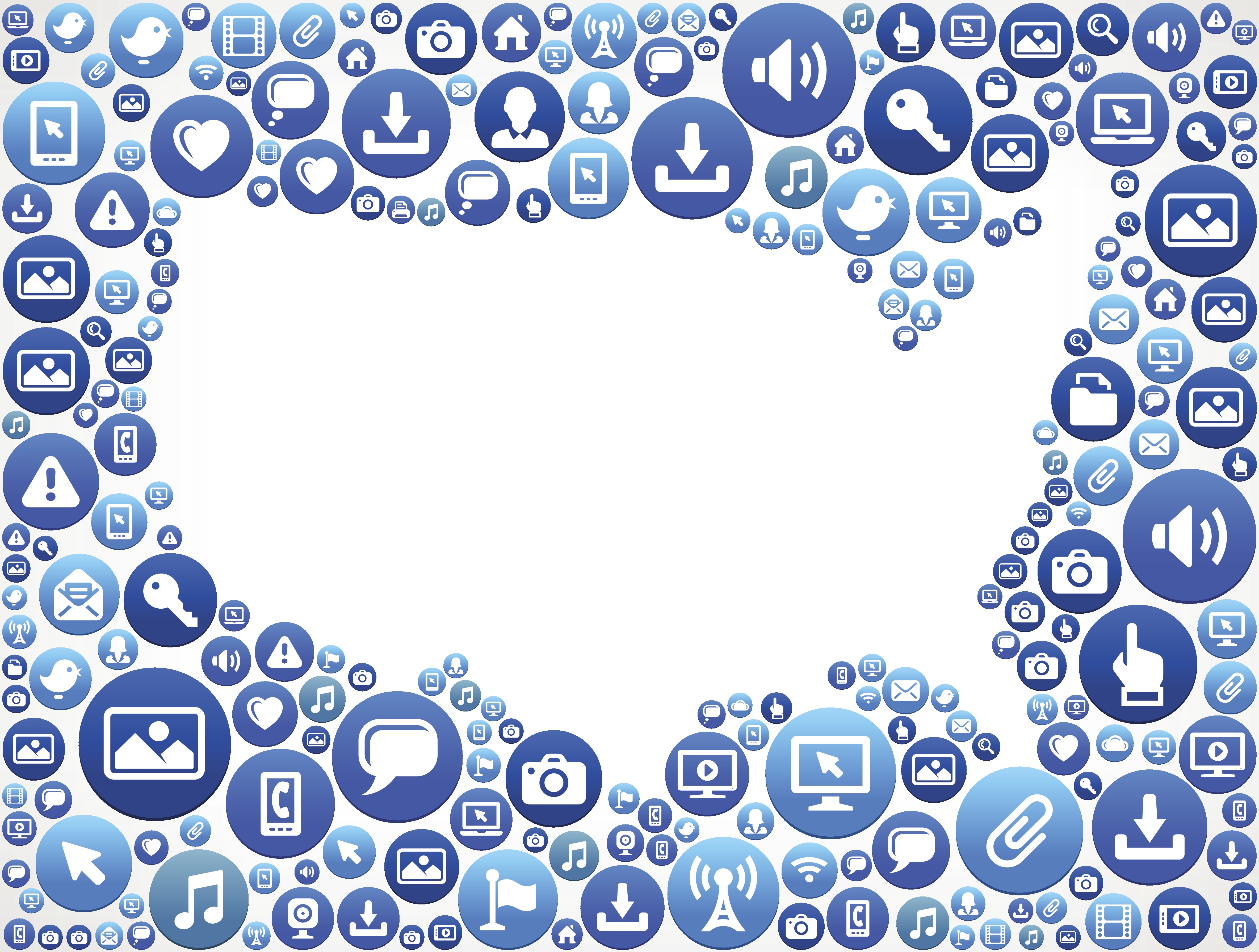 Because of COVID-19, children in American cities and suburbs are attending school at home through a laptop. Regrettably, other students across rural America cannot watch their instructors' lessons because there is no broadband access. This pandemic has brought into clear focus how much we all depend on the Internet and the urban versus rural disparity of those connections.
Despite the challenges caused by COVID-19, technology is allowing businesses to continue to operate remotely as workers at home connect to cloud-based services. It's also enabling telehealth, remote banking and other day-to-day activities that rely on the availability of fast, secure and dependable broadband connections.
But, part of the reason rural regions cannot participate in this "remote revolution" are the high costs associated with providing broadband – or highspeed Internet – to those homes and businesses in less populated areas. It's simply less economical for telecommunications companies to service rural America, as opposed to closely clustered metropolitan spaces. This is also an issue for electric companies, because, in the future, those customers will require online services to better manage their power, save money and minimize outages. Realizing we needed to be part of the solution to the digital divide, Entergy Mississippi is trying to help in three ways.
First, under the guidance of the Mississippi Public Service Commission (MPSC), our company joined forces last year with Mississippi-based telecommunications company C Spire to complete a $19 million all-fiber infrastructure project that paves the way for advanced broadband internet services in rural areas of Mississippi. C Spire installed 270 miles of new fiber optic cable connecting 21 small towns, cities and communities in rural, hard-to-reach parts of our state. This project also benefits Entergy customers by enhancing our communications systems that connect facilities, substations, offices and radio sites.
Another way Entergy Mississippi is trying to address broadband access is through supporting new state legislation. Recognizing that one of the biggest costs in any telecommunications infrastructure expansion is property acquisition for new rights-of-way, the Mississippi Legislature is currently working with the MPSC, electric utilities and telecommunications companies on a law that would allow current electric utility rights-of-way to be used for fiber placement for broadband service to unserved and underserved areas. Essentially, this means that telecommunications companies could use some electric infrastructure to also provide broadband.
If this legislation passes the Mississippi Legislature, investor owned utilities would be able to partner with broadband service providers to speed up broadband expansion projects. This includes lessening the time needed for the design phase, fast-track the deployment of fiber in the construction phase and lower the cost-per-mile for reaching rural parts of our state. This would help make projects more economically feasible for broadband providers and the broadband service itself, more affordable for the customer.
Lastly on the national level, Entergy is working with a countrywide coalition of investor owned electric utilities urging Congress and the Administration on the need for federal programs to replicate the innovative policies we are working to implement in Mississippi. This includes bringing broadband to unserved or underserved areas by leveraging existing grid infrastructure and rights-of-way; building additional fiber capacity for the electric grid; and improving and supporting smart grid applications and distributed energy resources.
The current model for delivery of broadband service in this nation has connected hundreds of millions of Americans to the information age. However, to finishing the job and delivering that same service to rural communities will take a partnership of investor-owned utilities and telecommunication companies, constructive state regulatory and legislative action, and a federal infrastructure program. This collaborative approach will help assure that one day the only difference between the remote school day of a child in Cleveland, Ohio and a child in Cleveland, Mississippi will be the view out their windows.
---