Insights > Entergy Mississippi Completes March 17 Storm Restoration
Entergy Mississippi Completes March 17 Storm Restoration
03/19/2021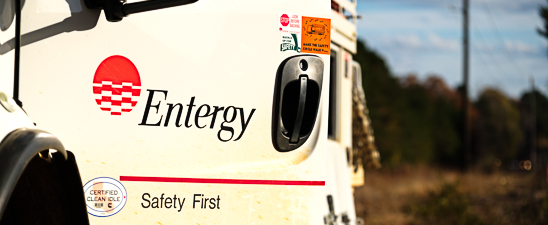 Entergy Mississippi has restored service to 8,500 customers who lost power when severe weather passed through our service area late Wednesday, March 17. Any remaining customers in Attala County impacted by this storm are expected to be restored by 10 p.m. Friday, March 19. All other customers who can accept electrical service safely have been restored. 
If you are still without power, check for damage to the electrical equipment attached to your home or business. If your electric meter or the wiring is damaged, contact an electrician to make repairs. If your electric equipment appears undamaged, contact 1-800-9OUTAGE (1-800-968-8243) or text OUT to 36778.  
Thank you for your patience as our teams safely and quickly restored power.
---