Insights > Entergy Mississippi Storm Update – 3/18/21 @ 2 p.m.
Entergy Mississippi Storm Update – 3/18/21 @ 2 p.m.
03/18/2021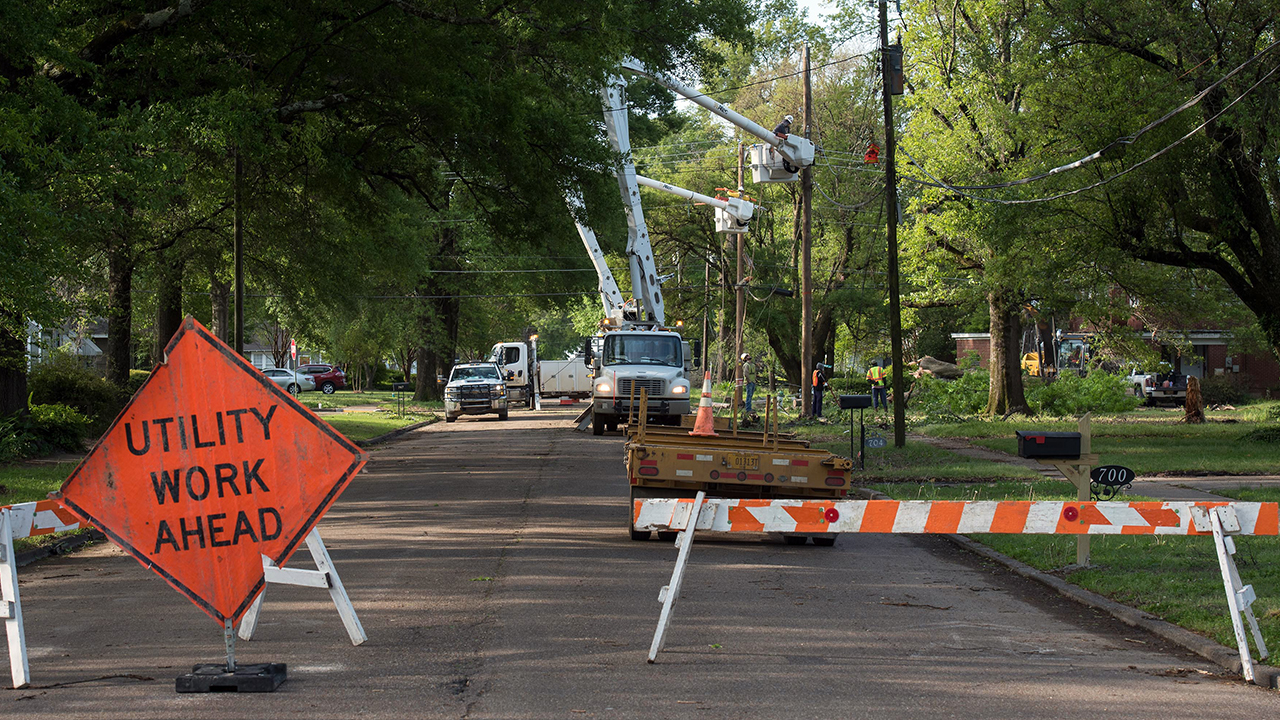 Stormy weather producing thunderstorms, heavy rain, hail, lightning and tornadoes struck Entergy Mississippi's service area late Wednesday, causing scattered outages from Attala County to the Mississippi/Louisiana state line. About 1,673 customers remain without power, down from a peak of approximately 8,500. 
Restoration work is proceeding as quickly and safely as possible. Windy conditions continue to cause additional scattered outages and could delay restoration in some areas, as we cannot use our bucket trucks until sustained winds are less than 30 mph. The majority of customers should be restored by late Thursday, March 18, with a few in the hardest-hit areas of Attala, Hinds and Pike counties being restored by Friday, March 19.
Along with standard storm preparations, Entergy employees are navigating the COVID-19 pandemic by taking additional steps. Crews will continue to practice social distancing, and we ask that customers do the same. For our safety and yours, please stay away from work zones.
Keep in mind that if you don't see us working near you, we may be working on another part of the electrical system that you can't see but must be repaired to get power to you.
---