Insights > Entergy Mississippi Storm Update – 5/5/21 @ 10 a.m.
Entergy Mississippi Storm Update – 5/5/21 @ 10 a.m.
05/05/2021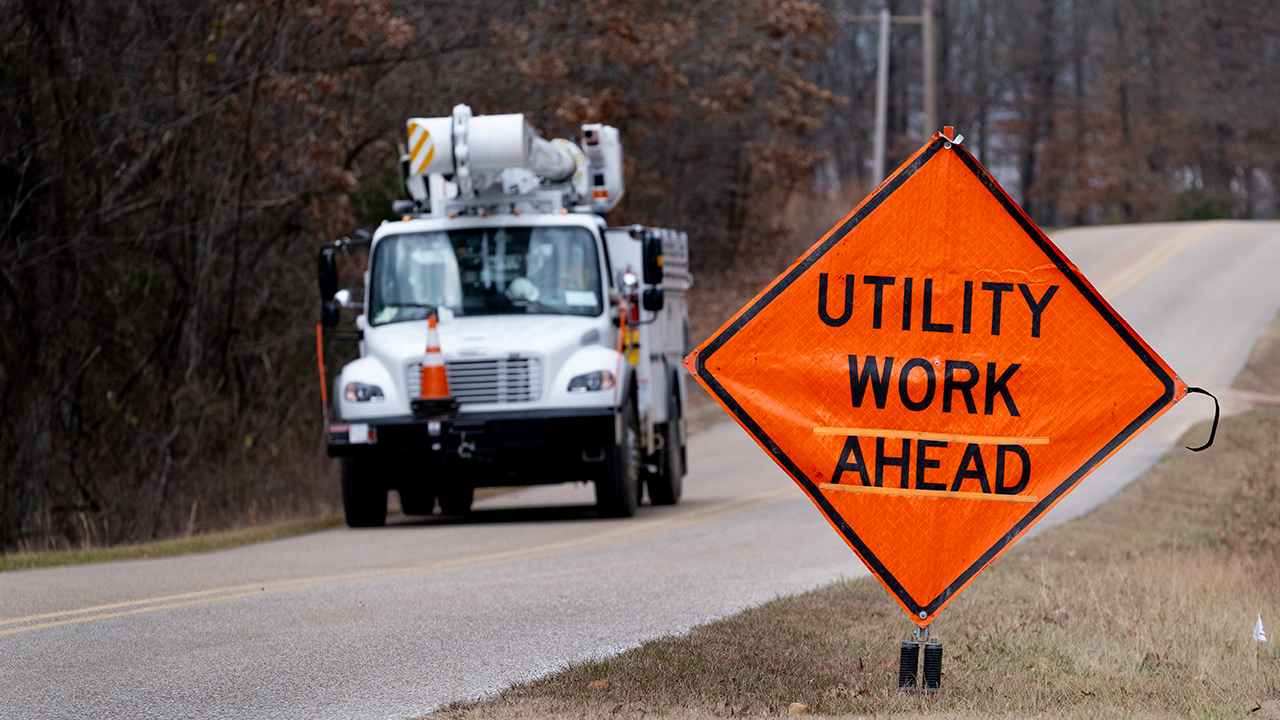 Severe weather pelted Entergy Mississippi's service area Tuesday afternoon and evening, causing power outages for nearly 80,000 customers. As of 10 a.m., power has been restored to about 40,000 customers. The storm struck the central and southern portions of our service territory hardest. About a third of the remaining outages are concentrated in the metro-Jackson area.
We have mobilized our workforce and additional resources to assist with damage assessment and restoration. Restoration work is underway, proceeding as quickly and safely as possible. Based on the extra safety measures we are taking due to COVID-19 and the widespread outages, we believe this will be a multi-day restoration effort. We will provide detailed restoration times as damage assessment is completed.
Restoration and Damage Assessment Occur Simultaneously
Tornadoes, high winds, thunderstorms, and lightning resulted in damage to our systems, affecting transmission lines, substations and distribution lines and equipment. After a storm, it could take up to three days of our scouts assessing damage before we will know how long it will take to restore everyone's power.
While we are assessing damage, we will restore service where it is safe to do so. Repairs begin with major lines to the substations, then to the lines and equipment serving neighborhoods, businesses and homes. Service lines to individual homes and businesses will be restored last because fewer customers are involved, and in the case of fewer outages spread over larger areas, it often takes more time to get power back on for them.
Safety
Along with standard storm preparations, Entergy employees are navigating the COVID-19 pandemic by taking additional steps. Crews will continue to practice social distancing, and we ask that customers do the same. For our safety and yours, please stay away from work zones.
Keep in mind that if you don't see us working near you, we may be working on another part of the electrical system that you can't see but must be repaired to get power to you.
If you lose power:
Stay away from downed power lines. You can't tell from looking at them whether they are energized or not, so assume they are. Report them to 1-800-9OUTAGE.
Report your power outage online or call 1-800-9OUTAGE. If you report your outage by phone, trust the automated system. It works very well. There is no need to speak with a customer service representative to report an outage.
If you have a portable generator, use it safely. DO NOT run it in an enclosed space. If connecting to the whole house, do so only if the connection has been installed by a licensed electrician. More information is available on Entergy Stormcenter.
Do not open your refrigerator or freezer door. Food will stay cold much longer this way.
Stay clear of linemen as they work.
To stay up to date on outages and restoration:
Download our free app for your smartphone at entergy.com/app.
Sign up for text alerts by texting REG to 36778 and have your account number and ZIP code handy. The registration pattern is as follows including spaces: REG (account number) (ZIP code). Once registered, text OUT to 36778 to report an outage.
Visit our "View Outages" page at EntergyStormCenter.com.
Follow us on Twitter.com/entergyms and Facebook.com/entergyms.
Call us at 800-9OUTAGE (800-968-8243).
Follow updates in your local news media, like radio, TV and newspapers.
You can click on the link in the red banner at the top of our View Outages page to get the latest restoration updates by county.
---