Insights > Golf Tournament Raises Nearly $100,000 for The Power to Care
Golf Tournament Raises Nearly $100,000 for The Power to Care
10/21/2019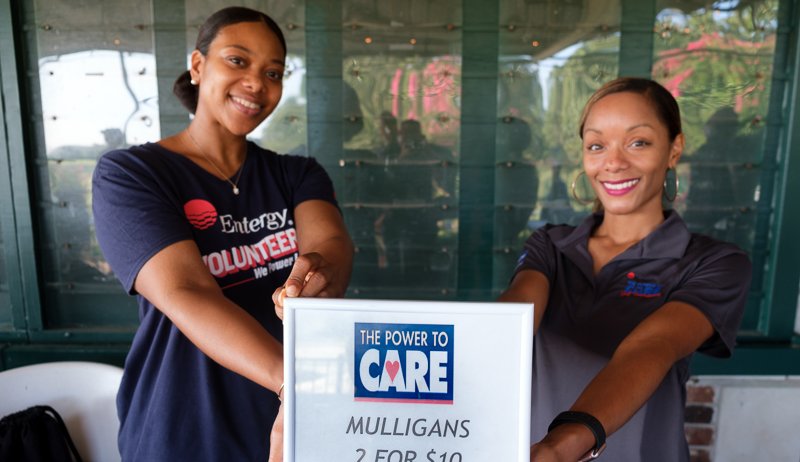 Entergy Arkansas raised more than $48,000 during the 16th annual Power to Care Charity Classic — an amount that Entergy shareholders doubled with a matching donation.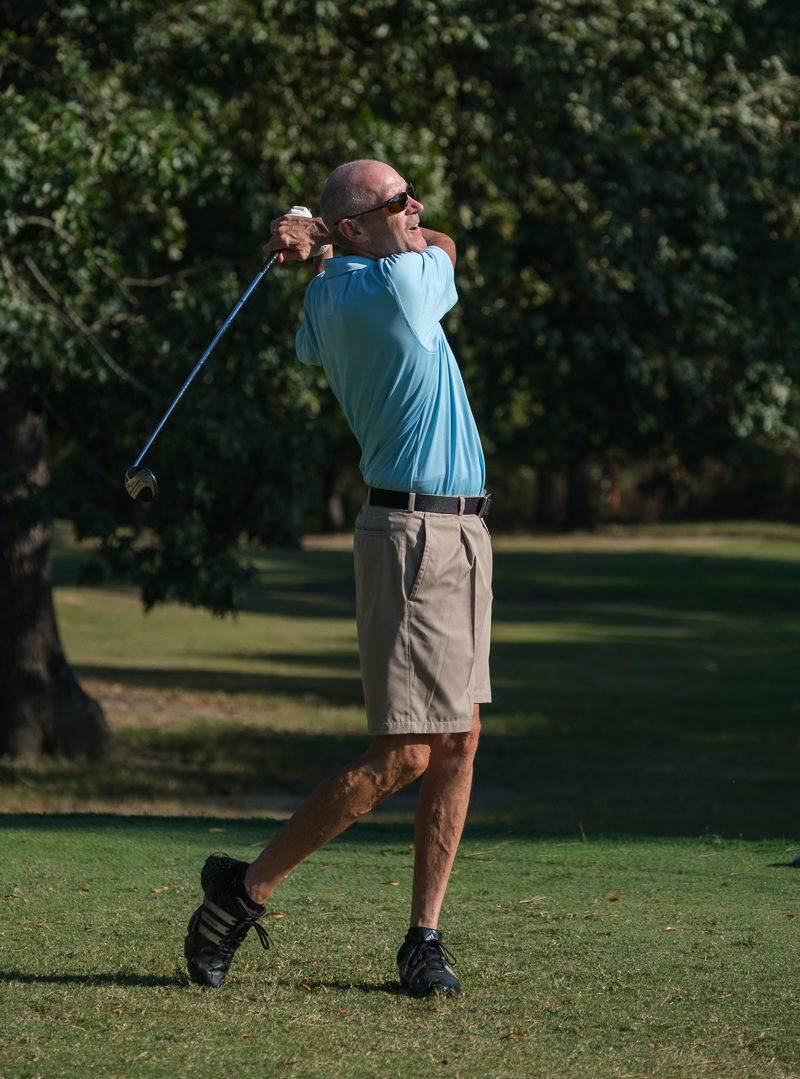 Brady Aldy in the fairway.
The annual fundraiser benefits The Power to Care, which helps elderly and disabled customers pay their energy bills during times of financial hardship. The Salvation Administers the program, and 100 percent of donations are used to pay utility bills for qualifying customers. Entergy shareholders match all employee and customer donations to the fund dollar-for-dollar, up to $500,000 annually.
A team of Entergy volunteers helped staff the tournament, which was held in September at the Country Club of Arkansas in Maumelle. Special thanks to major tournament sponsors Powerline Services, Koonce Electric and Irby Construction.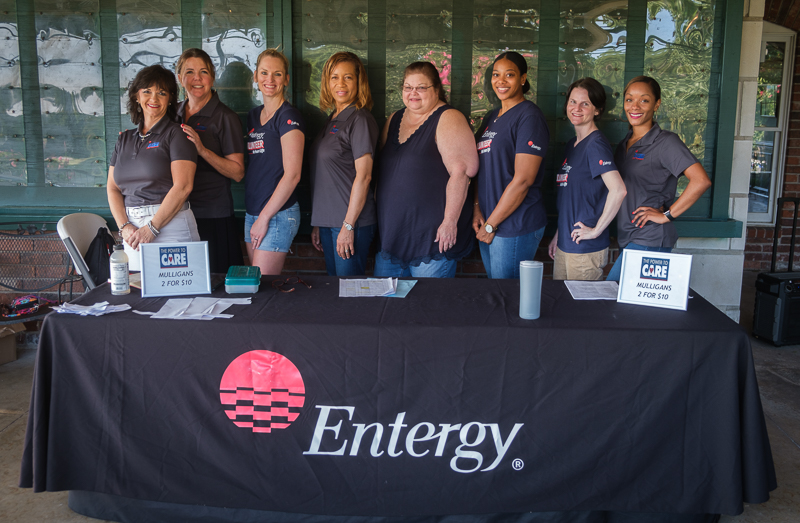 About 20 employees volunteered to help run the tournament, including (from left) Diane Ehlers, Susan Dalton (team lead), Ashley Sikora, Sherry Smith, Judy Kincaid, Sharnelle Allen, Brandy Rakes and Brandiace Harrison.
---