Insights > How Much Holiday Fun Can You Get with a kWh?
How Much Holiday Fun Can You Get with a kWh?
11/29/2019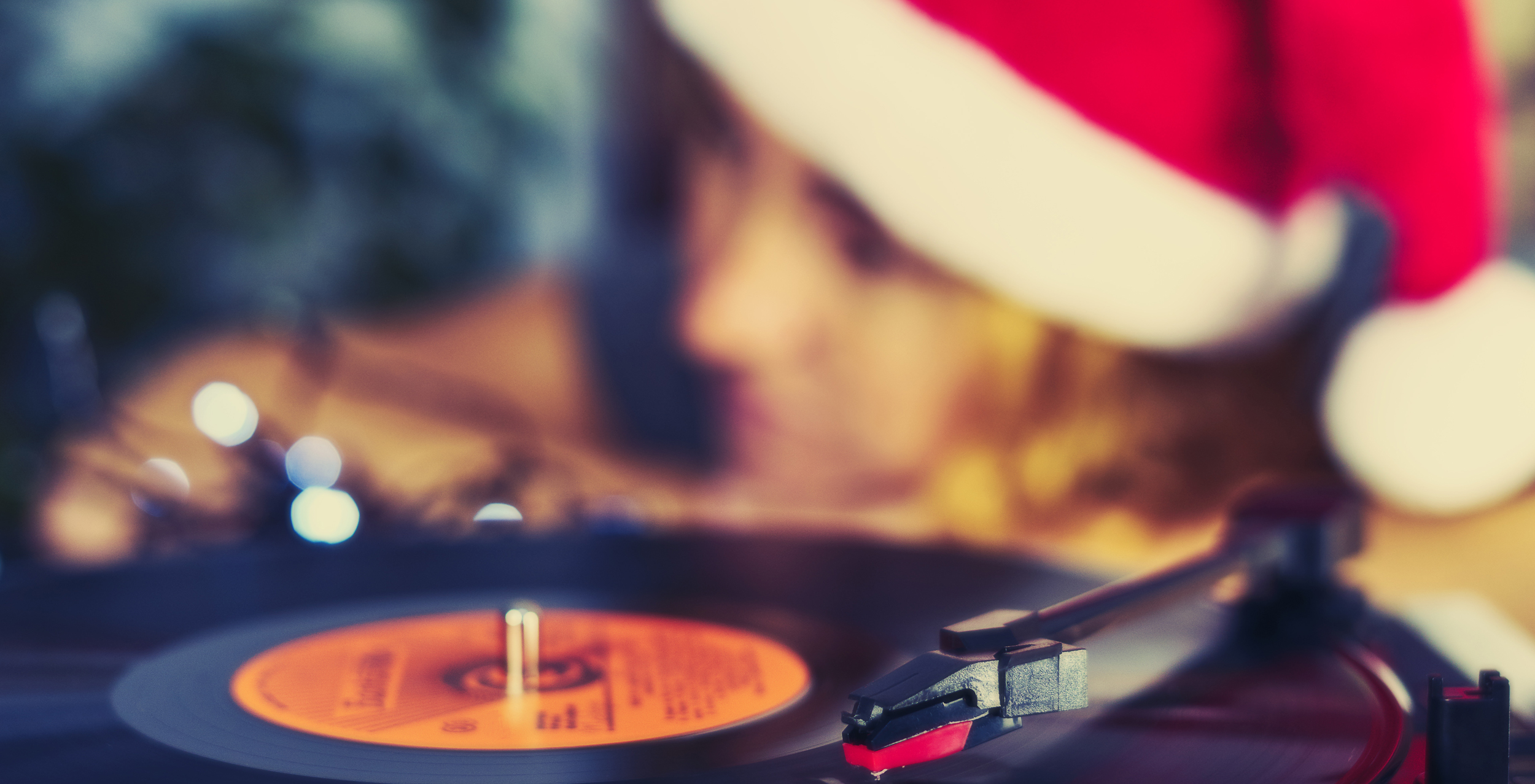 Every month, your bill tells you how many kilowatt hours you've used. But the question is - how efficiently are you using your kWh? Here are some ways you can use that energy to bring fun to this holiday season.
Spin an evening's worth of holiday classics. Break out the vinyl. Fire up the turntable and enjoy the sounds of your youth for nearly five hours of music on an average stereo set-up.
Build two gingerbread houses. Deck the halls…or at least the gingerbread version of a hall. With one kWh, you can bake eight walls and four roof pieces.
Enjoy a week's worth of holiday aroma. You can run an electric potpourri warmer for almost six hours a day for a full week with just one kWh of energy.
Curl up in front of a TV fireplace. (It's not a real fire, it just plays one on TV.) Real fires are pretty, but they can be hot. Why not find that station that just plays an HD fire instead? You can get more than six hours on a 50-inch LED for just one kWh.
Pop 170 yards of popcorn garland. With just one kWh, you can air pop 16 batches of popcorn, each of which adds up to roughly 32 feet when strung together. (Of course, we didn't factor in the popcorn you'd sneak from the bowl, so maybe 100 yards of garland is more accurate.)
Keep Frosty alive for one day. Instead of a magic top hat, an inflatable snowman decoration for your yard requires just one kWh to power its air blower for 10 hours. 
Light your tree from dusk until bedtime. Use 500 mini lights to make your tree shine for more than five hours.
Decorate your entire house for the whole weekend. Switching to LEDs can make your season brighter and more energy efficient. You can display 2,000 LED lights for more than 12 hours with just one kWh. (They sure are pretty, Clark!)
Want to factor in even more fun? Entergy offers energy efficiency programs designed to help customers conserve both energy and money, letting you save on the boring stuff so you can splurge on the fun stuff. Learn more about what's available in your area.
Content provided for Entergy customers, Powered by Questline RelationshipBuilder. © Questline Inc.
---