Insights > Intensive MIT Program Helps Develop Leadership in Entergy Management
Intensive MIT Program Helps Develop Leadership in Entergy Management
09/17/2018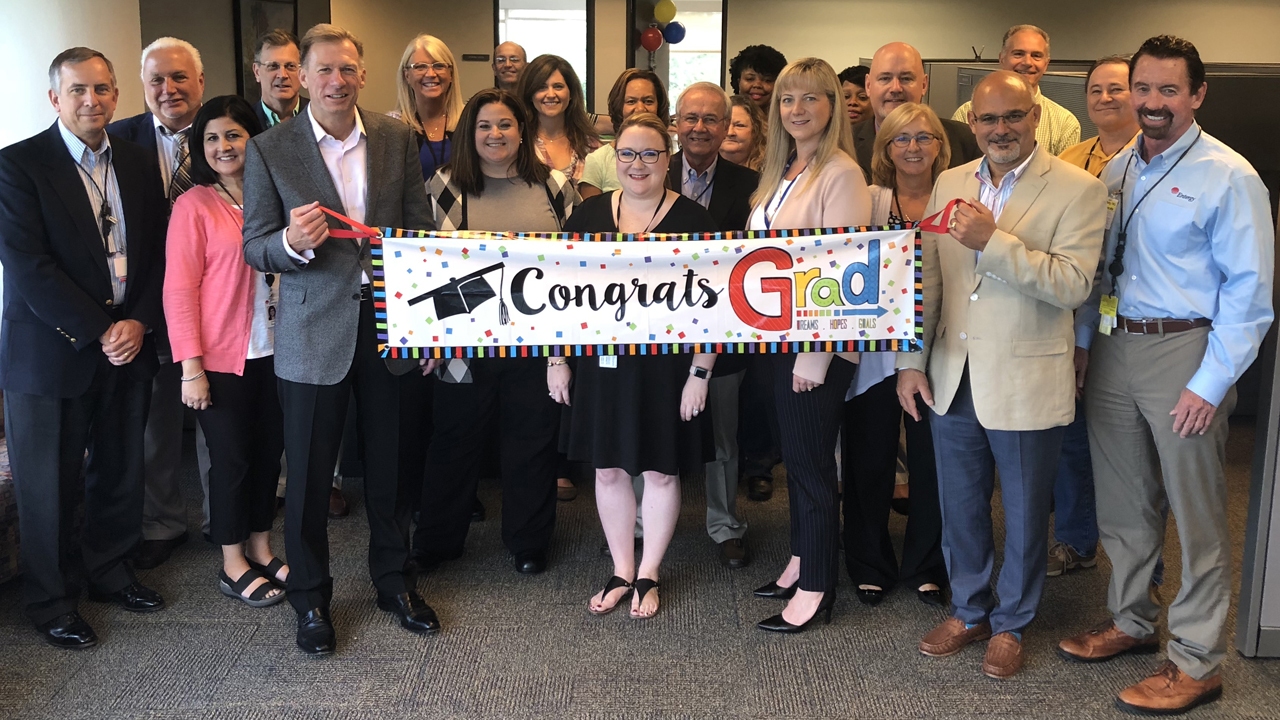 Entergy's commitment to leadership development empowers the entire organization to achieve its strategic goals, and ensures that the company's is fulfilling its commitment to excellence. In addition, one of our values in the fleet's STAIR Model is Always Learning.   
Denise McPherson, director, nuclear finance business partners, has experienced this commitment to leadership development first-hand. Earlier this year, McPherson attended Massachusetts Institute of Technology's Reactor Technology Course for Utility Executives, an intensive three-week program designed for leaders with non-nuclear background to learn the fundamentals of nuclear technology, and how critical safety functions work.
"I am appreciative of the opportunity to participate in the program, where most people in the class support nuclear organizations," said McPherson. "I now have a greater knowledge and appreciation of the industry's complexities from operations to oversight, which is why safety is so important. The course gave me a greater understanding of the benefits of nuclear energy and the role it plays in providing power to the world. It also helped reinforce the importance of our company and fleet's vision of We Power Life."
Candidates for this program come from diverse career backgrounds such as non-nuclear operations, finance, human resources, communications and law. The course has a clear purpose of increasing understanding of nuclear focused challenges and empowering them to take personal ownership in their roles as leaders.

For McPherson, who has been with the company for 17 years, being selected to attend the program afforded her the opportunity to be in a classroom setting with Rick Riley, senior vice president of distribution operations and assessment management, and other industry and regulatory leaders.
"Having Denise participate in this MIT program has not only helped her learn the details of the nuclear industry but is assisting her in being an even stronger leader with her finance team and the fleet," said Donna Jacobs, senior vice president, Nuclear Strategy and Operations Services. "Denise had this course as part of her Individual Development Plan, which made it a perfect combination for her development and growth."
Always Learning is an important value in the Nuclear Excellence Model ensuring Safety, Teamwork, Integrity, and Respect. The MIT Reactor Technology Course is one example of how Entergy Nuclear is empowering employees to excellence by fostering leadership development.
The Nuclear Excellence Model is a tool nuclear employees use to achieve common goals. It's built around a set of values called "STAIR," which includes Safety, Teamwork, Always Learning, Integrity and Respect.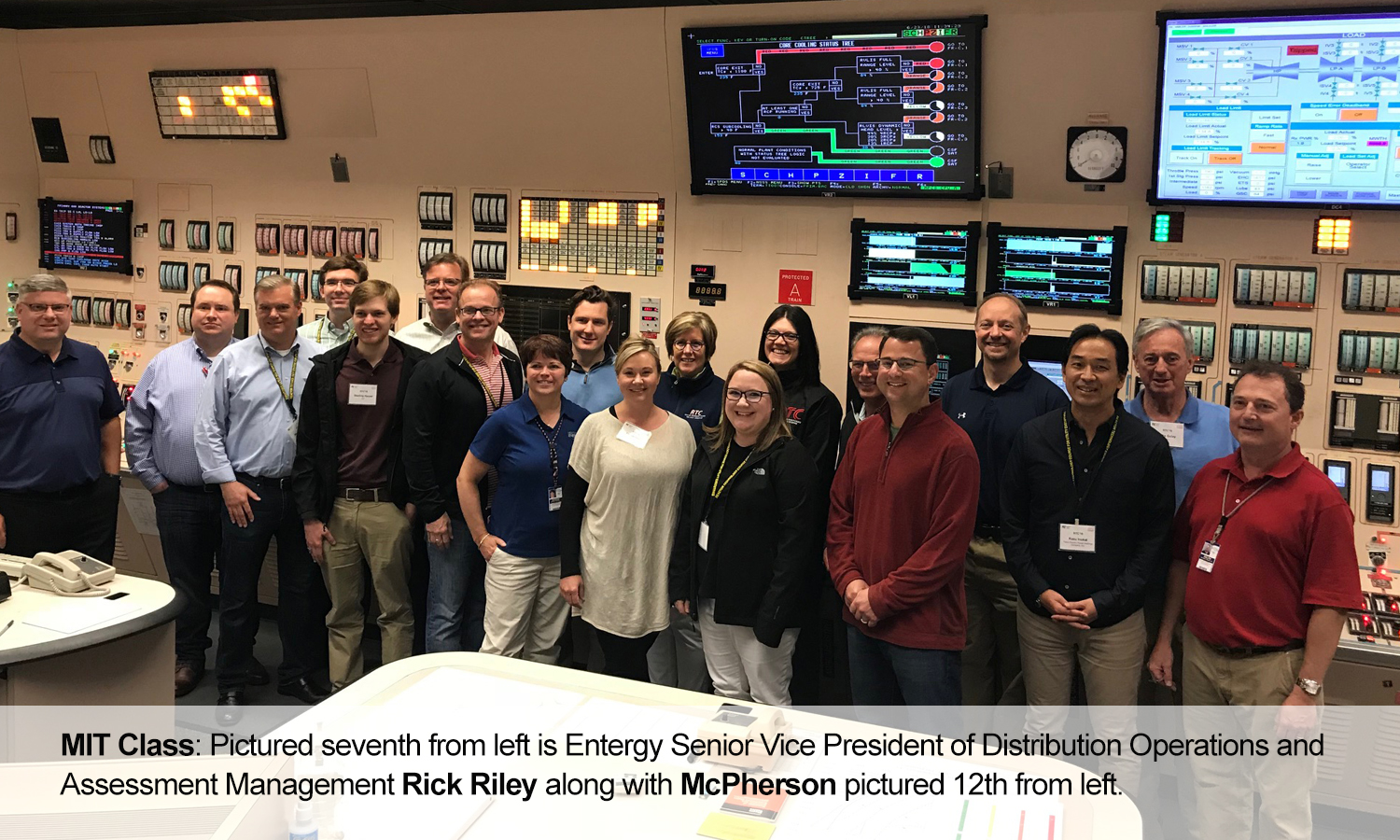 ---