Insights > Make Sparks Fly This Valentine's Day with The Power of Love
Make Sparks Fly This Valentine's Day with The Power of Love
02/12/2020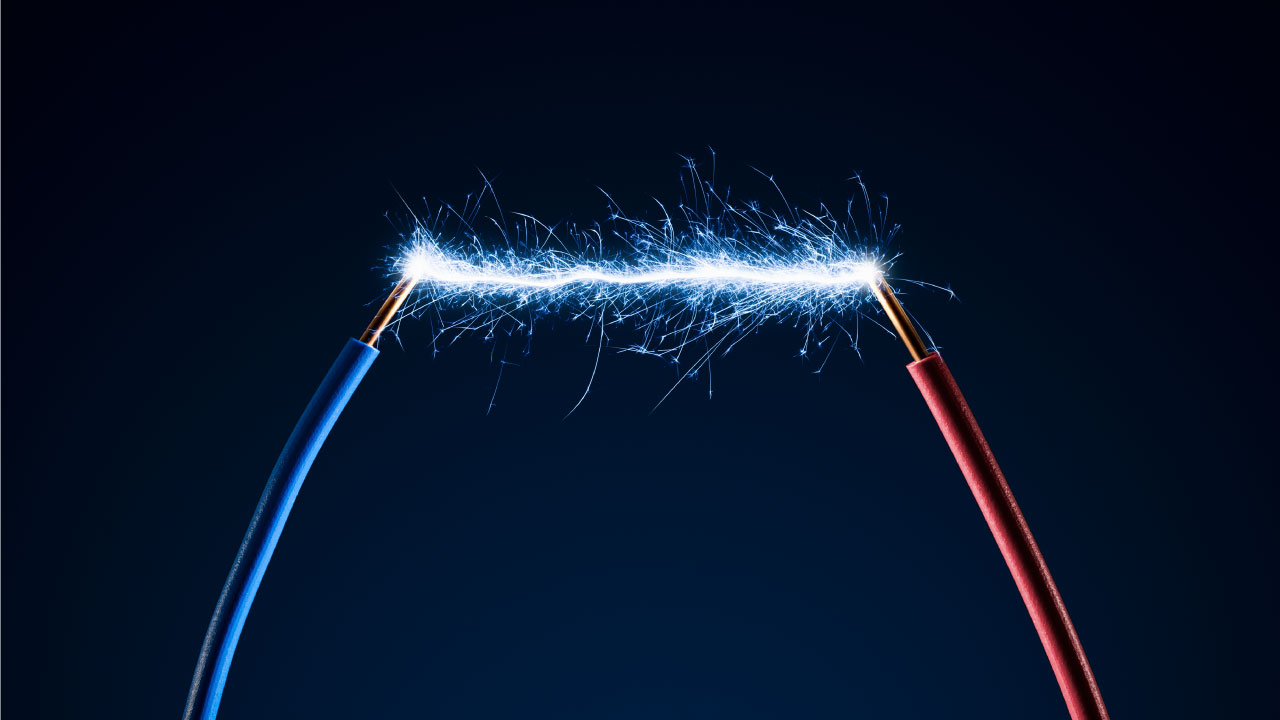 The power of love – and music - is a curious thing. It can be like lightning in a bottle that you can't let go of, even when it's electrifying. That's why this Valentine's Day, we wanted to make you a playlist that'll give you a feeling so strong, you and your date will be saying, "You're electric."
With the voltage running for these tunes, you're not going to want to turn the lights up. But if you need some bright lights, we'll help you turn them on with the sunshine of your love (and this playlist). We've been waiting so long to share this music, that some might have thought the lights have gone down in the City.
But all you've got to do on Valentine's Day is hit the lights, and let this music move you (and your special someone). Even if heaven sends a hurricane in the morning, you'll be alright with the power of love. Because just like Whitney Houston said, you light up (our) life. And even if you're alone in the dark, we'll come along and give you hope with these powerful love ballads.
Enjoy our Sparks Fly Spotify playlist this Valentine's Day! And if we missed an energy-themed love song – let us know in the comments on Facebook, Twitter or Instagram.
---