Insights > People on the Move: Patty Riddlebarger
People on the Move: Patty Riddlebarger
07/15/2018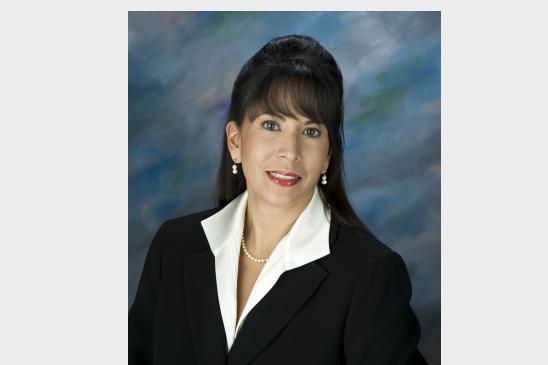 Entergy has promoted Patty Riddlebarger to vice president of corporate social responsibility.
Previously serving as the director of corporate social responsibility, Riddlebarger's advancement supports Entergy's longtime and growing commitment to sustaining its communities and customers through grant programs, volunteerism and advocacy.
"More and more, our key stakeholders understand the positive impact corporate social responsibility has on meeting Entergy's business objectives," said Marcus Brown, executive vice president and general counsel. "Our company can only prosper if our communities are prosperous, too. With Patty's leadership, we are able to identify key community partners and programs offering the greatest positive impact on our communities while also helping us achieve our business goals and objectives."
As vice president of corporate social responsibility, Riddlebarger will continue to lead on improving educational opportunities for customers, building a better workforce, identifying and implementing poverty solutions, protecting the environment and engaging employees in local improvement initiatives. Additionally, her organization is responsible for the Low Income Customer Service Initiative which advocates internally and externally on behalf of low income customers, manages the Financial Assistance Desk and delivers programs to help low income households achieve economic self-sufficiency.
Riddlebarger has been with Entergy since 2000 and has led the company to become one of the most community-minded organizations in the country. Since her tenure in corporate social responsibility began in 2003, Entergy has been recognized by many measures such as the Civic 50, 100 Best Corporate Citizens and the Dow Jones Sustainability Index.
---