Insights > Power Principle: A Conversation with Eddie Himel
Power Principle: A Conversation with Eddie Himel
02/16/2018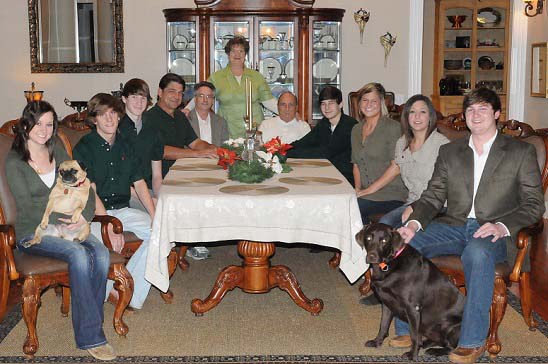 Eddie Himel serves as a capital projects manager in Jackson, Mississippi. He's been part of the Entergy family for 35 years.
What's your power principle? My power principle is to treat everyone exactly the same as I would want my children to be treated. I believe if you live by that principle you will not only treat everyone with great respect, but you will also try to impart everything you know is right, just and safe to the people you work with.
What motivates you to live and work safely? Of course my family motivates me to live and work safely. They depend on me, and I on them. They make my sacrifices easy because of the great things they accomplish. It's rewarding to witness them become very accomplished men and women.
How do you balance work and family? Not very well, but if you consider work as a means to support and love your family, then I come closer to balance. My wife was an electrical engineer working for General Electric when our first child came along. We decided then that although she made more money than me, she would leave the workforce and devote her time to being with the kids. Balancing work and family is a team effort.
What is the best work-related advice you have ever been given? It's easy to give reasons why something cannot be done. It's exceptional to provide the solution.
​Would you like to join Eddie as he powers the lives of customers in the Southeast? Check out career opportunities with Entergy! You can also keep up with Entergy career opportunities by following us on LinkedIn!
---