Insights > Power Principles: A Conversation with Marcia Jones
Power Principles: A Conversation with Marcia Jones
04/14/2017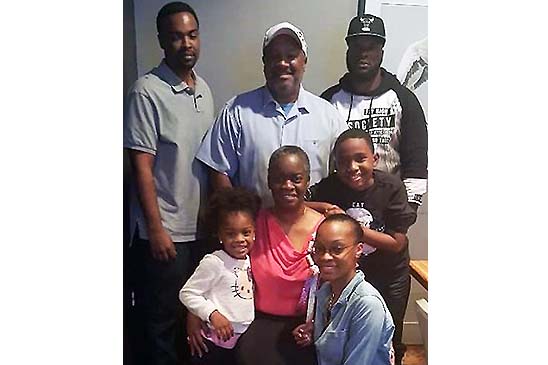 Marcia is an administrative specialist at River Bend Station and has been a part of the Entergy family for 31 years.
What's your power principle? My power principle is to be respectful and lend a helping hand whenever possible, whether it's at work or home.
What motivates you to live and work safely? My family motivates me to live safely. I'm a wife, mother of three and grandmother of two. My family is the love of my life, and I want to be here for years to come.
Do you have a favorite work project? In 2009, I was selected to be part of the implementation team for a significant software system upgrade. I then had the opportunity to lead the class to teach my fellow River Bend administrative team. It was an honor and privilege to serve on this project. I learned a lot about what goes on behind the scenes in putting a program together. 
When did you first learn about Entergy's River Bend Nuclear Station? When I was 22 years old, I moved back home from Texas and was looking for work. Since my sister was working in the mailroom at River Bend, I decided to try my luck and apply. To my surprise, the contracting company, Stone & Webster, hired me.
Would you like to join Marcia as she powers lives for customers in the Southeast? Check out career opportunities with Entergy! You can also keep up with Entergy career opportunities by following us on LinkedIn!
---