Insights > Power Principles: A Conversation with Tim Kloiber
Power Principles: A Conversation with Tim Kloiber
05/23/2017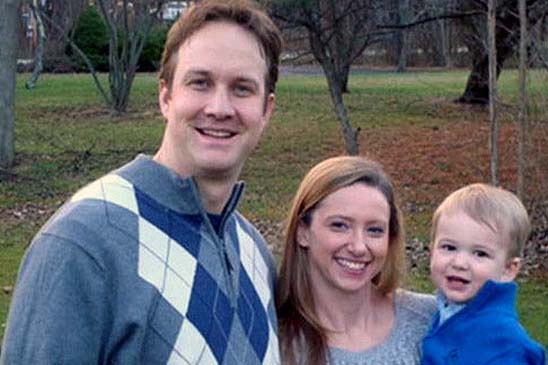 Tim Kloiber is a procurement specialist at Indian Point Energy Center and has been with the Entergy family for seven months.
What's your power principle at work? My power principle is to always be respectful of others' morals and values. Although I may not always agree with someone else's opinion, I will always listen with an open mind and never infringe on someone else's belief system.
What motivates you to live and work safely? My wife and son motivate me to live and work safely. My son waits for me to come home at the end of the day and waves excitedly when I pull into the driveway. It's a priceless image I couldn't bear to lose. 
How do you balance work and family life? The balance of work and family can be an occasional challenge. Letting your loved ones know how important they are to you is a practice to live by. Plant life tests your personal endurance and challenges your family to fulfill the responsibilities of the household that you might not be able to fulfill. Telling your family that you appreciate all that they do makes the sacrifice that much easier for everyone. 
How did you first learn about Indian Point Energy Center? I learned about Indian Point from my current supervisor, Melissa Merz. At the time, we were both working as industrial supply vendors for Entergy. We were competing vendors selling similar parts, tools, fasteners and consumables to Entergy. When Merz joined the Indian Point Energy Center team as an employee, I asked her to keep me in the loop for any opportunities that might arise within supply chain. She did just that, and I'll be forever grateful to her. 
---