Insights > Russell Named Engineering VP; Focused on One Engineering Team
Russell Named Engineering VP; Focused on One Engineering Team
04/27/2021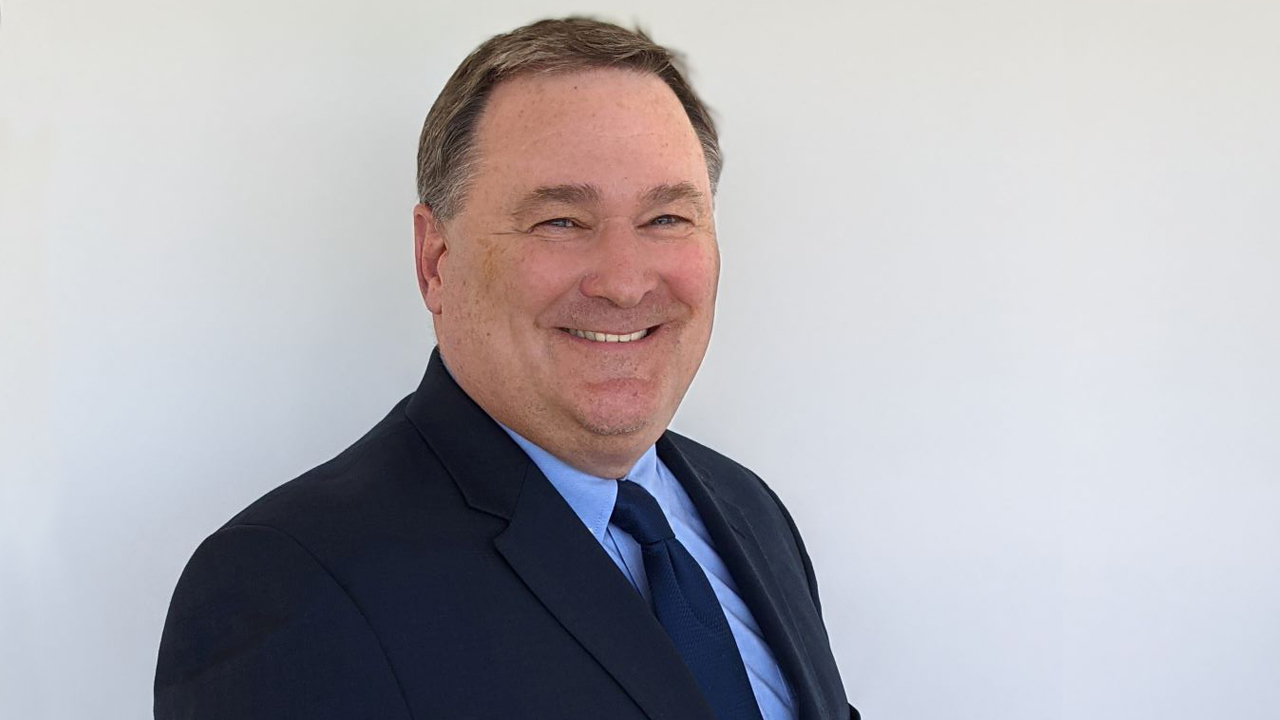 Pat Russell has been promoted to vice president, nuclear engineering, reporting to John Elnitsky, senior vice president, engineering and technical services.
Russell has served in the acting role since Oct. 2020.
"I am pleased to move Pat into this permanent leadership role as leading our engineering teams to maintain high standards of excellence at the plants and across the fleet," Elnitsky said. "He has demonstrated strong leadership and a tenacity for enhancing our One Engineering Team focus on fundamental behaviors in the acting role. Pat has also built strong cross-functional partnerships with teams across the fleet. Congratulations Pat!"
In working with the team, Russell is responsible for driving fleet engineering performance improvement. Prior to this role, he was general manager, engineering operations and engineering director at Palisades.
During his nearly 35 years within the nuclear power industry, Russell held leadership positions in engineering, maintenance, production, and performance improvement for several different utilities and nuclear fleets.
Russell received his Bachelor of Science degree in fire protection engineering from Illinois Institute of Technology.
---