Insights > Serving Our Seniors this Holiday Season
Serving Our Seniors this Holiday Season
11/26/2019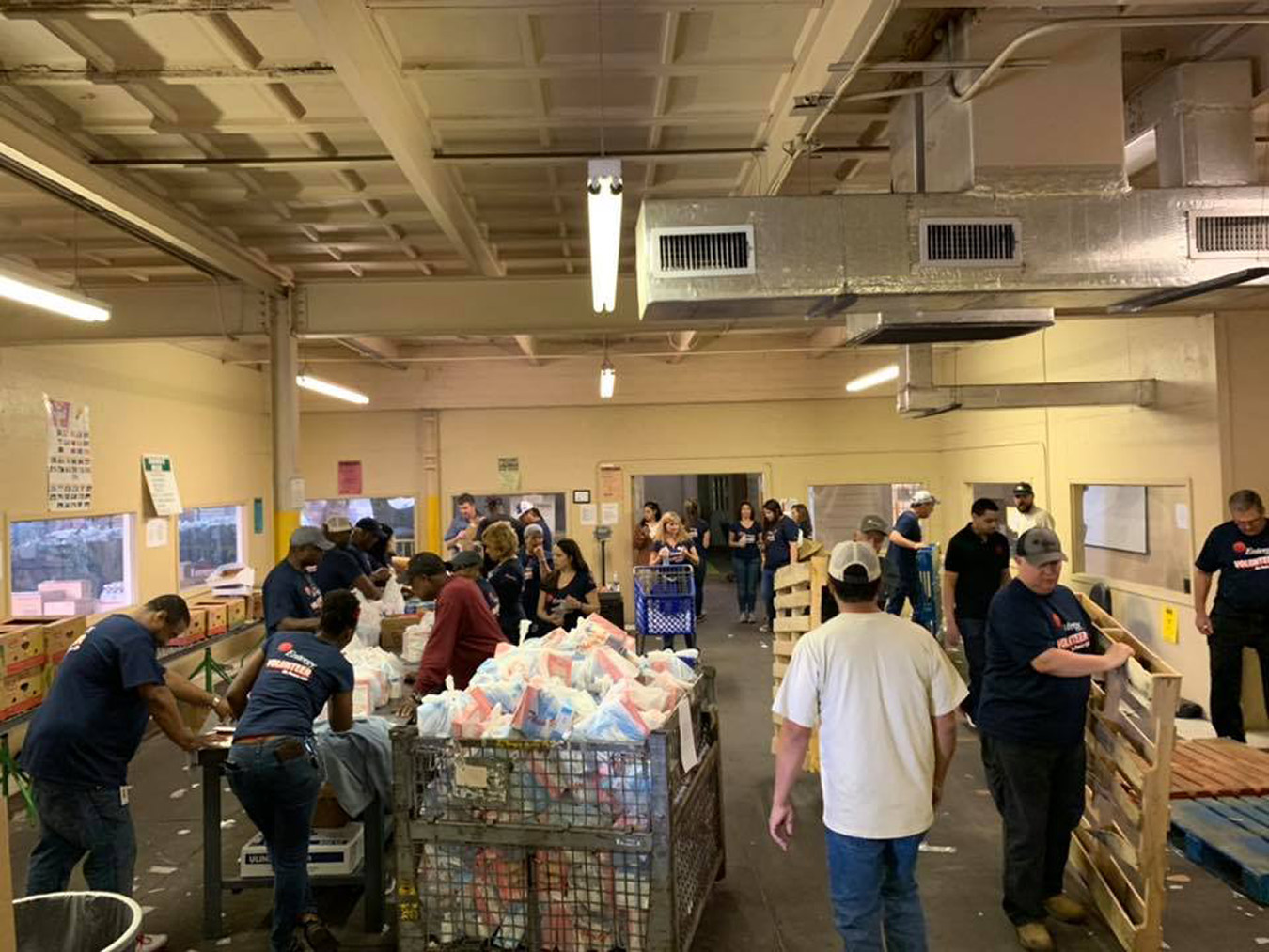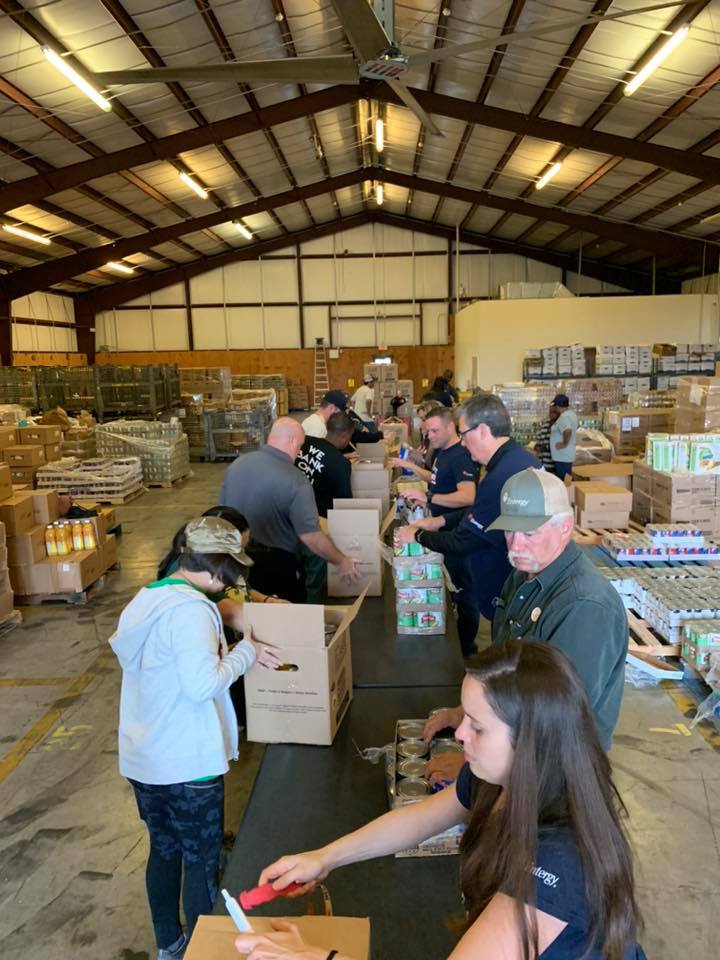 Entergy Texas employees recently volunteered at the Southeast Texas Food Bank to package food for some of our most vulnerable customers – low-income seniors. Volunteers helped prepare nearly 24,000 pounds of food in a single day for seniors across Southeast Texas. With the holidays just around the corner, volunteers also helped assemble 2,500 bags of holiday trimmings for Thanksgiving.
"We are deeply honored that Entergy chooses to support the mission of the Southeast Texas Food Bank through a combination of volunteer service and financial investment," said Dan Maher, executive director of the Southeast Texas Food Bank. "This shows that the corporate spirit of giving that Entergy promotes is embodied in its local employees.
"Their volunteer work will have the concrete effect of nourishing economically challenged seniors throughout Southeast Texas during the holiday season, which is very much in keeping with Entergy's Power to Care Program and other community philanthropy directed to the most vulnerable among us," said Maher. "On their behalf, I want to express thanks for Entergy's consistent commitment to service."
 For Entergy Texas employees, it was an opportunity to give back to their community.
"The neat part about an event like this, because of the Food Bank's wide reach, is that Entergy employees from offices all over Southeast Texas can help spread holiday joy to customers where we live and work," said Jim Malain, Entergy Texas customer service representative. "We're glad that we could help brighten the holidays for seniors across Southeast Texas."
---