Insights > Shannon Peterkin Climbing Kilimanjaro For Charity
Shannon Peterkin Climbing Kilimanjaro For Charity
08/22/2019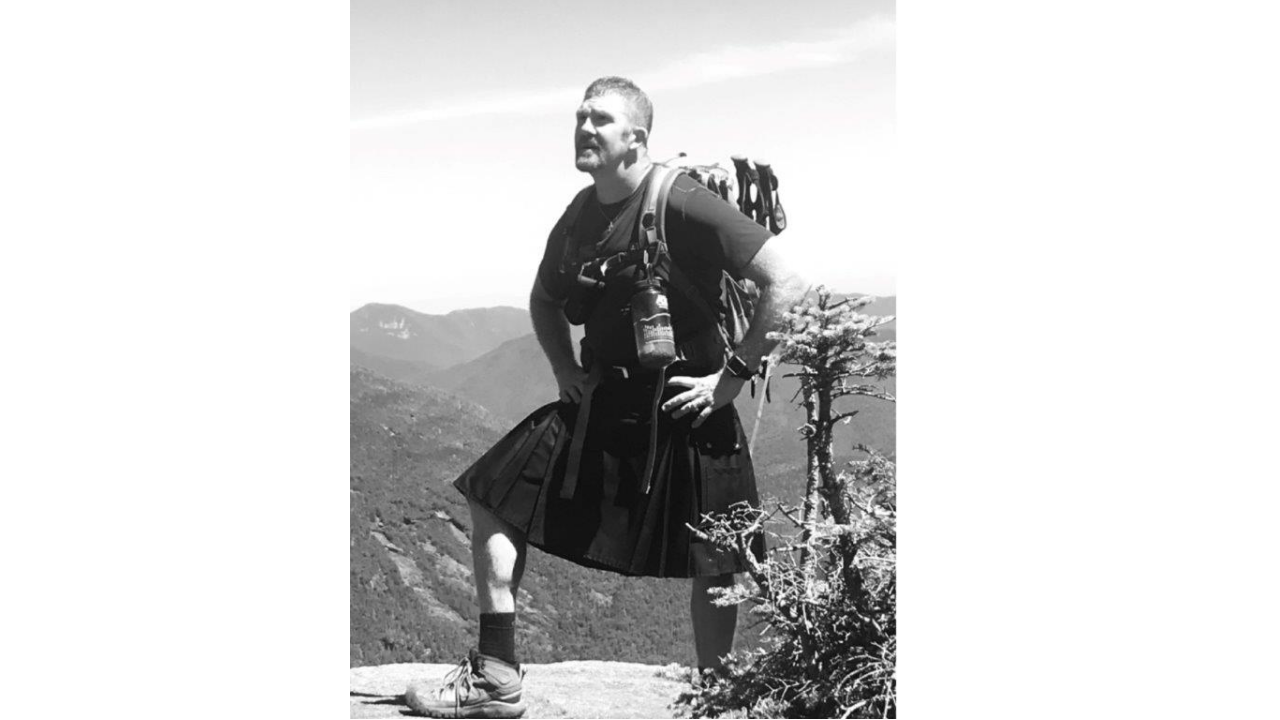 At River Bend Station, Shannon Peterkin holds the role of radiation protection manager. At home, Peterkin is a husband and father of two children, including 16-year-old Aiden, who has severe hemophilia A. To raise funds and awareness for people suffering from bleeding disorders, Peterkin has partnered with the Save One Life organization to climb Mount Kilimanjaro, the highest mountain in Africa. 
Save One Life's mission is to empower individuals and families affected by bleeding disorders in developing countries through direct financial assistance and access to medical treatment. Peterkin and his wife have sponsored a child through Save One Life for years, but this will be his first Kilimanjaro summit.
The organization believes that all people with bleeding disorders in developing countries should have the medical and economic resources necessary to live independent and productive lives.
Peterkin has been actively engaged in the hemophilia community for 15 years, including serving as a member of the board of directors for the Hemophilia Foundation of Illinois and as a founding member of Dads in Action chapter in central Illinois.
---