Insights > Stay Cozy This Winter by Weatherizing Your Home
Stay Cozy This Winter by Weatherizing Your Home
11/23/2021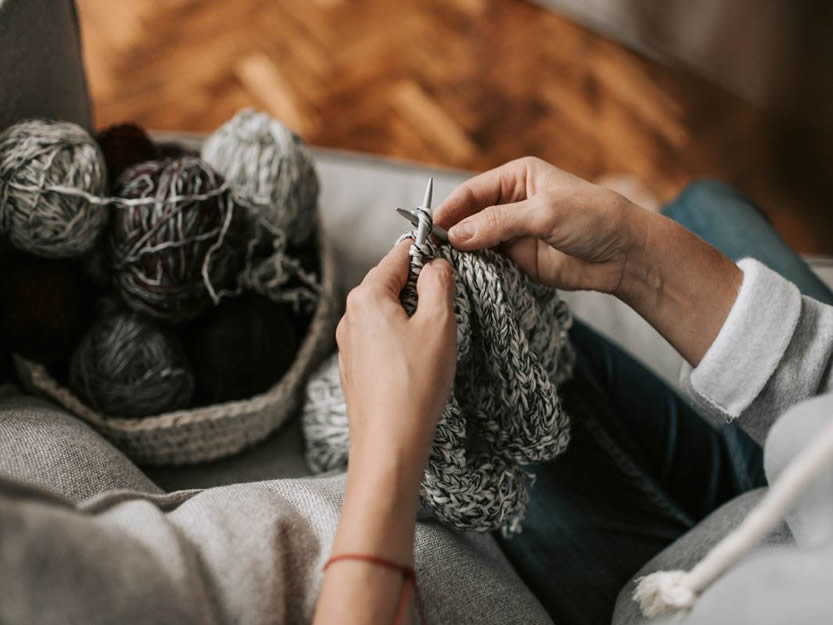 Weatherizing your home is one of the best ways to keep your home more comfortable and help you save energy. Your home's attic is where you can often find the greatest opportunities to increase energy efficiency. Most homes in the U.S. are under-insulated and have significant air leaks. Sealing air leaks around your home and adding insulation can help you be more comfortable and can save up to 11%* on your energy costs.
Whether you live in a single-family home, manufactured home, apartment, condo or townhouse you may be eligible to take advantage of air sealing, duct sealing or attic insulation installation measures through one of our Entergy Solutions Programs. These upgrades can help keep you comfortable and save energy in the long run.
Below are a few reasons to see if you are eligible for weatherization upgrades to your home:
Energy efficiency. Sealing and insulating increases the efficiency of your home, which can help save energy.
Home comfort. Sealing and insulating can help with common comfort problems, such as rooms that are too cold in the winter or too hot in the summer.
Air quality. A well-sealed, well-insulated home keeps out more humidity, dust, pollen and pests.
Safety. Leaky ducts can allow gases from furnaces, stoves and water heaters to enter rooms throughout your home. Sealing leaks reduces this risk.
Improve the comfort level and energy efficiency of your home now and for years to come. Visit entergysolutionsar.com or call 866-627-9177 to find a participating trade ally or to learn more.
*Source: energystar.gov
---