Insights > Tips for an Energy Efficient Thanksgiving
Tips for an Energy Efficient Thanksgiving
11/13/2019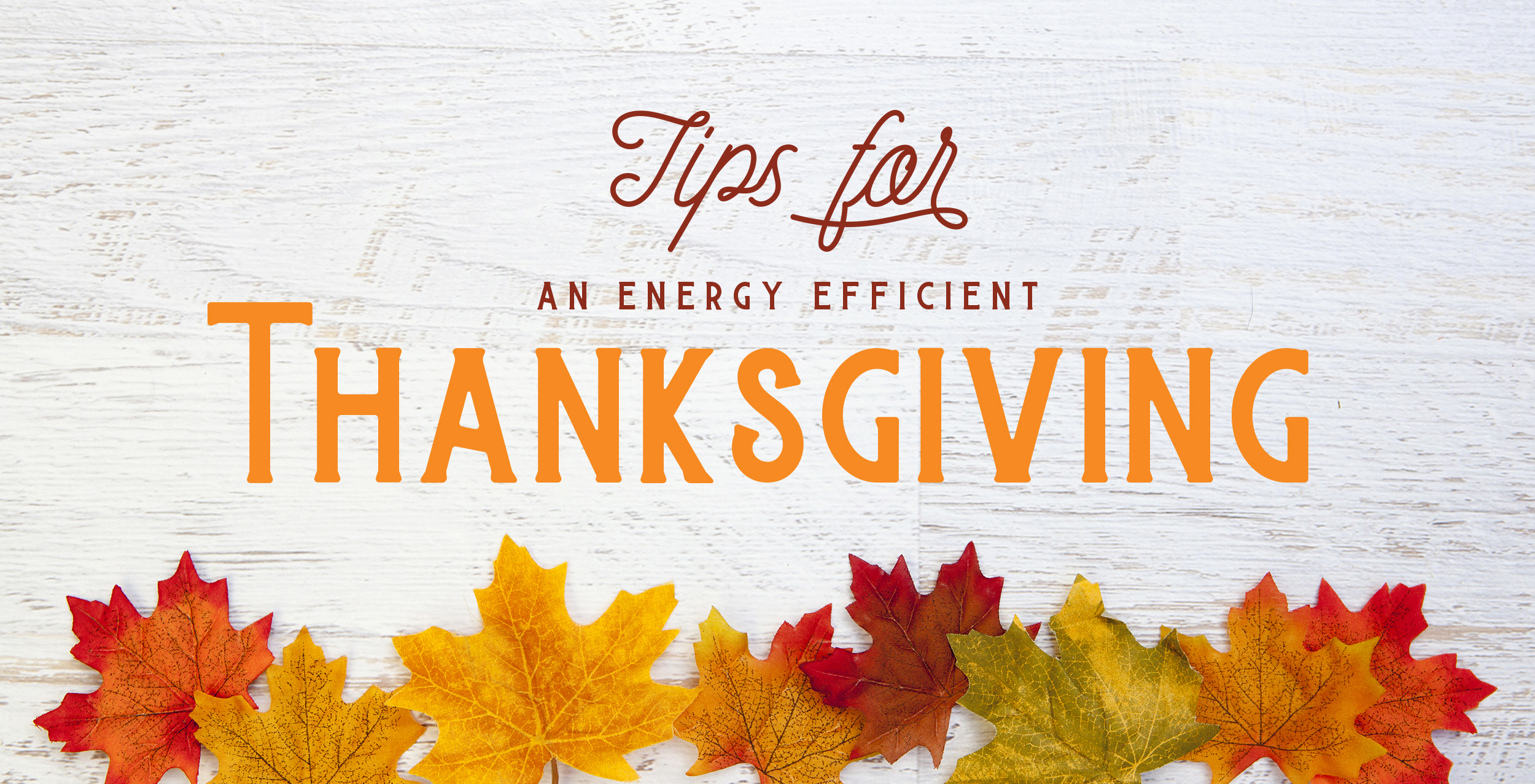 Did you know that as much as 15% of the energy in the average American home is used in the kitchen? Whether or not you're hosting this Thanksgiving, check out our three top tips to ensure you're conserving energy in the kitchen.
No peeking! When cooking your turkey, do your best to not open the oven door often. Each time you take a peep, the temperature inside the oven declines 25 degrees, causing more energy to be used while cooking your bird.


Think small. Opt for smaller kitchen appliances instead of your stovetop and oven when possible. Did you know that a toaster oven can use half of the energy as a stove in the same amount of time?


Don't overheat. Turn your furnace off when hosting. The house will be warm enough with the appliances on and the crowd of people, so save some additional energy by giving it a break this Thanksgiving.
And you can save even more. Did you know that Entergy offers energy efficiency programs designed to help customers conserve both energy and money? Learn more about what's available in your area.
Content provided for Entergy customers, Powered by Questline RelationshipBuilder. ©Questline Inc.
---