Insights > Update on Entergy Arkansas Transmission Enhancements in Southeast Arkansas
Update on Entergy Arkansas Transmission Enhancements in Southeast Arkansas
02/06/2017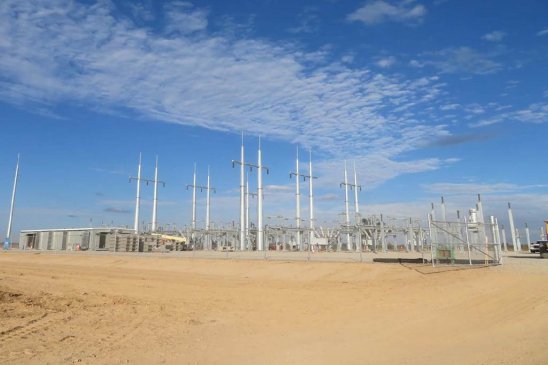 We have an update on some transmission investment upgrades Entergy Arkansas is making to enhance reliability in southeast Arkansas and support economic development.
In 2015 we initiated transmission work in the area. Over the last several months, residents of Monticello may have seen construction activities and construction lay-down yards in the vicinity of East Jackson Avenue between Cherry Street and Downing Drive.
We're happy to inform you that we have completed and put into service the Monticello East Substation addition and we have completed a two-mile transmission line segment to the Monticello Industrial Park to support industrial and commercial customers who may locate there.
We are continuing work on a 22-mile, 230 kilovolt (kV) line from the Monticello East Substation to the Reed Switching Station. The new line will initially be operated at 115 kV and changed to 230 kV at a later date, coordinated with other improvements to be constructed in southeast Arkansas. The date for the completion of this transmission line is 2018.
We are also happy to inform your readers, crews have safely completed foundation and steel erection work at the Reed Substation. Conduit cable installation is ongoing.
You may recall, our transmission team held an open house at UAM in 2013 to inform the public about the needs for this investment. The public's input was invaluable and the Arkansas Public Service Commission approved the need to construct and operate the Monticello project transmission line and associated facilities on Feb. 10, 2015.
We look forward to our customers benefiting from this upgrade of our facilities. It will furnish back-up power to the area through substations located in Pine Bluff, McGehee, Stuttgart, Helena and Lake Village. These substations connect directly or indirectly with generation plants in the southeast Arkansas region.
---