Insights > Women in Nuclear: Kelly Howard
Women in Nuclear: Kelly Howard
11/29/2019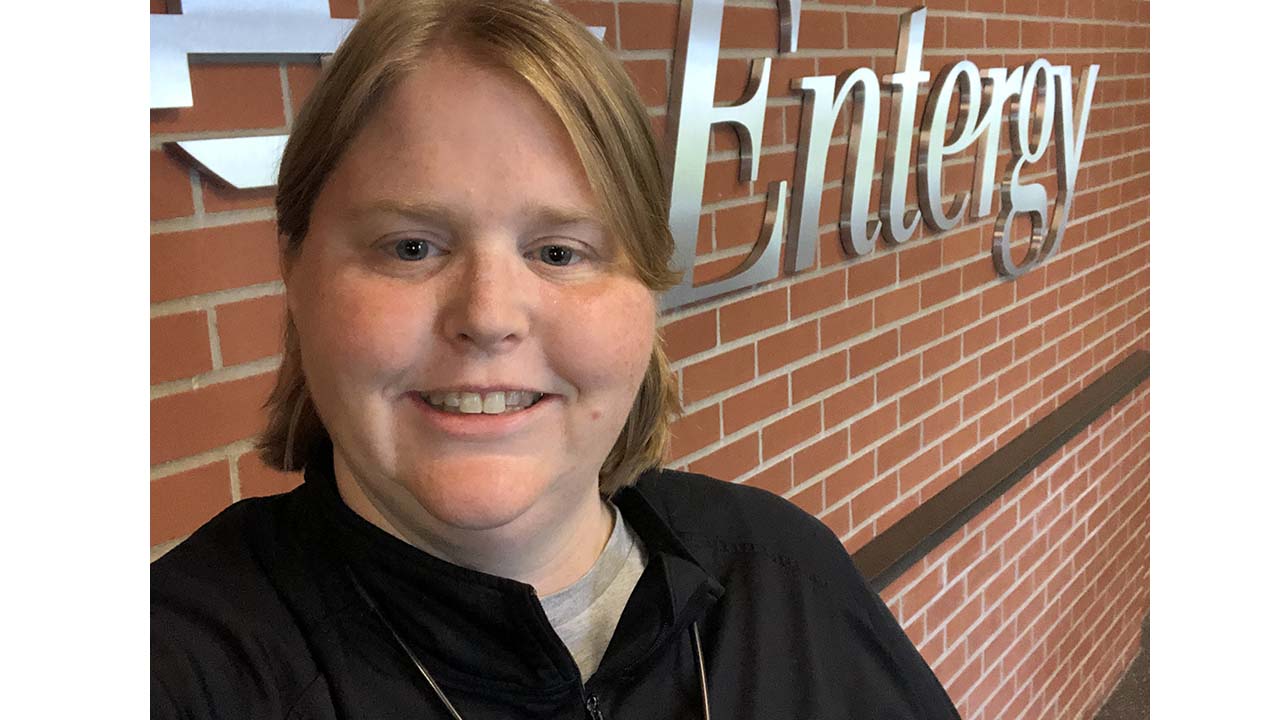 Nuclear energy plays an important role in both our economies and our nation's clean energy future. At Entergy, we own, operate, support and provide management services to a national fleet of reactors in eight locations in the United States. We employ more than 6,000 employees across our nuclear operations, and we're committed to developing a diverse and inclusive workforce. In a new series, we'll be spotlighting some of the women who work at our Palisades Power Plant in Covert, Michigan, which provides enough energy to power about 800,000 homes. 
Kelly Howard, Senior Emergency Planner
"I enjoy working at Palisades for many reasons. I find my work challenging and rewarding at the same time. I appreciate the growth opportunities I've had at Palisades and have had many experiences through travel and training for work. I value the relationships I've made through the employee resource groups at Palisades and Entergy. Women in Nuclear (WIN) has given me so many opportunities of empowerment and development over the past 7 years. 

"I started working at Palisades in January 2005 as a security officer. My brother encouraged me to apply for this role. He'd been a security officer for six months at the time and spoke highly of the organization and his coworkers. In January 2012, I accepted a position as supervisor of document control and records management, with 15 employees reporting to me. With the encouragement of my director, I set my eyes on the emergency planning department. In February 2016, I accepted my current role as senior emergency planner. My daily duties vary from staffing the emergency response organization to siren maintenance.
"If you're driven by integrity, have a willingness to learn and enjoy being a part of a team that is motivated to be the best at what they do, Palisades is the place for you!"
Nuclear generation is an important source of large-scale, clean, reliable, stable, affordable and virtually emission-free energy. At Entergy, we continue to invest in our nuclear generation assets to maximize their output and ensure safe, reliable operation. If you're interested in joining Kelly as she powers life for our customers, check out our nuclear job openings. 
---