Insights > Your Voice Matters! Sign the Petition to Protect LIHEAP Funding
Your Voice Matters! Sign the Petition to Protect LIHEAP Funding
02/07/2020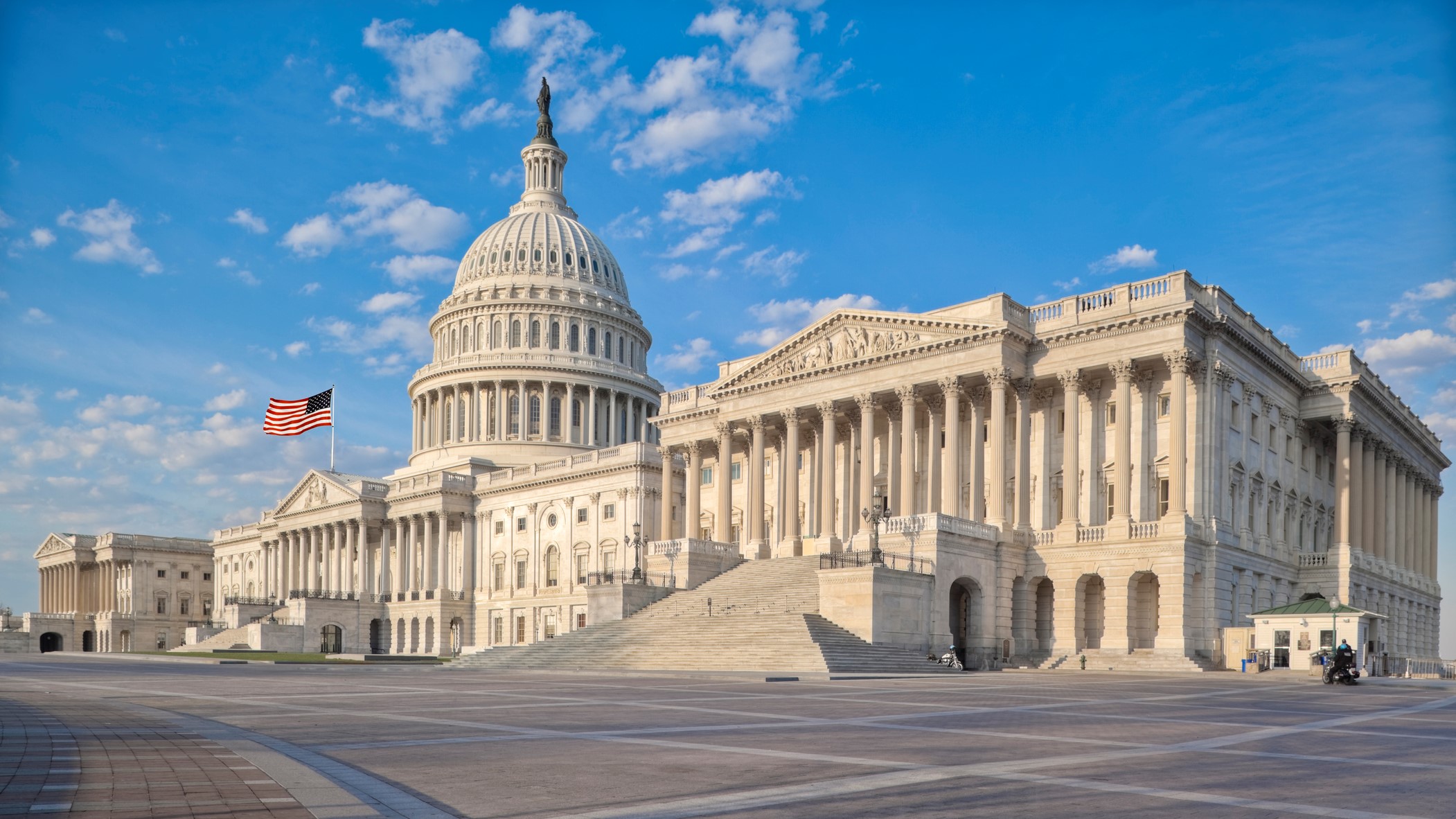 Entergy is joining forces with the National Energy and Utility Affordability Coalition to urge Congress to protect fiscal year 2021 funding for the Low Income Home Energy Assistance Program.  
LIHEAP is a critical service that helps low-income residents manage heating and cooling costs. The program is literally a lifesaver for many, as increasingly severe temperatures can threaten the health and welfare of the 25% of Entergy customers who live in poverty.  
Last year, the administration proposed to eliminate LIHEAP. Thanks to an outpouring of support, the National Energy and Utility Affordability Coalition delivered a letter to Congress signed by nearly 1,000 organizations asking lawmakers to preserve the vital lifeline that protects vulnerable families across the country.
 
NEUAC plans to submit another letter to Congress in time for upcoming budget discussions. Click here to read and sign the letter, which will be available for a short time. It takes just a few minutes to make your voice heard and help protect LIHEAP.  
This year Entergy is celebrating 20 years of our low-income customer initiative. In 1999 we revised our customer service policies, placing greater emphasis on our customers' fundamental needs, and launched our low-income customer initiative. In the 20 years since, we established the Entergy Charitable Foundation grant program, The Power to Care customer bill pay assistance program, the Beat the Heat fan distribution, and an initiative to help customers claim their Earned Income Tax Credit refunds during tax season. Our advocacy for LIHEAP is another one of the many ways we help power life for low-income customers. 
As a result of these and a wide range of programs, we have helped power the lives of hundreds of thousands of people, not only by keeping their power on and gas flowing, but also by placing them on the path to economic self-sufficiency.  
Although we've accomplished a lot over the past 20 years, our fight to reduce the burden of poverty in our region isn't over. We are renewing our commitment to low-income customers by introducing more extensive poverty solution programs and continuing to collaborate with advocacy partners to serve more of our most vulnerable customers.
If you'd also like to help your neighbors in need through Entergy's The Power to Care, contributions can be made here.
---