Executive Team Bios > Andrew "Drew" Marsh
Andrew "Drew" Marsh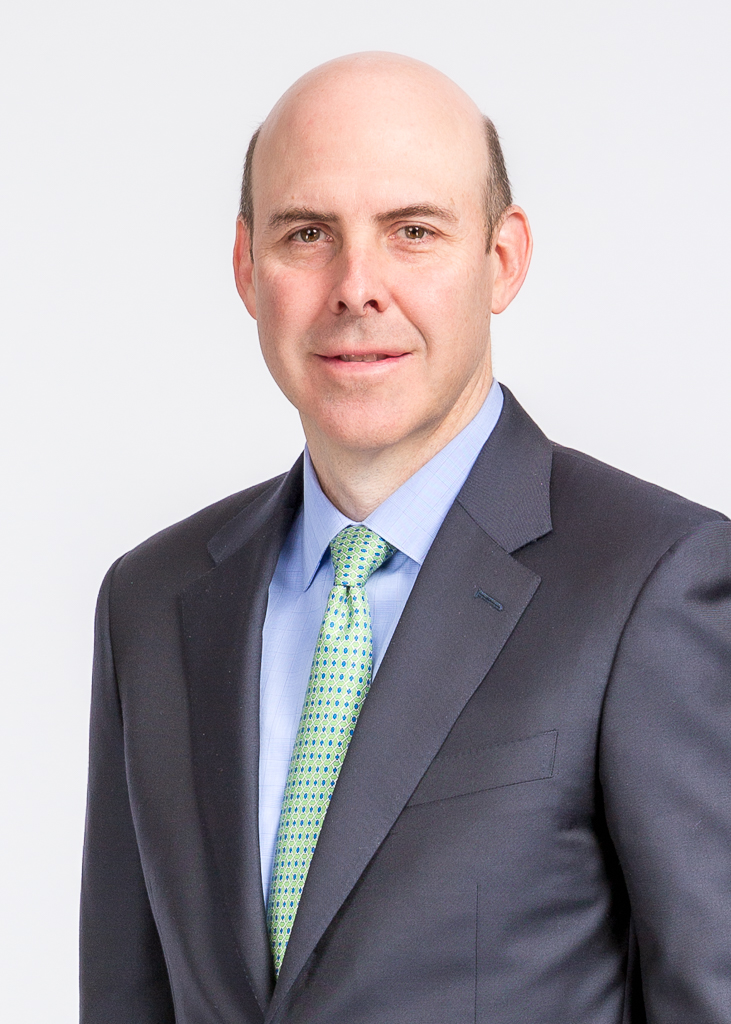 Drew Marsh is executive vice president and chief financial officer for Entergy Corporation, a role he assumed in February 2013. Headquartered in New Orleans, Entergy is an integrated energy company that owns and operates regulated and merchant power plants with approximately 30,000 megawatts of generating capacity. The company's Utility business serves nearly three million customers in four states in the U.S. Gulf South; its merchant portfolio, among the strongest in the country, comprises nuclear plants that primarily serve the country's northeastern states, including the New York metropolitan area.
Marsh holds responsibility for corporate finance, accounting, tax, internal audit, treasury, investor relations, corporate development and planning. He also serves as a member of the Office of the Chief Executive, the company's senior most executive office, and is an officer of numerous Entergy subsidiaries.
Marsh also sits on the Board of Directors of Entergy Arkansas, Entergy Gulf States Louisiana, Entergy Louisiana, Entergy New Orleans, Entergy Mississippi, Entergy Texas and System Energy Resources.
In his 17 years with Entergy, Marsh has held a number of other leadership positions, including vice president of system planning and operations, vice president of planning and financial communications, director of corporate planning and performance and vice president of strategic planning. He also served as vice president of strategic planning at Entergy-Koch, LP.
Marsh joined Entergy in 1998 as an associate in the strategic planning and special projects group. As finance project manager for that group, he played an integral part in developing the company's national nuclear company strategy.
Marsh has a master's degree in management from Kellogg Graduate School of Management at Northwestern University in Evanston, Ill., and a B.S. in mechanical engineering from the University of Notre Dame in South Bend, Ind.
Updated 3/2016