Executive Team Bios > Leo Denault
Leo Denault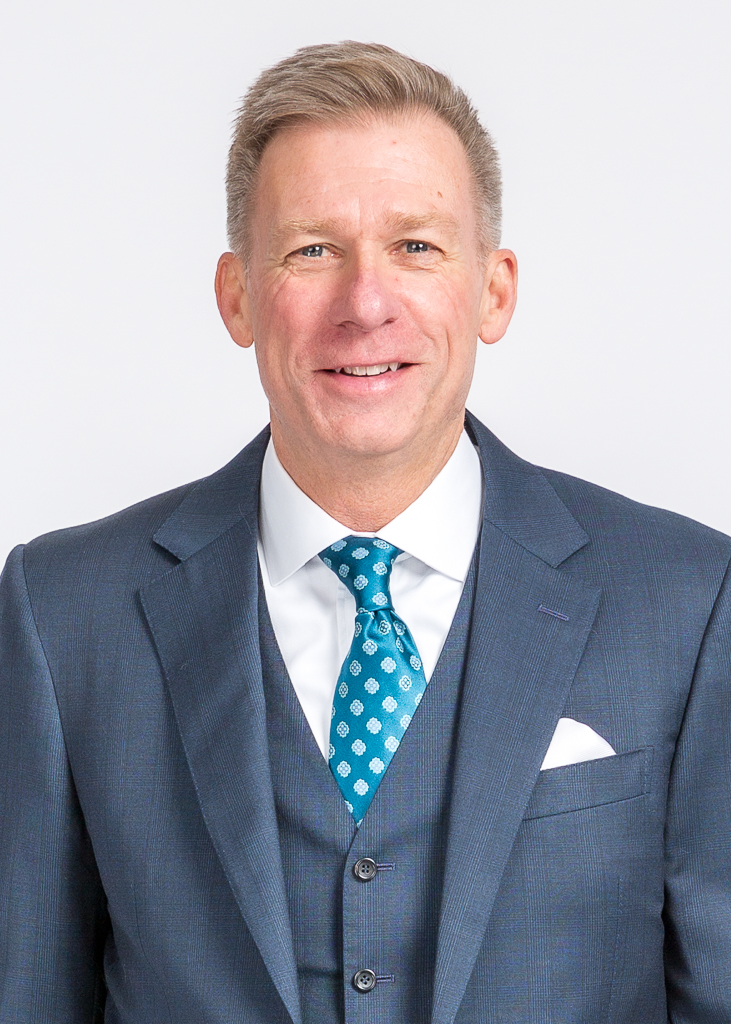 Leo Denault is chairman and chief executive officer of Entergy Corporation, an integrated energy company that owns and operates regulated and merchant power plants with approximately 30,000 megawatts of generating capacity and 2018 annual revenue of approximately $11 billion. The Company's utility business serves 2.9 million customers in four states in the U.S. Gulf South; its merchant portfolio includes nuclear plants that primarily serve the country's northeastern states.
Denault assumed his current leadership role in 2013 and is leading the transformation of the Company from a utility and merchant power company to a pure-play utility that is deploying new technologies to improve the customer experience. Denault's disciplined leadership has included the development of a robust capital plan to modernize and strengthen reliability of the Entergy fleet while maintaining customer rates that are among the lowest in the country. The Company has also been recognized as a driving force behind the industrial expansion along the Gulf Coast.
In 1999, Denault joined Entergy as vice president of corporate development, in which he counseled investment and divestment decisions. In 2004, he assumed the role of Entergy executive vice president and chief financial officer. He was named to Institutional Investor's 2010 All-America Executive Team and ranked as top CFO in the power industry for two consecutive years. He also ranked among the top five industry CFOs in 2006-2010.
Prior to joining Entergy, Denault served as vice president of corporate development at Cinergy Corporation, where he participated in the acquisition of generation, distribution and trading businesses.
Denault serves on the board of directors for the Edison Electric Institute, the Institute of Nuclear Power Operators, Jobs for American Graduates as well as the Atlanta Centre Regional Governing Board of the World Association of Nuclear Operators. He also is a member of the National Petroleum Council. He has a MBA from Indiana University and a B.S., with a double major in economics and accounting, from Ball State University, in Muncie, Indiana.
Updated 3/2019