Our Leadership > Deanna Rodriguez
Deanna Rodriguez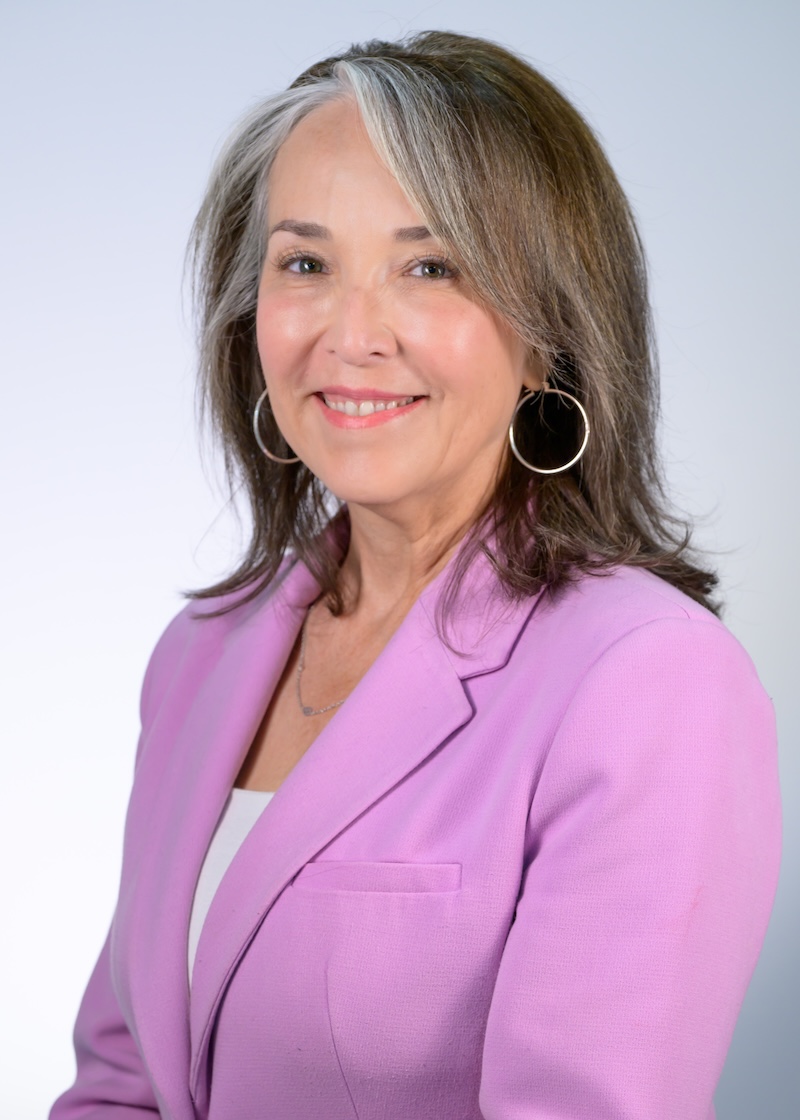 Deanna Rodriguez is president and chief executive officer of Entergy New Orleans, LLC, where she oversees the company's electric distribution system, safety, financial performance, customer service, resource planning, economic development, charitable contributions, employee development, and regulatory and governmental affairs.
Rodriguez, a 28-year veteran of Entergy, previously served a vice president of regulatory and public affairs at Entergy Texas, Inc. Prior to that, she was vice president of regulatory affairs for Entergy New Orleans, where she worked closely with the New Orleans City Council to launch the first Energy Smart program. The comprehensive energy efficiency plan was developed in collaboration with the New Orleans City Council and continues assisting customers today.
She also served as director of external affairs for Entergy Corporation, where she coordinated post-Hurricane Katrina funding efforts, which resulted in more than $200 million in community development block grant funding for Entergy's Louisiana, Mississippi and New Orleans operating companies.
From 1999 to 2003, as vice president of corporate contributions, Rodriguez oversaw the creation of the Entergy Charitable Foundation and the company's employee volunteer program, Community Connectors.
Rodriguez has served on numerous nonprofit boards in the past and currently sits on the United Way of Southeast Louisiana, The National WWII Museum in New Orleans, Louisiana's International Women's Forum, as well as Subiendo, with The University of Texas at Austin, School of Business School.
Rodriguez holds a master's degree in public affairs from the Lyndon B. Johnson School of Public Affairs at the University of Texas at Austin and a bachelor's degree in government from the University of Texas at Austin.
Entergy New Orleans, LLC provides electricity to more than 209,000 customers and natural gas to more than 110,000 customers in Orleans Parish, Louisiana. Entergy New Orleans is a subsidiary of Entergy Corporation, a Fortune 500 company headquartered in New Orleans. Entergy powers life for 3 million customers through its operating companies across Arkansas, Louisiana, Mississippi and Texas. Entergy is creating a cleaner, more resilient energy future for everyone with our diverse power generation portfolio, including increasingly carbon-free energy sources. With roots in the Gulf South region for more than a century, Entergy is a recognized leader in corporate citizenship, delivering more than $100 million in economic benefits to local communities through philanthropy and advocacy efforts annually over the last several years. Our approximately 12,000 employees are dedicated to powering life today and for future generations.
Updated August 2022