Our Leadership > Julie Harbert
Julie Harbert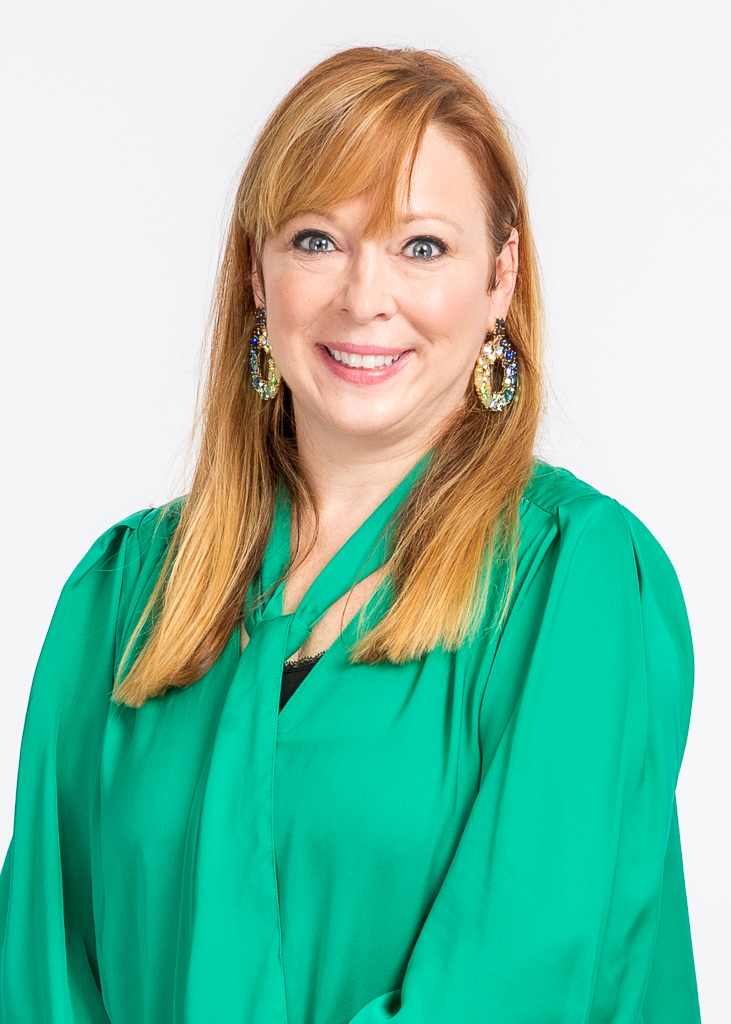 Julie Harbert is senior vice president of corporate business services of Entergy Corporation, where she oversees information technology, supply chain, finance operations, human resource operations, real estate, facilities, aviation and continuous improvement.
Before assuming her current role in 2019, Harbert served as vice president of shared services where she led Entergy's finance operations, human resources operations, administrative services and business transformation groups.
Prior to joining Entergy in 2017, Harbert was a senior vice president at Royal Philips, a global leader in health technology based in Amsterdam. Leadership positions during her previous 18 years at IBM include chief financial officer and head of international transformation, and vice president of the global shared service division.
Harbert has a master's degree in business administration with a focus in international finance and economics from the Fuqua School of Business at Duke University and a bachelor's degree in accounting from West Virginia University.
Entergy Corporation is an integrated energy company engaged in electric power production, transmission and retail distribution operations. Entergy delivers electricity to 3 million utility customers in Arkansas, Louisiana, Mississippi and Texas. Entergy owns and operates one of the cleanest large-scale U.S. power generating fleets with approximately 30,000 megawatts of electric generating capacity, including 7,000 megawatts of nuclear power. Headquartered in New Orleans, Louisiana, Entergy has annual revenues of $10 billion and approximately 12,500 employees.
Updated January 2022