News Center > Entergy and Teamsters Local 456 Reach 5-Year Contract Agreement for Security Workers at Indian Point
For Immediate Release
Entergy and Teamsters Local 456 Reach 5-Year Contract Agreement for Security Workers at Indian Point
12/14/2014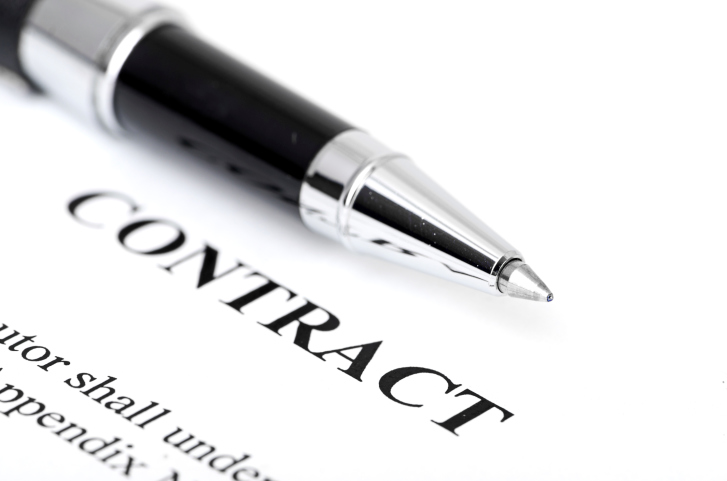 Buchanan – Entergy and the International Brotherhood of Teamsters Local 456 have agreed on a new contract for the union's approximately 186 security workers at the Indian Point Energy Center.
"We are pleased to have reached an agreement with the Teamsters that is beneficial for our workers, the union, and Entergy," said John Ventosa, chief operating officer for Entergy Nuclear. "Our security officers play an important role in ensuring safe and secure operations at Indian Point, so that we can continue to provide clean, reliable, essential electricity to millions of New Yorkers."
The five-year agreement was approved by union membership on October 27, 2014 and went into effect retroactively to cover the period from October 2, 2014 to October 2, 2019. Local 456 represents about 186 members who work in security positions at Indian Point.
"This is a win-win for our members and for Entergy," said Al Liberatore, business agent with the International Brotherhood of Teamsters Local 456. "The new agreement provides our members with job security and assured compensation for their important role in ensuring Indian Point's continued secure and safe operation."
Indian Point Energy Center, in Buchanan, N.Y., is home to two operating nuclear power plants, unit 2 and unit 3, which generate approximately 2000 megawatts of electricity for homes, business and public facilities in New York City and Westchester County.
Entergy Corporation is an integrated energy company engaged primarily in electric power production and retail distribution operations. Entergy owns and operates power plants with approximately 30,000 megawatts of electric generating capacity, including more than 10,000 megawatts of nuclear power, making it one of the nation's leading nuclear generators. Entergy delivers electricity to 2.8 million utility customers in Arkansas, Louisiana, Mississippi and Texas. Entergy has annual revenues of more than $11 billion and approximately 14,000 employees.
-30-
Entergy's online address is www.entergy.com
Indian Point Energy Center's online address is www.safesecurevital.com
Twitter: @Indian_Point
Facebook: Facebook.com/IndianPointEnergy
---