News Center > Increased Winter Usage Affects Bills; Here's How to Get Help Paying Them
For Immediate Release
Increased Winter Usage Affects Bills; Here's How to Get Help Paying Them
02/01/2021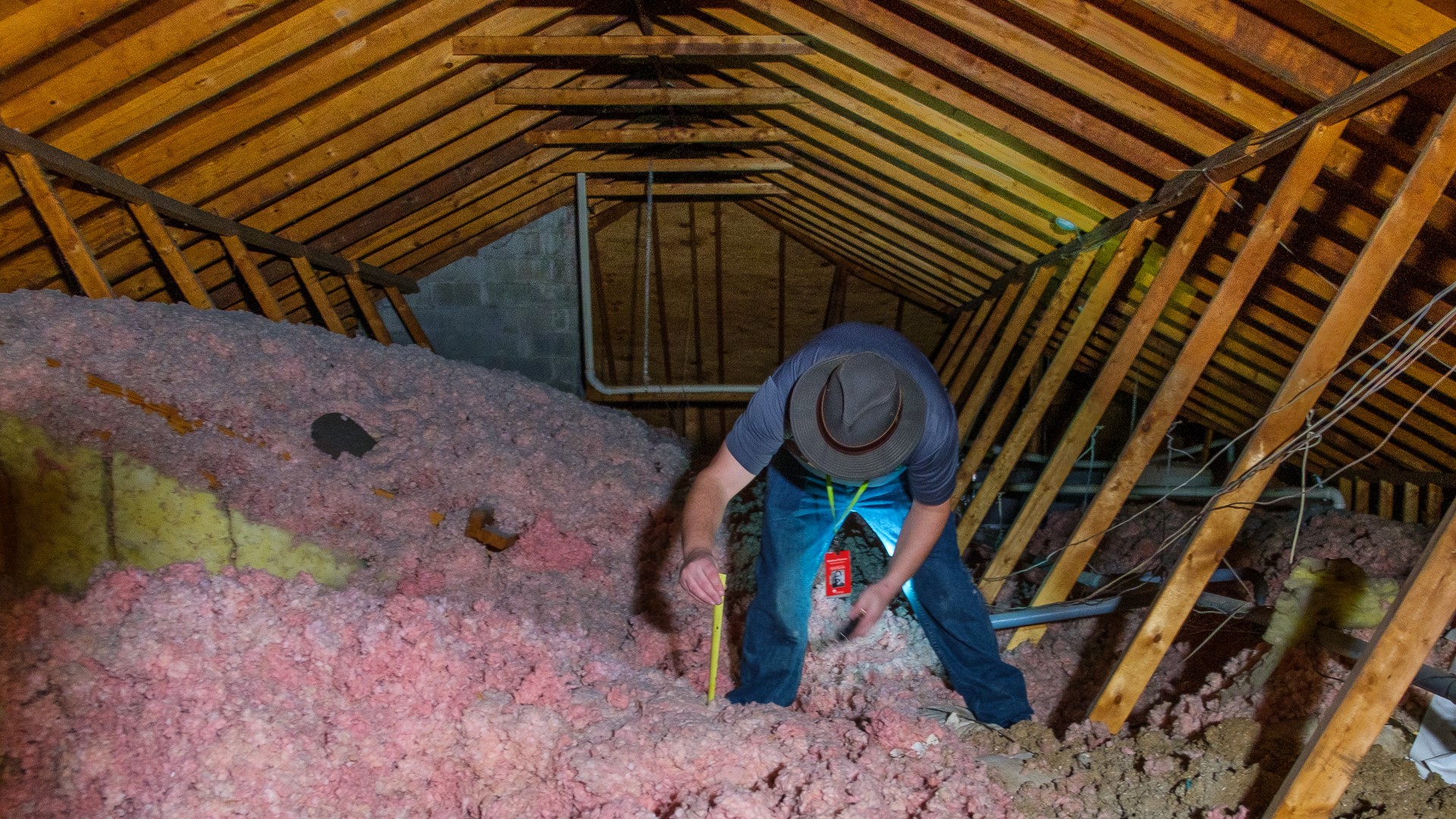 Improving your home's energy efficiency can help lower future bills
JACKSON, Mississippi – It is cold outside, and electricity consumption is typically higher in colder months than in the milder seasons of fall and spring.
Colder temps in January often result in higher bills in February. Also, January has a slightly longer billing cycle (more days) than average, so examine that data on your bill if usage seems to be especially high. If that is the issue, it will true up in the next bill.  
Entergy Mississippi offers the following suggestions for those facing higher electric bills:
First, use no more energy than necessary. Follow simple energy-saving tips, like setting your thermostat on 68 degrees or lower; reversing ceiling fans to push warm air down into the room, and insulating doors and windows.
But if a high bill has already arrived, there are ways you can get help managing your costs or even paying your bill.
Level Billing --Entergy averages your bill over a rolling 12-month period so you have a consistent bill each month of the year. Pay about the same every month, with no surprises. 
Pick-A-Date -- Choose what day of the month you get billed to line up with your budget and manage your cash flow.
Power to Care— Through Entergy's The Power to Care program, local nonprofit agencies can provide emergency bill payment assistance to seniors and disabled individuals in crisis. Find out more at entergy-mississippi.com/bill-help
LIHEAP-- LIHEAP (Low Income Home Energy Assistance Program) is a program that provides money to help people with energy bills and other energy-related expenses. LIHEAP is funded through the federal government and works with community action agencies to help customers pay for and keep electric service in their homes. For information on how to apply for assistance, call 1-800-421-0762 or visit the Mississippi Department of Human Services website.
If you're behind on your bill payments, don't delay. Contact Entergy either through your account online or by phone at 1-800 ENTERGY (1-800-368-3749) to make payment arrangements, which can include delaying the due date or spreading the amount owed over a period of up to 12 months. Entergy's customer service representatives can help you determine what solution might be right for you.
Entergy Mississippi, LLC provides electricity to approximately 450,000 customers in 45 counties. Entergy Corporation is an integrated energy company engaged primarily in electric power production and retail distribution operations. Entergy owns and operates power plants with approximately 30,000 megawatts of electric generating capacity, including nearly 9,000 megawatts of nuclear power. Entergy delivers electricity to 2.9 million utility customers in Arkansas, Louisiana, Mississippi and Texas. Entergy has annual revenues of $11 billion and approximately 13,600 employees.
-30-
---