News Center > Renewal at Entergy's Indian Point Nuclear Power Plant: Generating Unit 3 Returns to Service after Hundreds of Equipment Overhauls, Upgrades, and Inspections and Refueling
For Immediate Release
Renewal at Entergy's Indian Point Nuclear Power Plant: Generating Unit 3 Returns to Service after Hundreds of Equipment Overhauls, Upgrades, and Inspections and Refueling
03/24/2015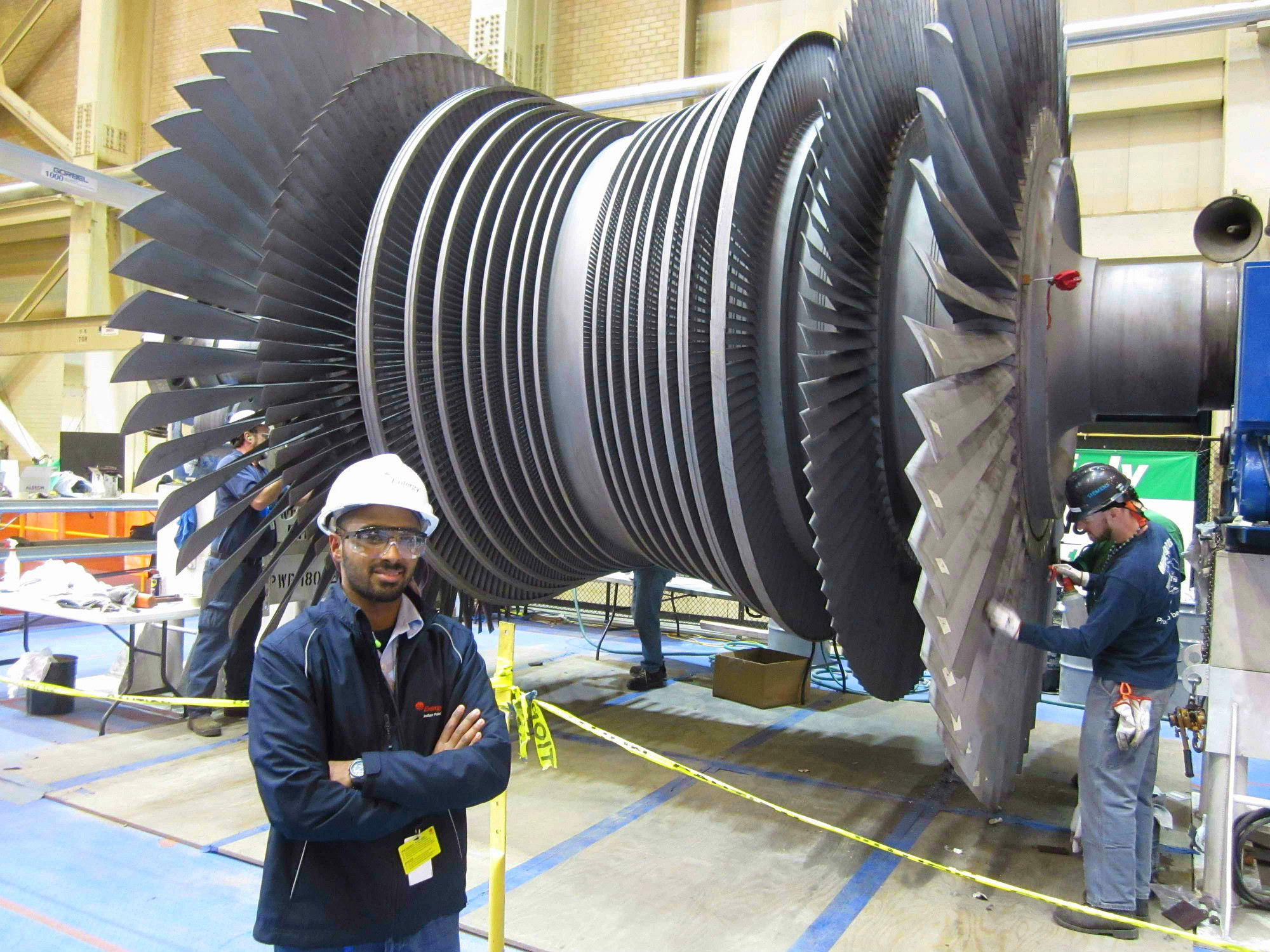 Buchanan -- Entergy's Indian Point nuclear power plant has returned to full service, renewed after a $50 million investment to upgrade, replace, overhaul and inspect hundreds of pieces of equipment that help make the plant safer today than when it was built. Control room operators returned generating Unit 3 to operation today, sending electricity to the grid after a 23-day planned shutdown to renew components and replace fuel in the reactor.
"Indian Point has operated safely for more than 40 years, and because of all the enhancements made over the years -- including backups to backups for fuel cooling -- the plant is safer today than ever," said Larry Coyle, the site vice president and top Entergy official at Indian Point. "The hundreds of inspections performed during this refueling help ensure it will operate safely well into the future."
More than 2,000 employees, including 1,000 extra contract workers, performed hundreds of activities which can be done only while the unit is shut down. The enlarged workforce at Indian Point also dramatically increased the plant's economic contributions to Buchanan and the surrounding communities. The major activities included the overhaul and inspection of one of three low-pressure turbines and one of two main boiler feed pumps, the replacement of one of four reactor coolant pump motors, the testing and inspection of the unit 3 reactor containment area for continued reliability and durability, and the removal and replacement of fuel into and out of unit 3.
"Refueling outages serve as an opportunity for us to perform inspections, maintenance and equipment upgrades that we would not be able to conduct during regular operations -- helping to renew and refresh the plant every two years," said Coyle. "During the unit 3 outage, we replaced or upgraded hundreds of parts in key component areas."
Workers also conducted more than 1,000 additional activities, including the maintenance and inspection of dozens of air and motor-operated valves, federally-mandated post-Fukushima enhancements and modifications, and other maintenance, replacements, upgrades and inspections on plant components.
Unit 3 was online generating electricity more than 99 percent of the time since it returned to service from its previous refueling outage, in April 2013. Indian Point's other operating unit, Unit 2, continues in service at full power.
Indian Point Energy Center, in Buchanan, N.Y., is home to two operating nuclear power plants, unit 2 and unit 3, which generate approximately 2,000 megawatts of electricity and supply more than 25% of power used annually by homes, business and public facilities in New York City and Westchester County.
Entergy Corporation is an integrated energy company engaged primarily in electric power production and retail distribution operations. Entergy owns and operates power plants with approximately 30,000 megawatts of electric generating capacity, including nearly 10,000 megawatts of nuclear power, making it one of the nation's leading nuclear generators. Entergy delivers electricity to 2.8 million utility customers in Arkansas, Louisiana, Mississippi and Texas. Entergy has annual revenues of more than $12 billion and approximately 13,000 employees.
-30-
Entergy's online address is www.entergy.com
Indian Point Energy Center's online address is www.safesecurevital.com
Twitter: @Indian_Point
Facebook: Facebook.com/IndianPointEnergy
---