Insights > 5 signs that you need a new heating system
5 signs that you need a new heating system
11/11/2022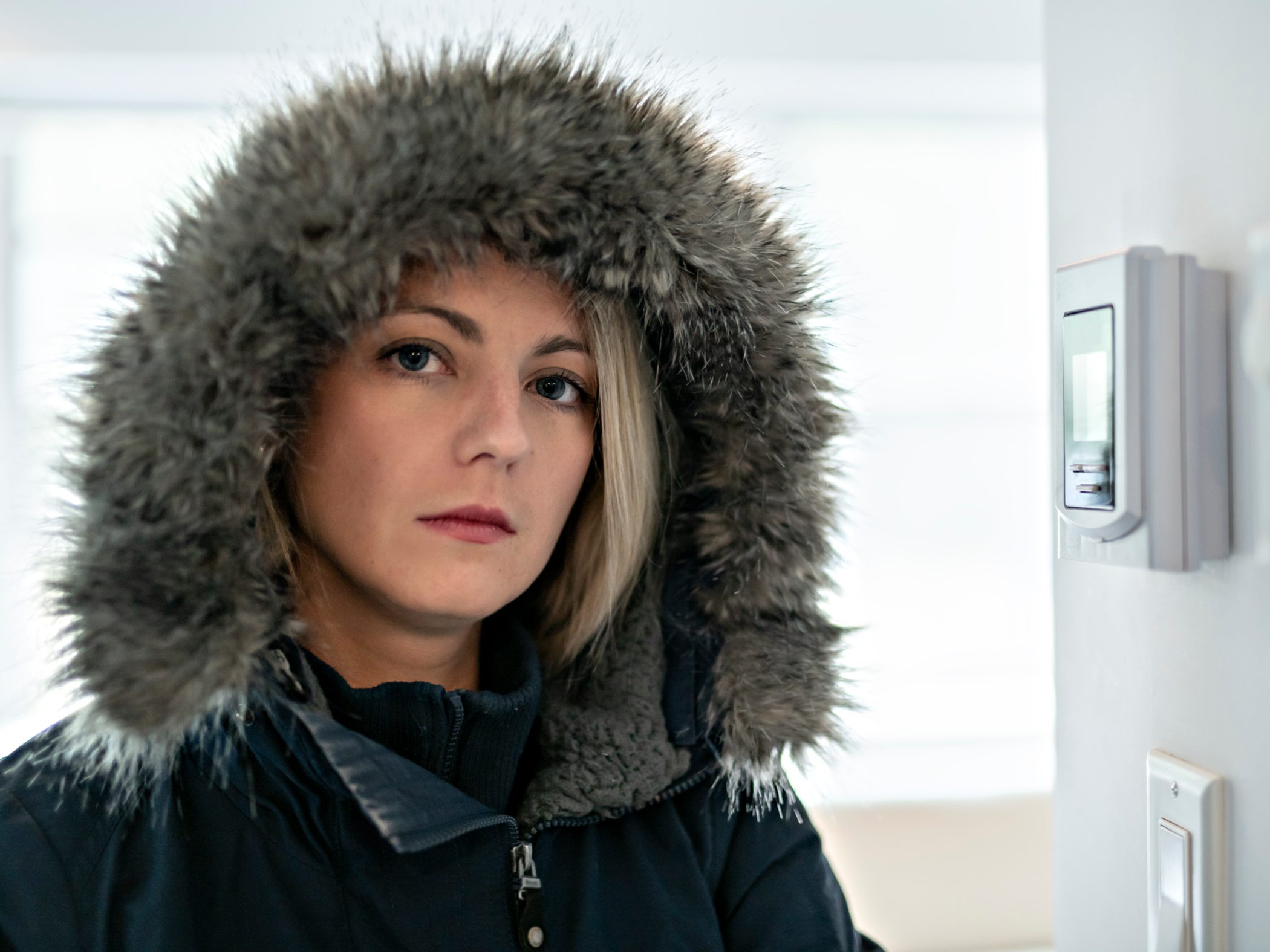 Space heating can really take up a lot of space on your energy bills; it accounts for more than 45% of a typical home's annual energy use, according to the U.S. Department of Energy. Upgrading to a new unit can help you save energy and money, but how do you know when the time is right? For most heating systems, there are certain telltale signs of trouble. Consider making a change if:
Your heating system is noisy. You could have an undersized duct system or a serious repair issue.
You're frequently calling the repairman. Wear and tear on aging equipment may continue to cost you more in repair bills.
Some rooms are too hot or cold. This could be a sign of leaky ducts, poorly designed ductwork or system performance issues.
Your home has humidity problems or excessive dust. Poor equipment operation or leaky ductwork can increase humidity levels inside your home.
Your heating system is 10 years old or older. Upgrade to an ENERGY STAR®-certified model. If installed correctly, these high-efficiency units can significantly reduce your heating costs.
Looking to save more?
Once your new heating system is in place, take these simple steps to improve system performance and home comfort:
Change the air filter on your unit once a month during the heating season or according to manufacturer's guidelines. A dirty filter restricts airflow and wastes energy.


Check for air leaks in attic joists, exterior plumbing and electrical accesses, as well as doors and windows. Seal with expandable foam, insulation strips, caulking or weatherstripping.


Set your thermostat to a lower temperature at night or when you're away from home. Install a programmable thermostat to add convenience and increase savings.
Hire a qualified professional to perform a home energy audit. An auditor will help you target the most effective opportunities to make your home more energy efficient.
By combining your heating system upgrade with smart conservation strategies, you can save money and stay comfortable all winter long.
Learn more about our energy efficiency incentives, rebates and products.
Content provided for Entergy customers, Powered by Questline Relationship Builder. ©Questline Inc.
---