Insights > Arkansas Nuclear One Investments Provide Powerhouse for Reliable Energy
Arkansas Nuclear One Investments Provide Powerhouse for Reliable Energy
08/25/2020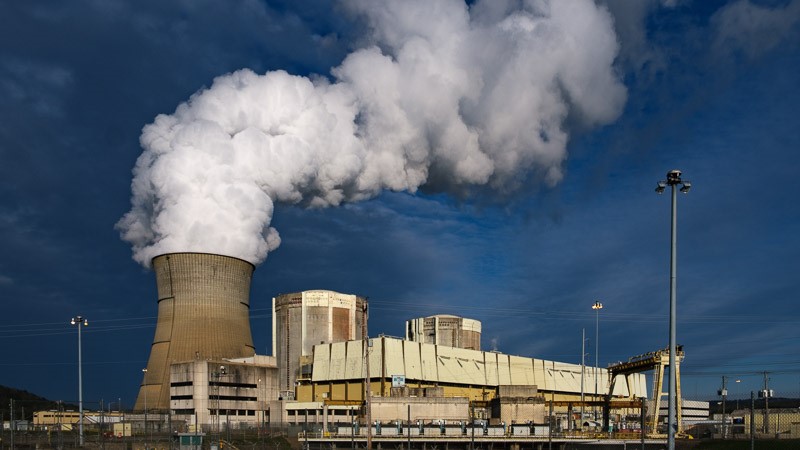 Entergy Arkansas was green long before green was a thing. Arkansas Nuclear One has been generating virtually emission-free nuclear power for Arkansans for 46 years now. 
How's ANO holding up after nearly five decades of constant use? Very well, thanks to significant investment in upgrades in the last few years that set it up for top-tier performance now and into the future. These investments have provided for efficient operations that are a major factor in keeping Entergy Arkansas electric rates below the regional and national averages. 
The Nuclear Regulatory Commission keeps tight tabs on America's nuclear plants, and the staff at ANO is proud to have earned a place the NRC's best of five categories. 
While ANO is a massive, complicated piece of electricity-generating machinery, the real power behind the plant is the 1,100 employees and hundreds of contractors who work there and the value they bring to the surrounding community. With an annual payroll of about $84 million, ANO has, for years, been a bedrock of the River Valley economy. Add to that what the company gives directly to the community: Each year, ANO awards grants of more than $100,000 to local non-profit organizations. Employees partner with Entergy Corporation to donate about $225,000 each year to the River Valley United Way for distribution to its partner agencies. 
ANO employees are a highly skilled bunch who enjoy sharing their talents with their neighbors. One will find plant employees teaching school groups, leading scout troops, judging science fairs, coaching sports teams and being active in religious and non-profit organizations. Many also serve on various community committees and boards dedicated to enhancing the quality of life in the River Valley. Well over 3,500 hours of community service last year were donated by employees who live and raise families in the community and have a vested interest in seeing their neighbors thrive. 
ANO is proud to call Arkansas home, and the team of dedicated professionals who work there look forward to enjoying the good life in the River Valley for many years to come.
---