Insights > Bolivar Peninsula Reliability Project: Foundation work begins for new substations
Bolivar Peninsula Reliability Project: Foundation work begins for new substations
08/17/2023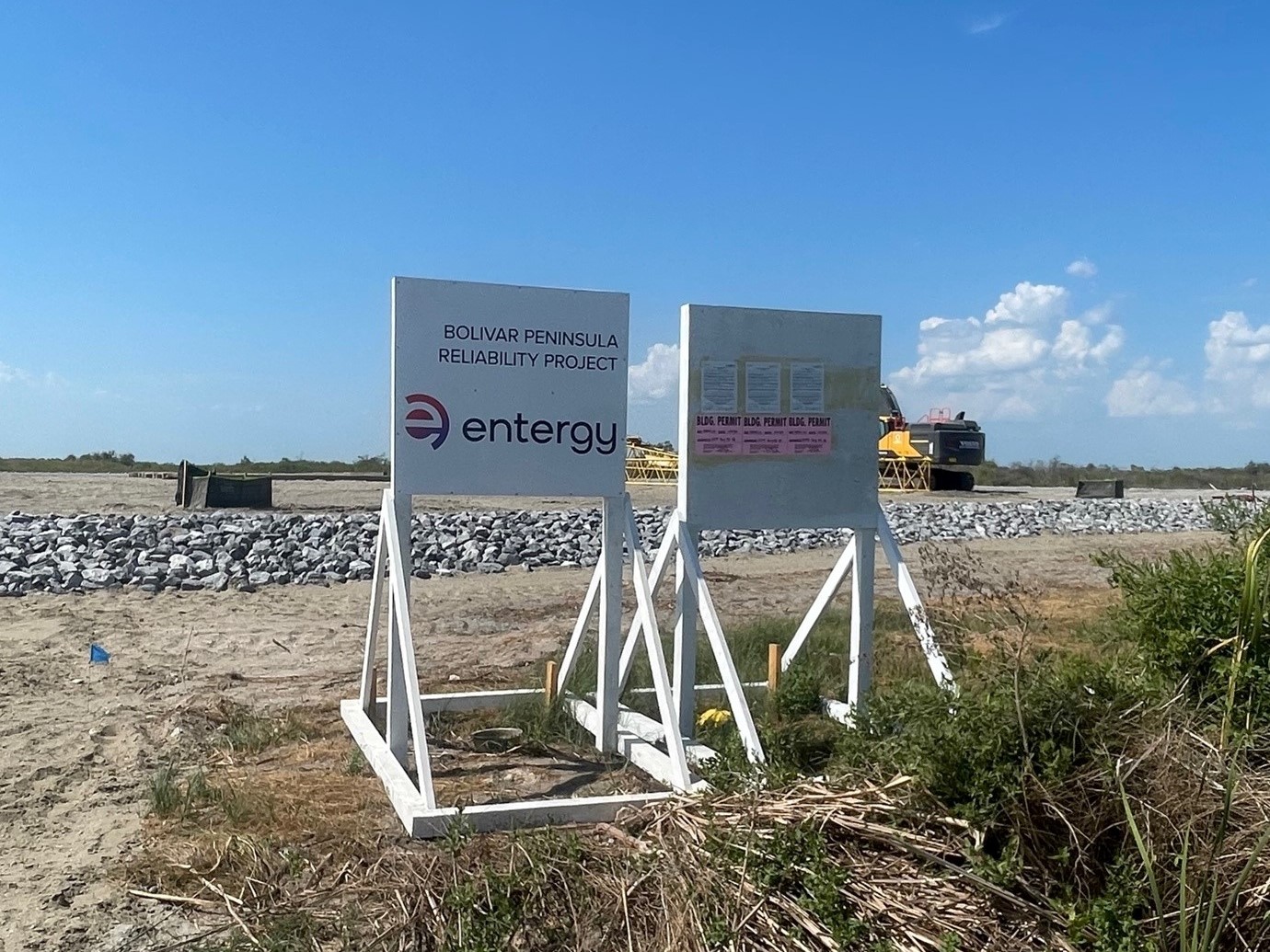 BOLIVAR PENINSULA, Texas - A $110 million reliability project designed to meet the growing electrical demand and improve service on the Bolivar Peninsula will soon move to the next phase of construction. Entergy Texas' Bolivar Peninsula Reliability Project is a combination of equipment upgrades and new electrical facilities. Existing substations in areas known as High Island, Bluewater, and Sandy Shores will be upgraded, and two new substations known as Palms and Port Bolivar will be constructed to support load growth on the peninsula.
"Our crews have cleared vegetation at the project site, making way for the construction of the Palms and Port Bolivar substations," said James Nicholson, project manager at Entergy Texas. "The project remains on schedule, and we've prepared the foundation to safely execute the next phase of construction."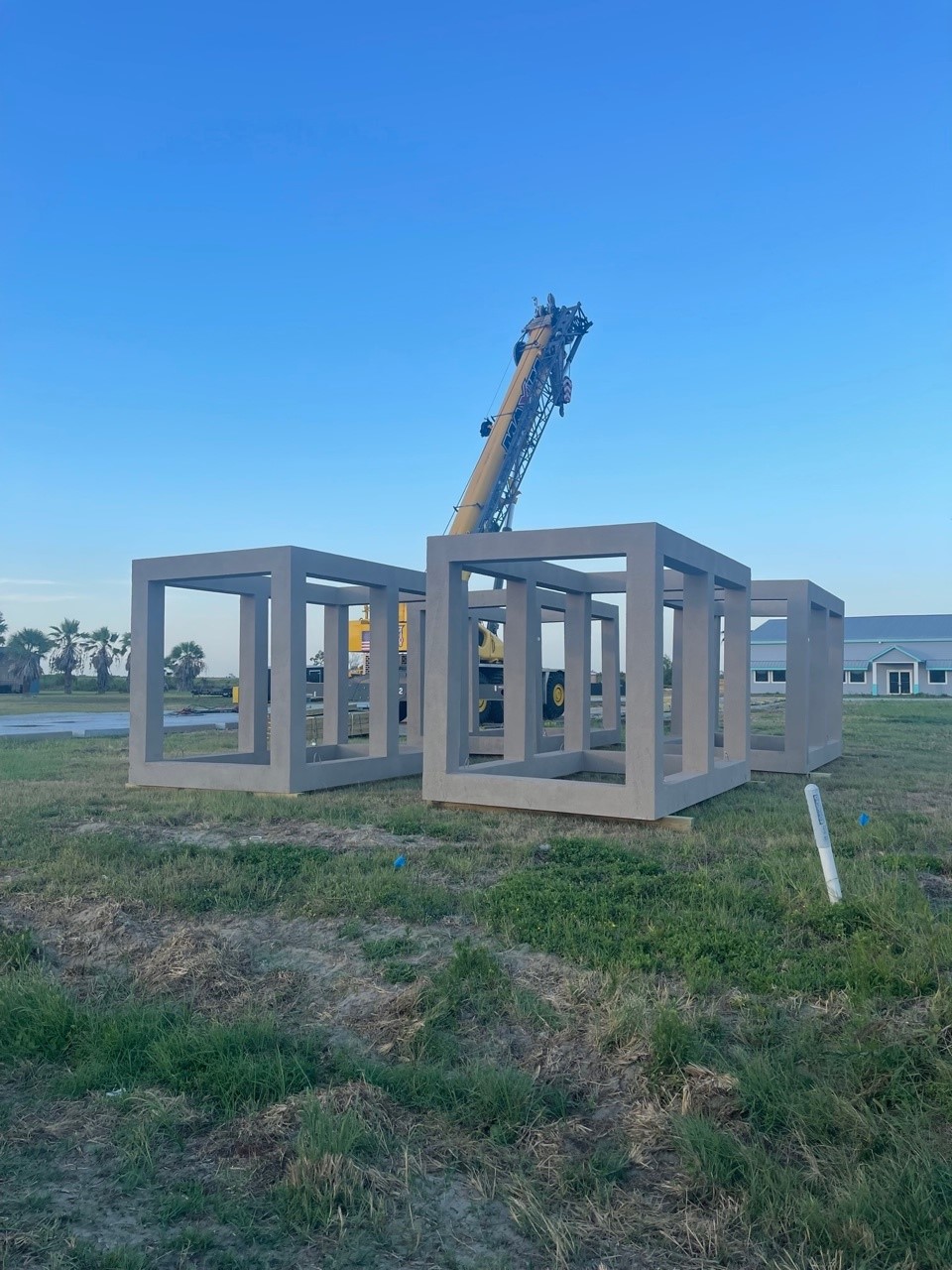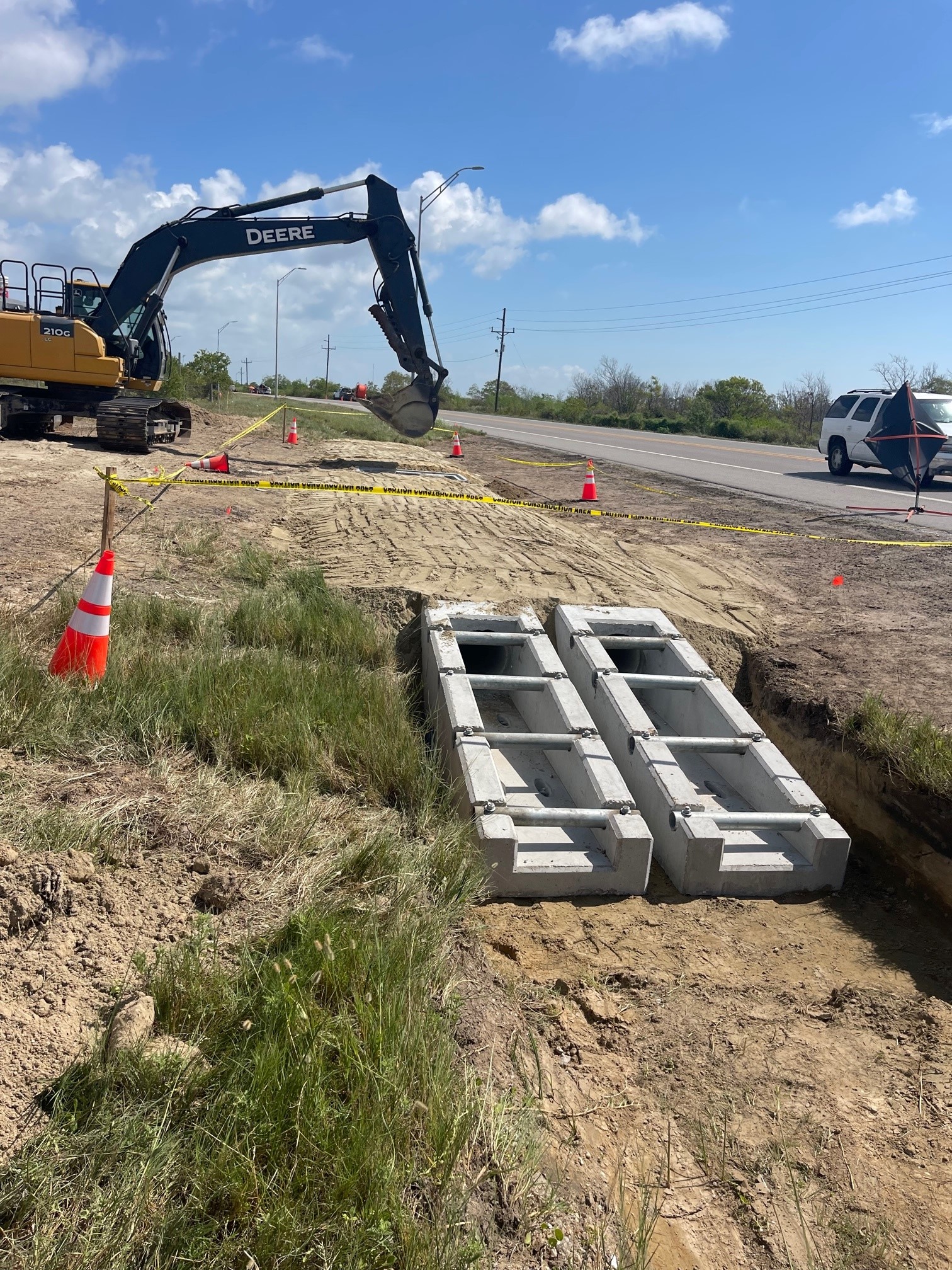 The next phase of the project requires pile driving, which is used to create permanent foundations for the substation structures. Pile driving work is set to begin within the next week and will continue on weekdays sometime between the hours of 6 a.m. and 4 p.m. for up to two months. Landowners near the sites can expect to hear construction-related noises, as pile driving can typically be heard up to one mile away.
"Pile driving is a noisy construction activity, so we appreciate the community's patience and understanding as our crews work safely to complete this necessary phase of construction," said Michelle Armstrong, customer service region manager for the eastern part of the Entergy Texas service area. "Customers should also be aware that traffic may be impacted as oversized equipment travels to the construction site." 
To receive direct messages regarding project milestones, Entergy Texas encourages customers to log in to myEntergy and ensure their contact information is up to date. 
For more information on the Bolivar Peninsula Reliability Project, visit www.entergy-texas.com/bolivar.
About Entergy Texas 
Entergy Texas, Inc. provides electricity to approximately 499,000 customers in 27 counties. Entergy Texas is a subsidiary of Entergy Corporation, a Fortune 500 electric company. Entergy powers life for 3 million customers through our operating companies in Arkansas, Louisiana, Mississippi and Texas. We're investing in the reliability and resilience of the energy system while helping our region transition to cleaner, more efficient energy solutions. With roots in our communities for more than 100 years, Entergy is a nationally recognized leader in sustainability and corporate citizenship. Since 2018, we have delivered more than $100 million in economic benefits each year to local communities through philanthropy, volunteerism and advocacy. Entergy is headquartered in New Orleans, Louisiana, and has approximately 12,000 employees. For the latest news from Entergy, visit the Newsroom.
---