Insights > Celebrating Veterans Day with Week-Long Employee Spotlights
Celebrating Veterans Day with Week-Long Employee Spotlights
11/06/2015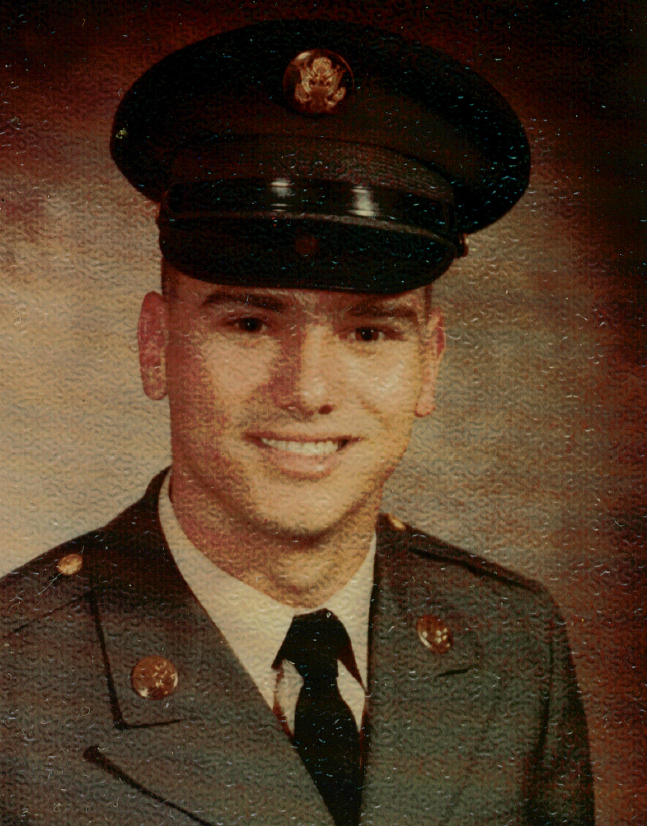 To honor the many Entergy employees who served our country, we are spotlighting some of them throughout the next week as we celebrate Veterans Day.
Each day over the next week, an Entergy employee will share their photo and memories of serving in the military.
These proud men and women not only help us power life today, but they also powered our country when duty called.
You can help us celebrate their accomplishments and their service by sharing these stories on your social channels to show your support of the brave men and women that proudly serve our country.
Our first employee profile begins with Charles Allo who is a Production Superintendent at our Willow Glen plant in Louisiana.
I was promoted to E-5 (sergeant) with 18 month in time and grade. We maintained 3 radar sites. It was exciting at times when the Russian Jets would fly in our fly zone and the alert status would go from Green to Yellow.  
I learned a lot from the Okinawa culture.  The Okinawans were poor but a very family orientated culture. The elder was the ruler of the family. It taught me that family is very important.
The time I spent in the service was in the Vietnam era. The war was winding down but the service men and women were not welcomed back home. How times have changed.
Charles Allo
United States Army
1970 – 1973
Jan. 1970 – March 1970 – Basic Training at Fort Polk, Louisiana
March 1970 –Dec. 1970 – Radar Training at Fort Mammoth, New Jersey
Dec. 1970 – June 1972 –   Okinawa, Japan – maintained 3 radar sites on the Island
June 1972 – Jan. 1973 – Fort Carson, Colorado – maintained radio equipment.
---