Insights > Entergy Arkansas completes reliability project impacting Blackwell area customers
Entergy Arkansas completes reliability project impacting Blackwell area customers
09/19/2023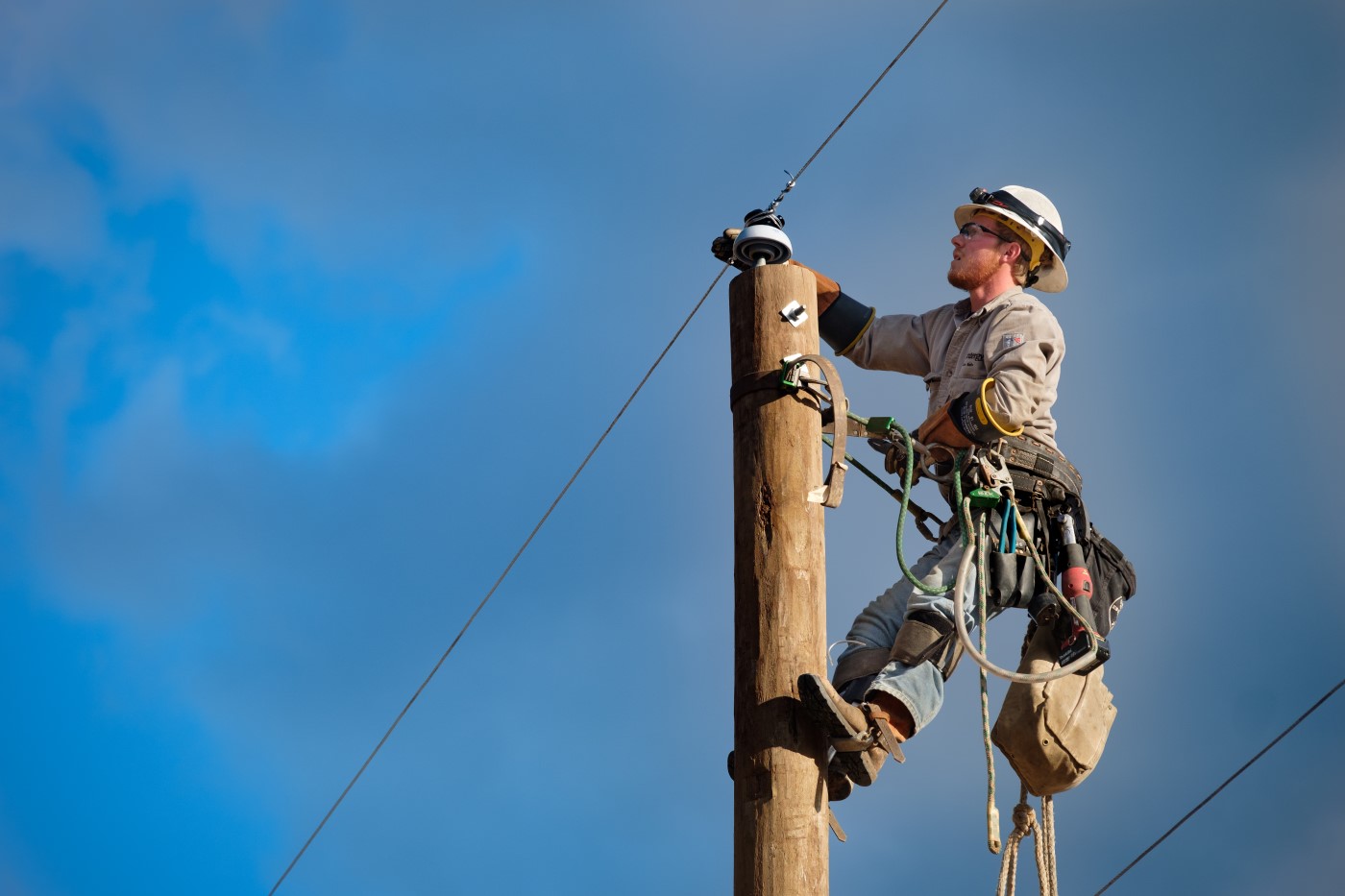 Entergy Arkansas has completed work near Blackwell, Arkansas that will improve reliability along Interstate 40 for customers and supports future growth in the area. The improvements totaled $120,000 and 577 man hours.
 "The focus of this project was to address the overhead conductors crossing Interstate 40, said Zack Hale, Entergy Arkansas Customer Service Manager. "Because of the significant span distance, the conductors would contact each other in high wind events causing fuses to blow ultimately causing customers to experience an outage. To eliminate future interruptions caused by this issue, we bored under the interstate and converted the crossing to underground."
Because this is a low-lying area with thick vegetation that is difficult to access for maintenance and restoration, an additional 750 feet of three-phase line was placed underground. All lines served from the interstate crossing were inspected, which led to crews reconductoring approximately a half mile of three-phase line to support future growth in the area.
"By identifying and addressing the issues found on the inspections, this work will improve power quality and reliability for our customers in the Blackwell area," said Hale.
---