Insights > Entergy Arkansas Wins Prestigious Stars of Energy Efficiency Award
Entergy Arkansas Wins Prestigious Stars of Energy Efficiency Award
09/13/2023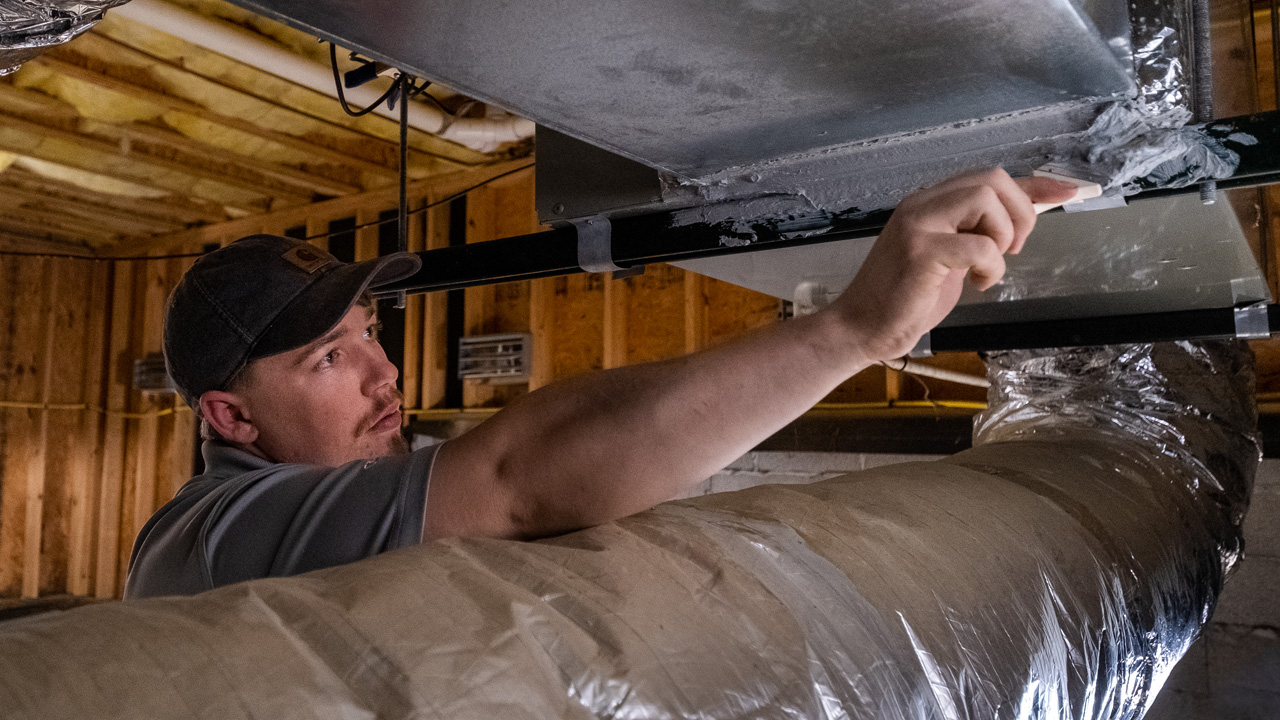 Entergy Arkansas is proud to announce it has been selected by the Alliance to Save Energy to receive the prestigious Stars of Energy Efficiency Utilities Award in recognition of its Low-Income Solutions program (LIS) which began in 2020 to serve income-qualified customers and those aged 65+. Since then, the program has provided energy-saving and safety upgrades to more than 9,000 customers in Arkansas.
"With the addition of LIS in 2020, our program portfolio for the first time provided access to many of our energy efficiency tools to our most disadvantaged customers, said Denice Jeter, Energy Efficiency Manager for Entergy Arkansas. "LIS is a product of coordination with several stakeholders, including consumer advocacy divisions within state government, and we are honored to have the opportunity to support low-income customers through our energy efficiency portfolio."
The LIS program provides fully subsidized weatherization measures such as duct sealing, air sealing, and insulation to not only increase indoor comfort levels for residents, but to also provide a significant impact on their financial energy burdens. Collectively, participating customers have seen energy savings of over 23,000,000 kWh, which is equivalent to 39,771 homes' electricity use for one year.
"It is an honor to have our Low-Income Solutions program recognized by the Alliance to Save Energy," said Jeter. "This program gives more of our customers access to services and discounts to maximize their energy efficiency efforts and that is something we are very proud of."
The Alliance to Save Energy is a bipartisan, nonprofit coalition of business, government, environmental, and consumer leaders advocating to advance federal energy efficiency policy. Since 1993, the Alliance to Save Energy has hosted the Stars of Energy Efficiency Awards to honor organizations and individuals that have demonstrated an outstanding commitment to advancing energy efficiency.
Entergy Arkansas and fellow award winners will be honored at the 31st Annual Evening with the Stars of Energy Efficiency Awards Gala (better known as the Energy Prom) at the International Spy Museum in Washington, DC on Tuesday, September 19th from 6-9 p.m.
---