Insights > Entergy Demonstrates Commitment to Wetlands Restoration
Entergy Demonstrates Commitment to Wetlands Restoration
06/08/2017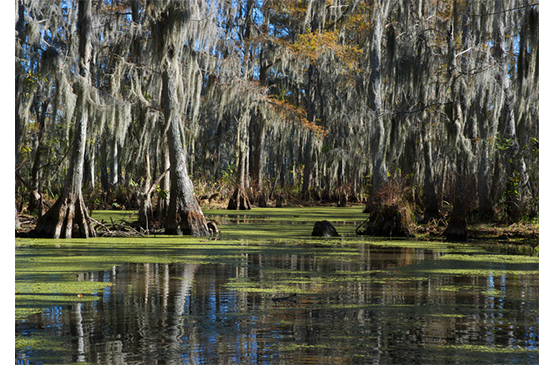 A large portion of Entergy's customer base and the majority of its utility infrastructure are in the Gulf Coast region. Recognizing that sea level rise and coastal erosion are risks to our assets and the customers we serve, Entergy has worked to support programs that help restore and rebuild the wetlands that serve as natural protection in severe weather situations.
Recently, we joined our partners at Tierra Resources to speak with Peter O'Dowd of Here and Now on WBUR about why that work is so important:
http://www.wbur.org/hereandnow/2017/06/07/oil-companies-louisiana-coast
To learn more of Entergy's work with Tierra Resources on an innovative way to help restore the coastal wetlands, check out this video report:
https://www.youtube.com/watch?v=mNeLmATfEGQ 
Click here for more information on Entergy's longstanding commitment to the Environment.
---