Insights > Entergy has taken Specific Steps to Prepare for this Storm
Entergy has taken Specific Steps to Prepare for this Storm
09/04/2018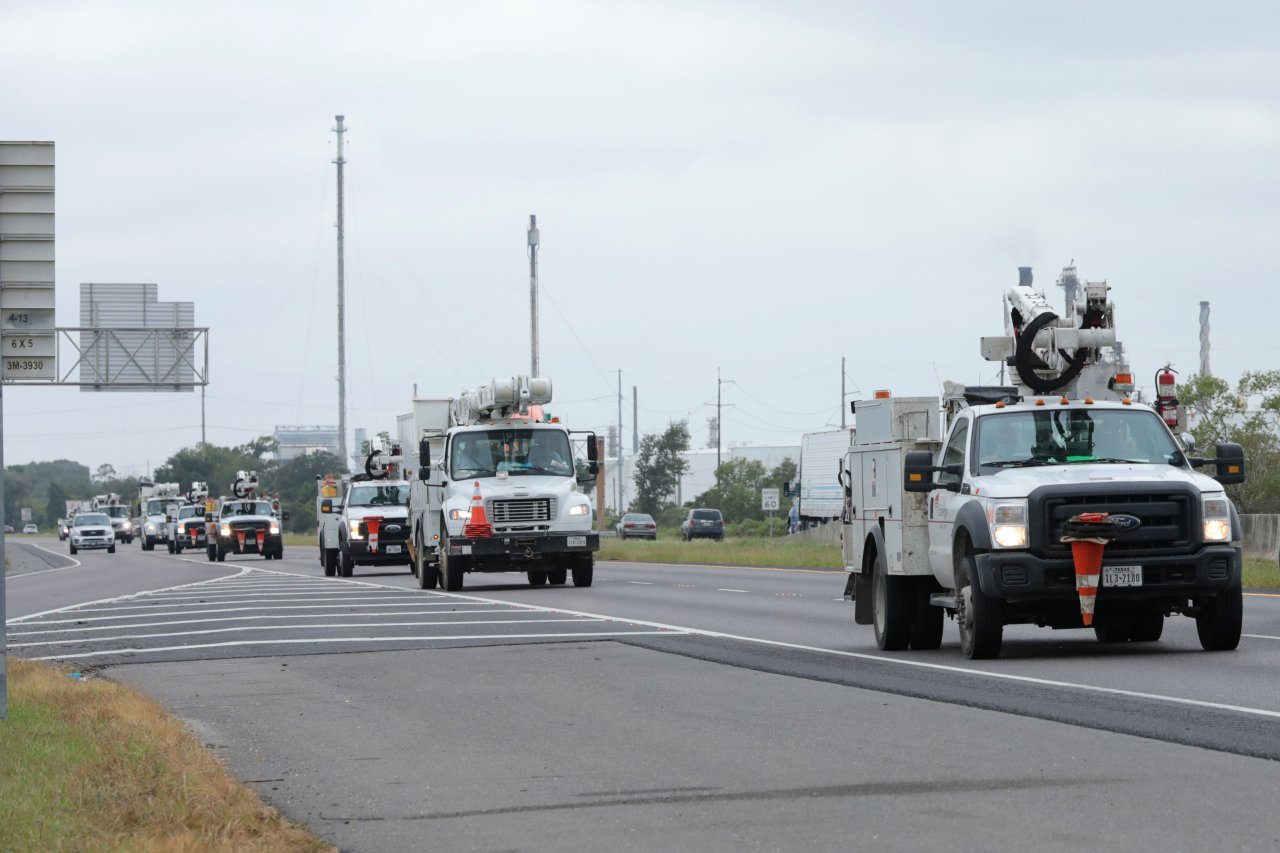 Preparation for potential severe weather is vital for us and you, our highly valued customers. We have already taken specific steps to prepare for this storm:
The company is moving both company and resident contractor resources to support areas that may see damage due to Tropical Storm Gordon. 
We have alerted our contract restoration companies to have their workers on standby ready to respond when needed.
We are completing the moving of our equipment from low-lying areas of our territory to protect it from potential flooding.
We remain in contact with public officials to ensure our response plans support their needs.
At our power plants in the areas predicted to be affected by the storm, we are completing our preparations, including lowering water levels in storage ponds to prepare for potential flooding, as well as surveying and securing items that could become wind-borne hazards.
We have placed temporary dam material into position at our plants and substations to prepare for flooding.
For our gas customers in Louisiana, we have secured gas work locations in the areas potentially affected by the storm. If you plan to evacuate in advance of this storm, you may leave your gas service turned on. Only turn off your gas service if you feel comfortable doing so and can do it safely.
---