Insights > Entergy Recognized for Powering Life with Sustainable Business Practices, Strategies
Entergy Recognized for Powering Life with Sustainable Business Practices, Strategies
09/15/2016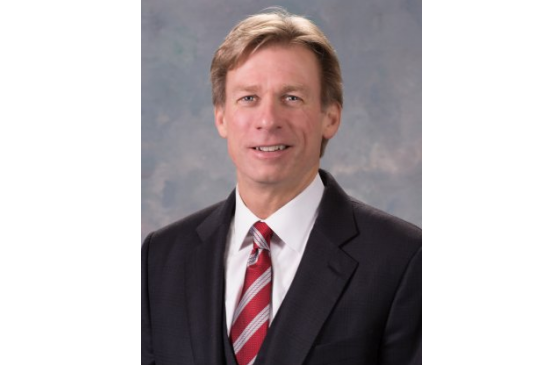 Dow Jones Sustainability Index recognizes company's effective economic, environmental and social goals and accomplishments.
Reducing greenhouse gas emissions, working safely, expanding customer services, maintaining a positive work environment for employees and growing local communities through charitable contributions and economic development -- these are just a few of the positive actions leading Entergy Corporation to be named this week to the Dow Jones Sustainability North America Index.
We earned top scores in the areas of corporate citizenship and philanthropy, climate strategy, biodiversity and water-related risks.
What is the Dow Jones Sustainability Index? It's a comprehensive assessment of companies' long-term economic, environmental and social strategies and actions. Only companies that lead their industries based on this assessment are included. Entergy was one of four U.S. electric utility companies named to this year's list.
The index indicates for investors and other stakeholders that our employees are focused on the right things and working efficiently and effectively to add value for our owners, customers and communities.
In short, the index affirms Entergy's vision, We Power Life.
This is the 15th consecutive year the Dow Jones Sustainability Index has included Entergy on either its World or North America index or both. For more about Entergy's sustainable business practices, take a look at our integrated report.
---