Insights > Entergy's River Bend Station Powers Economic Partnerships
Entergy's River Bend Station Powers Economic Partnerships
03/18/2021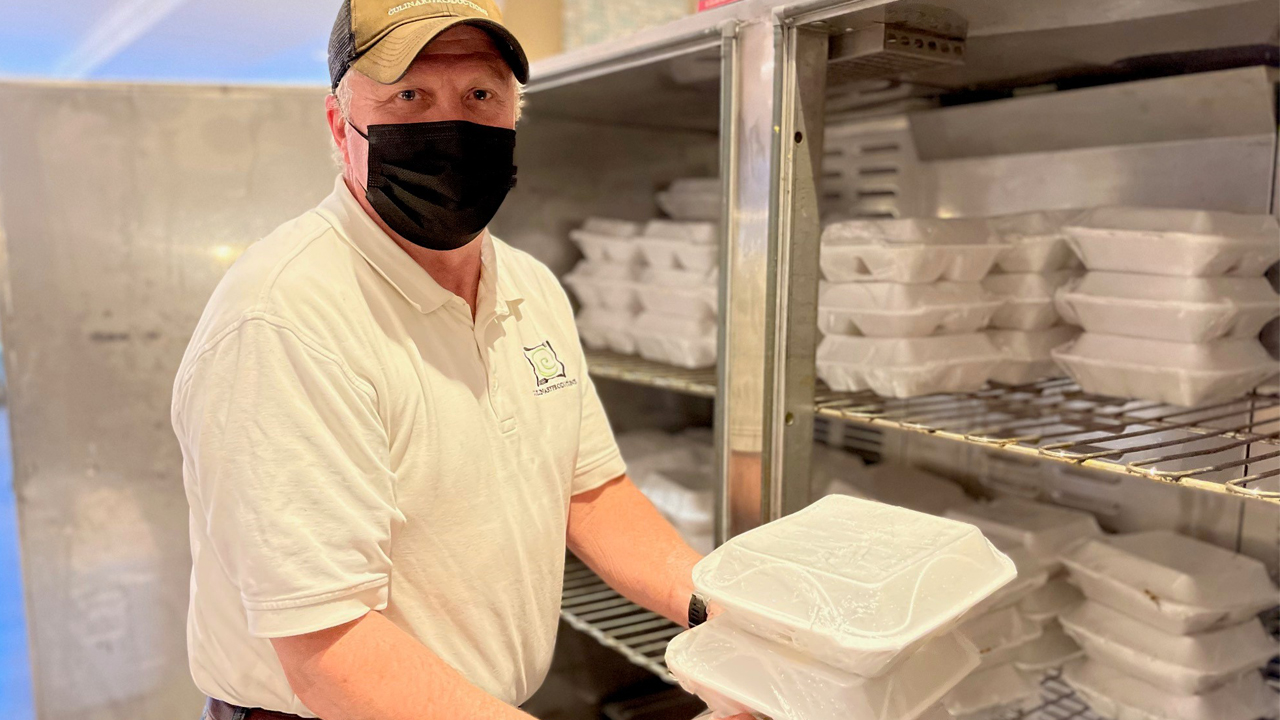 Every 18 to 24 months, Entergy's River Bend Station brings more than 1,000 additional contract workers to help refuel its nuclear reactor and perform preventative maintenance.
Amid a pandemic, Entergy takes seriously the health and safety of our workforce, customers, and communities. The refueling outage, coupled with the pandemic, allowed us to establish some strong partnerships with local businesses outside our normal refueling partnerships.
As part of our preventive measures to protect our workforce, Entergy provided services for the out-of-town employees, including lodging at local hotels, daily meals and laundry services. This practice allows for the individuals traveling to support River Bend's outage to limit their potential exposure to COVID-19 by limiting their need to leave the hotel.
Aligned with industry best practices, River Bend booked rooms at 10 local hotels for workers traveling to support the outage, including Courtyard Marriott, Hampton Inn, Hilton Capitol Center, Baton Rouge Marriott, Embassy Suites, Crowne Plaza, Best Western Zachary, Holiday Inn Zachary, Comfort Inn Zachary, and Best Western New Roads.  
"The outage brought numbers that we, of course, were not seeing," said Allison Crump, area director of sales for the Courtyard Marriott in Downtown Baton Rouge. "We are currently housing 95 to 100 guestrooms with Entergy. We've run pretty full since mid-January."
Crump explained that most of the hotel staff were furloughed. Yet, with the increase of occupancy from River Bend's outage, Crump said the hotel employees, including front desk workers and housekeepers, are seeing almost a full week's schedule.
To further protect our workforce, Entergy hired Culinary Productions to provide daily meals for workers temporarily placed in Baton Rouge for River Bend's refueling outage.
"We are a high-end catering company, we specialize in large parties," said Jennifer Wells, owner of Culinary Productions. For her local, family-owned business, losing the business from corporate receptions, meetings and weddings was "absolutely catastrophic." 
Wells' company is tasked with providing three meals a day for contract workers at River Bend. Each worker receives an individually packaged breakfast, lunch, dinner and snacks, all handled using COVID-19 packaging requirements. Wells' husband and co-owner of Culinary Productions, Chef William T. Wells, leads the process of preparing and distributing the meals daily.
Wells said the company's auxiliary vendors are also seeing an economic impact from River Bend's outage that they were not seeing during the pandemic, notably the catering suppliers and printers who work for commission.
"We have a full-time workforce right now that is larger than what we normally need to operate," said Wells. "If it was not for this contract with Entergy's River Bend Station, I honestly don't know if we would be open today."
In addition to services provided to limit potential exposure for traveling workers, COVID-19 prevention protocols are enforced at the station, including daily wellness checks, temperature monitoring, social distancing, mandatory mask usage, and frequent cleaning and disinfecting of workspaces.
"We are grateful for the support of our local businesses," said Steve Vercelli, Entergy River Bend's vice president. "With their help, we are able to execute this outage safely and continue powering life for our customers and surrounding community."
During a refueling outage, the plant team replaces a third of the fuel in the reactor to operate an additional three cycles. While River Bend is offline, the team also performs maintenance work and updates to ensure safe, secure and reliable operation.
Entergy Nuclear owns, operates, supports and provides management services to a national fleet of eight reactors in seven locations. With approximately 6,000 nuclear employees, Entergy also is recognized globally as a provider of nuclear services to companies in the U.S. and worldwide.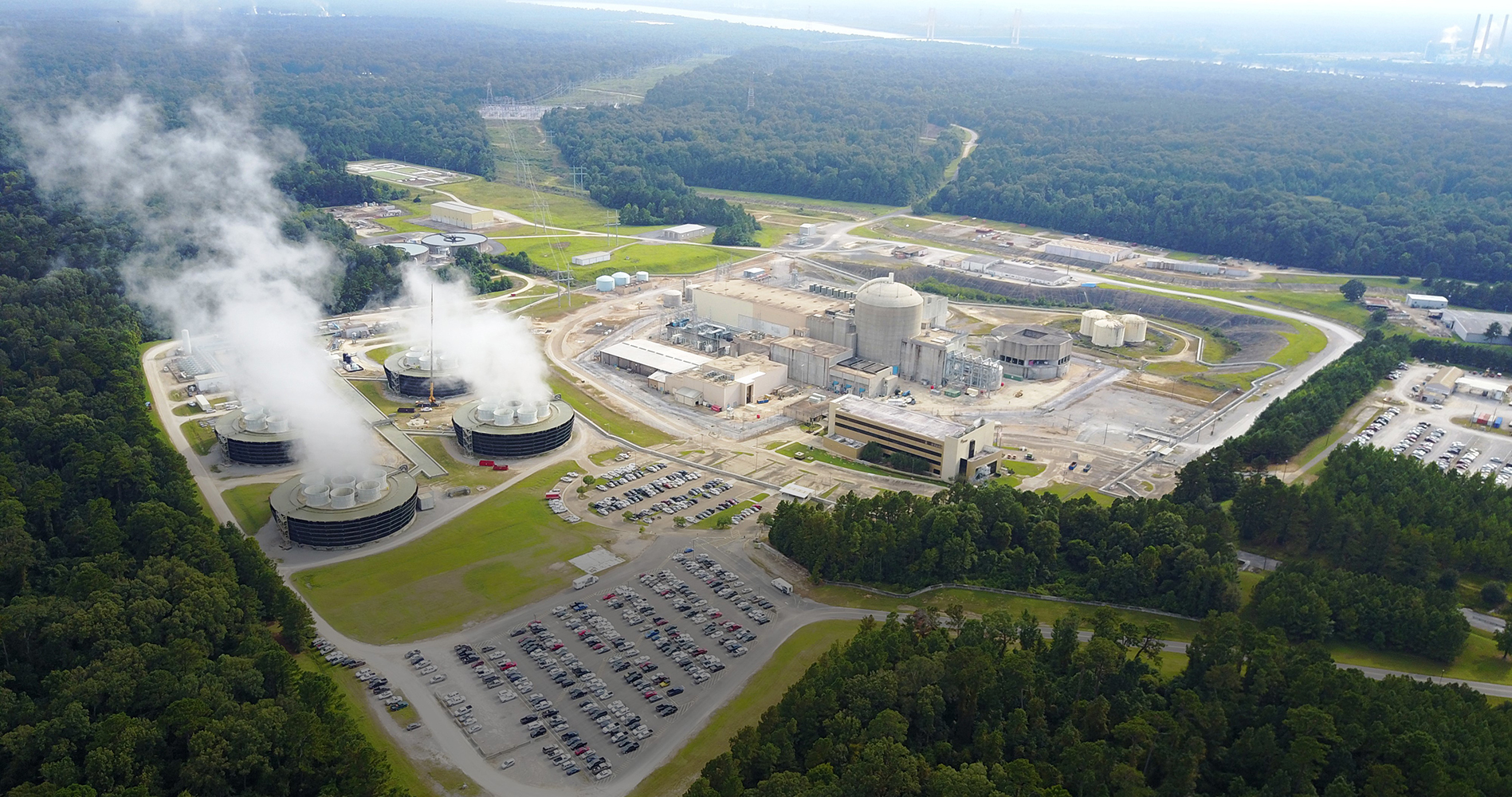 Entergy's River Bend Station in St. Francisville, Louisiana
---