Insights > Entergy Wins HIRE Vets Medallion Award
Entergy Wins HIRE Vets Medallion Award
11/10/2018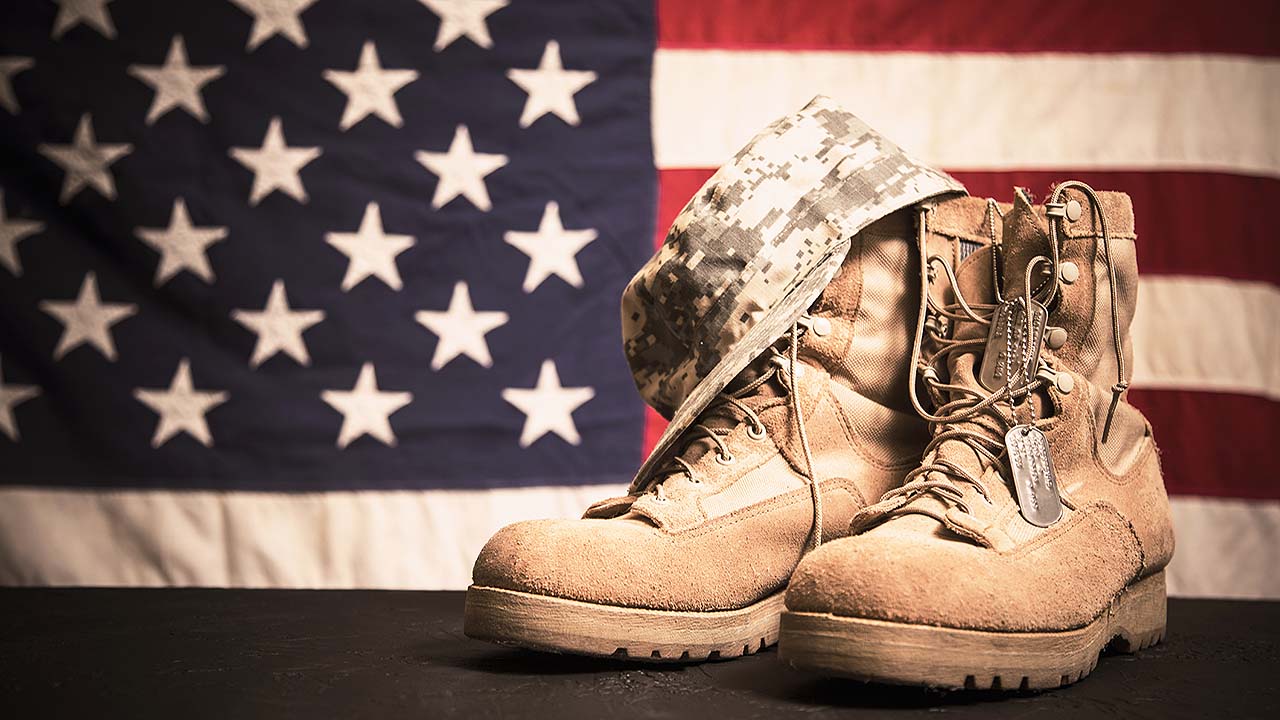 Entergy has been awarded the 2018 HIRE Vets Medallion Program Demonstration Platinum Award from the U.S. Department of Labor.
The award recognizes the company's commitment to recruiting, hiring and retaining veterans. It's also a reflection of the hard work and dedication of our military recruiting and outreach team and our Veterans Employee Resource Group.
The award is the highest level of recognition for employers committed to veteran careers. It is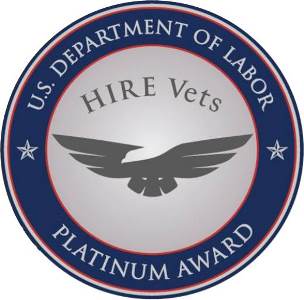 awarded to companies who demonstrate the importance of prioritizing and encouraging successful veteran hiring and retention. Companies were evaluated on veteran hiring and retention, and providing veteran-specific resources, leadership programming, dedicated human resources, and compensation and tuition assistance programs.
The program is part of the Honoring Investments in Recruiting and Employing American Military Veterans Act of 2017. The HIRE Vets Medallion Program, the only veterans hiring award at the federal level, is administered by the Department of Labor's Veterans' Employment and Training Service. Although the program won't officially launch until 2019, the Department of Labor conducted a limited program demonstration this year. Entergy was one of only 239 recipients of the award and one of only six large employers recognized at the platinum level during the demonstration year.
Click here to learn more about our work with veterans. To learn more about the award, visit HireVets.gov.
---