Insights > Five tips for shielding yourself from scams
Five tips for shielding yourself from scams
09/06/2023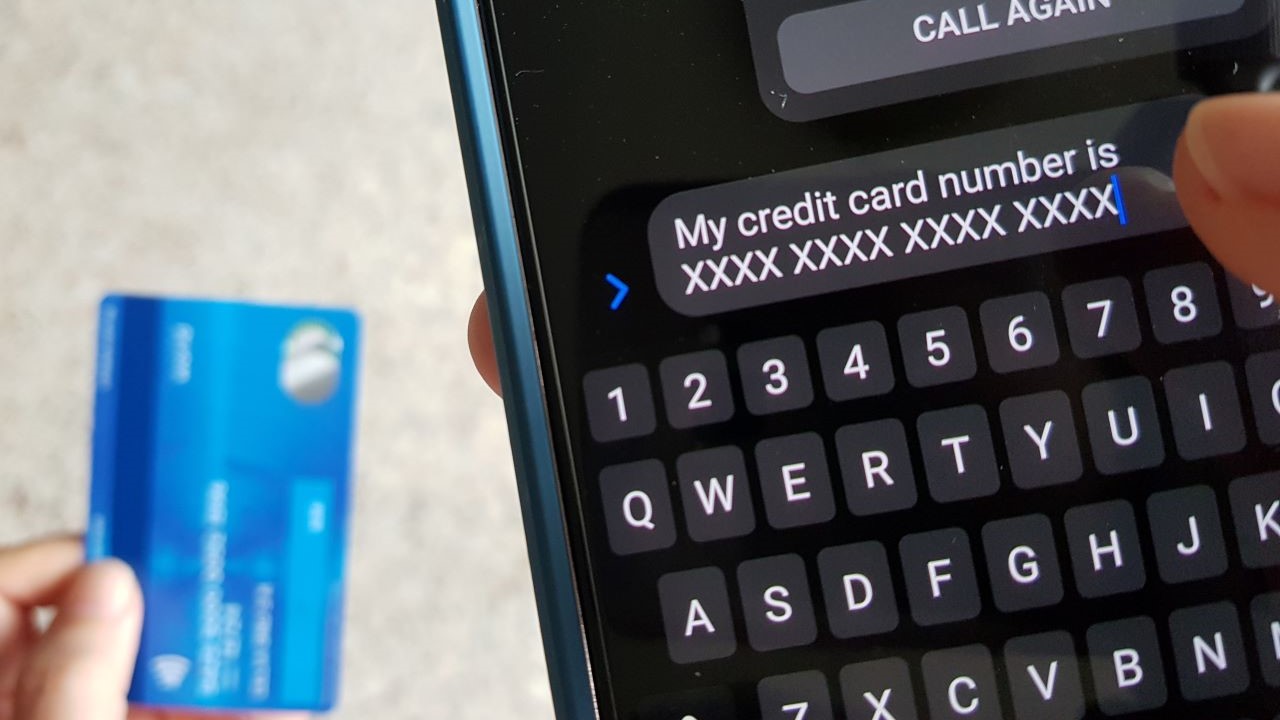 Consumers reported losing nearly $8.8 billion to scams in 2022, an increase of more than 30 percent over the previous year, according to the Federal Trade Commission. 
Imposter scams were the most reported type of fraud, with losses to business imposters totaling $660 million in 2022. That's an increase of more than 40 percent over the previous year. 
With losses to scams on the rise, we urge you to stay alert for criminals posing as Entergy representatives. While every scam is unique, you can boost your scam awareness with these tips.
Be wary of unexpected messages requesting payment
If you receive an unexpected text, email or voice message requesting a payment, do not reply, click links or call phone numbers included in that communication. Instead, check your bill through verified channels like myEntergy or our mobile app, or contact us directly to confirm the legitimacy of the request and status of your account.
Protect your personal information
Never share or confirm personal or sensitive information, like your credit card number, Social Security number or banking information, with parties you don't know and trust. Remember: Entergy will not demand your banking information by email or phone, or force you to provide this information to a representative as your only option.
Do not use unauthorized payment methods
Scammers like payment methods that can be difficult to trace, and reverse. Remember, Entergy does not accept payments through third-party cash transaction apps or gift cards, cash reload cards or cryptocurrency. Pay your Entergy bill with these safe, authorized payment methods.
Remember scams can be convincing
Scammers can falsify caller ID displays to disguise themselves as Entergy representatives. They have even gone so far as to circulate fake – but highly realistic – digital bills to customers, urging immediate payment. Entergy will not send paperless bills unless you've selected that service. If you're skeptical, stop what you're doing and contact us directly.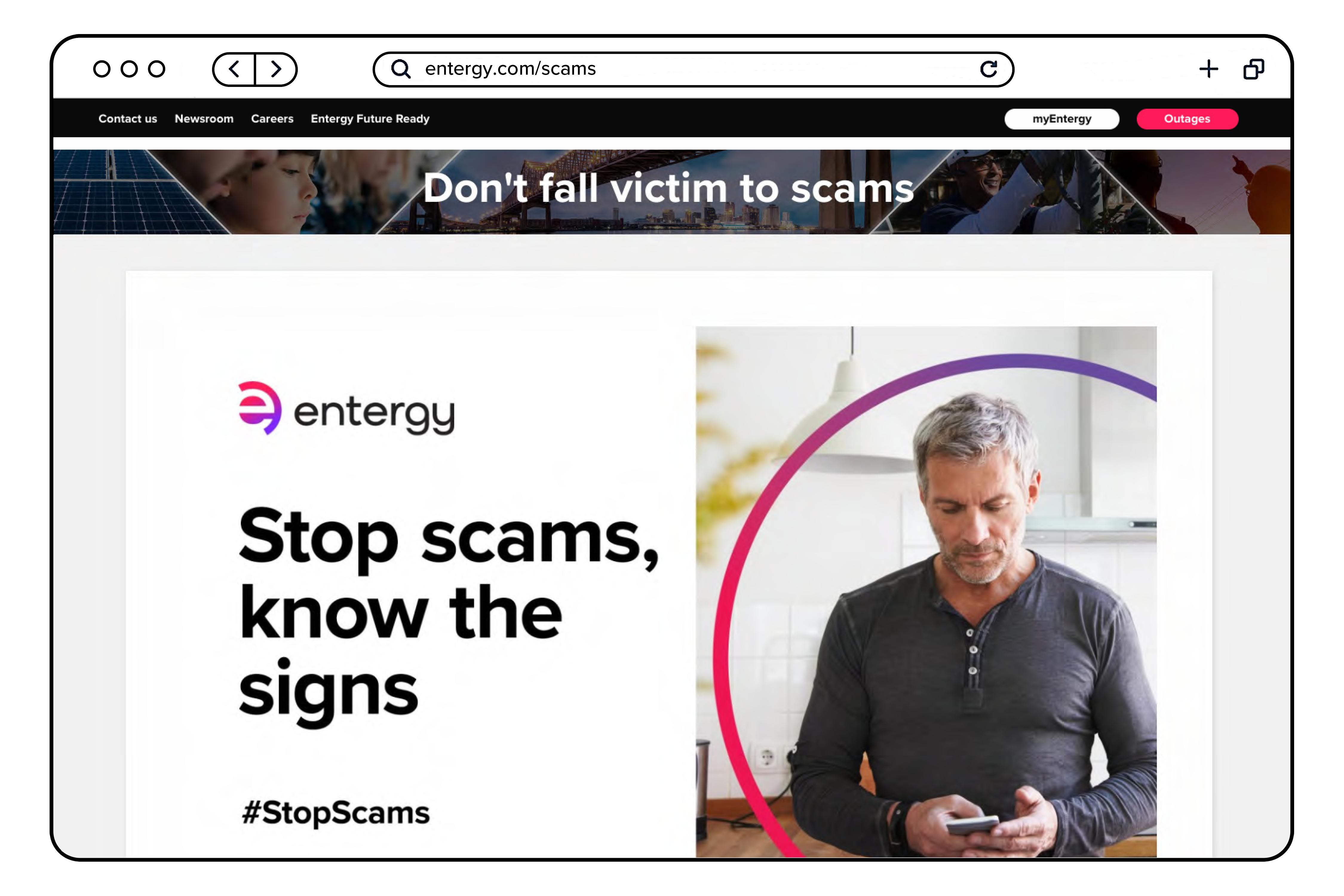 Report scams to the proper authorities
Report criminal activity to Entergy, your bank or financial institution and the FTC. The FTC uses consumer reports to investigate and bring cases against scams. Reporting scams can help protect others from experiencing the same kind of attacks.
Visit entergy.com/scams for additional resources about new and evolving threats.
---