Insights > Meet the pros: Brandi McKenzie
Meet the pros: Brandi McKenzie
08/24/2023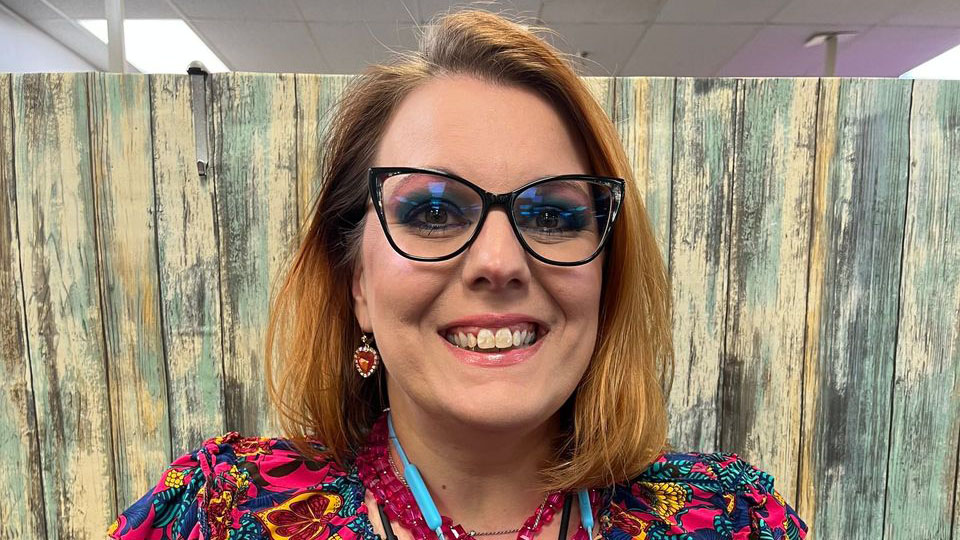 Brandi McKenzie was recently promoted to the radiation protection department as the performance improvement coordinator and department training coordinator at Grand Gulf Nuclear Station in Port Gibson, Miss., where she has worked for more than10 years.
In her new role, she will oversee data trends in the radiation protection department to help her team focus on continuous improvement.
"I will look at self-assessments, benchmarks and performance analysis to determine gaps and how to best mitigate and correct them," said McKenzie. "I also facilitate and track the training needs of my department."
Her coworkers at Grand Gulf are what she loves most about her career.
"I love the people and the workplace environment that feels like family," she said. "Everyone is so kind and helpful. I get to be on a team that helps provide clean, carbon-free electricity to our communities."
Working in a power plant can lead to plenty of questions from friends and family. McKenzie discussed why she feels lucky to work at one.
"I love what I do, and Grand Gulf is a great place to work," she said. "I get to do and see things the everyday person doesn't."
"How many people have been able to see the bright cobalt blue glow of the fuel bundles during refuel?" she continued. "Or feel the energy of 40 thousand gallons per minute of water flowing through a pipe? Every time I see it, it amazes me, and it never gets old. My job is always exciting and affords me different opportunities and experiences every day."
Outside of work, she loves playing the video game Destiny with her husband and son.
#MeetThePros
---