Insights > Meet the pros: Jonathan Graise
Meet the pros: Jonathan Graise
09/16/2023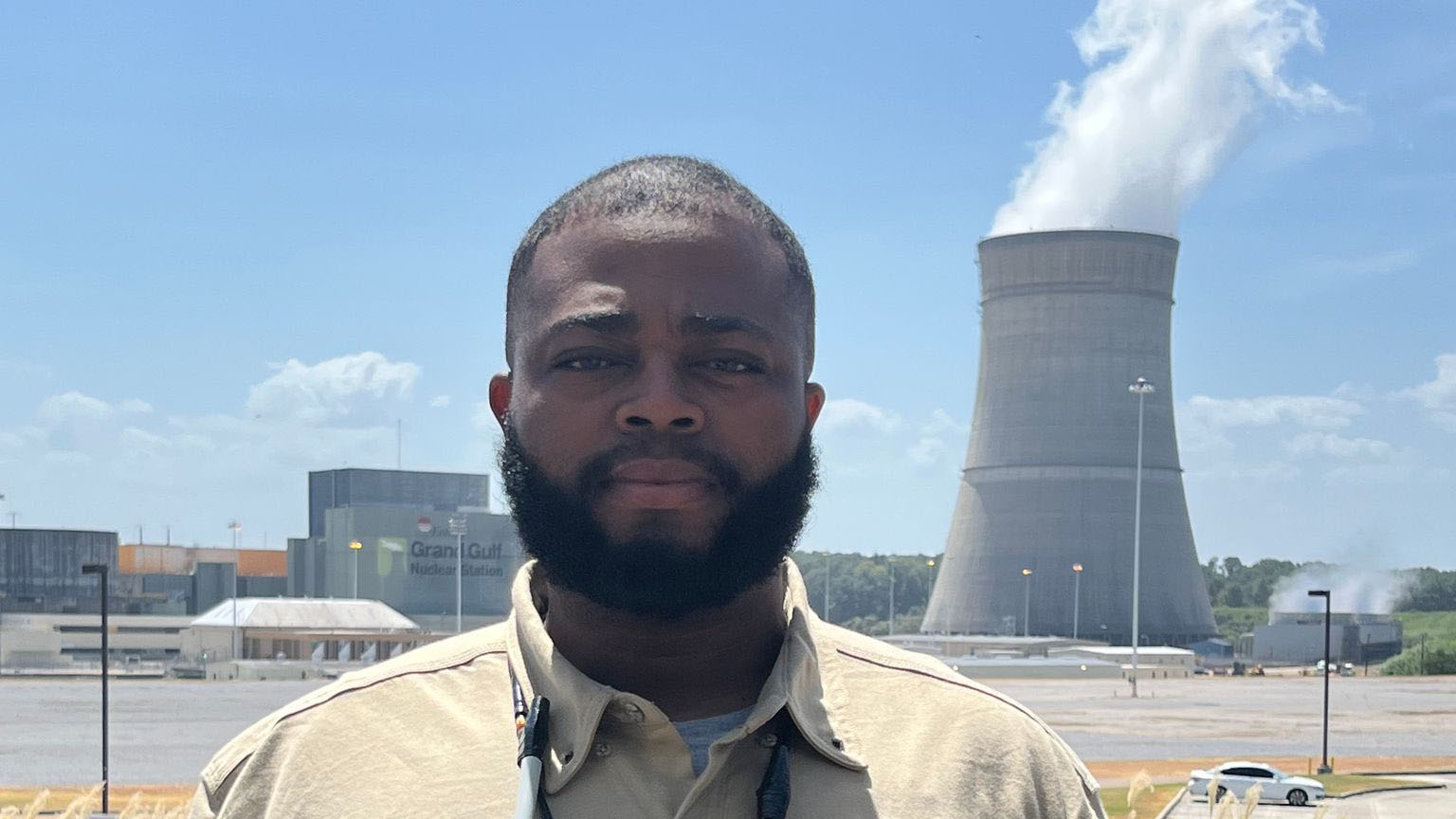 Meet Jonathan Graise, an instrumentation and controls technician and craftsmanship council co-lead who has worked at Grand Gulf Nuclear Station for six years.
Graise works to make sure the operations team has reliable instrumentation they can trust so the plant can run safely and efficiently.
He chose to be a co-lead with the Craftmanship Council because he wanted to be a voice for the craft and show how the council is a tool people can use to make a difference at the plant.
Graise says his favorite part of working at Grand Gulf are the people.
"I've got a lot of friends at work," said Graise. "When you spend so much time here, you to get to know people really well."
He also appreciates the opportunities for career development and Entergy Nuclear's willingness to invest in its employees.
"I like how the company is being more innovative," he said. "I see the company noticing people more and moving them to opportunities for development. They are really focusing on empowerment and taking note of the talent that already exists here."
---