Insights > Meet the pros: Robin Calloway
Meet the pros: Robin Calloway
08/03/2023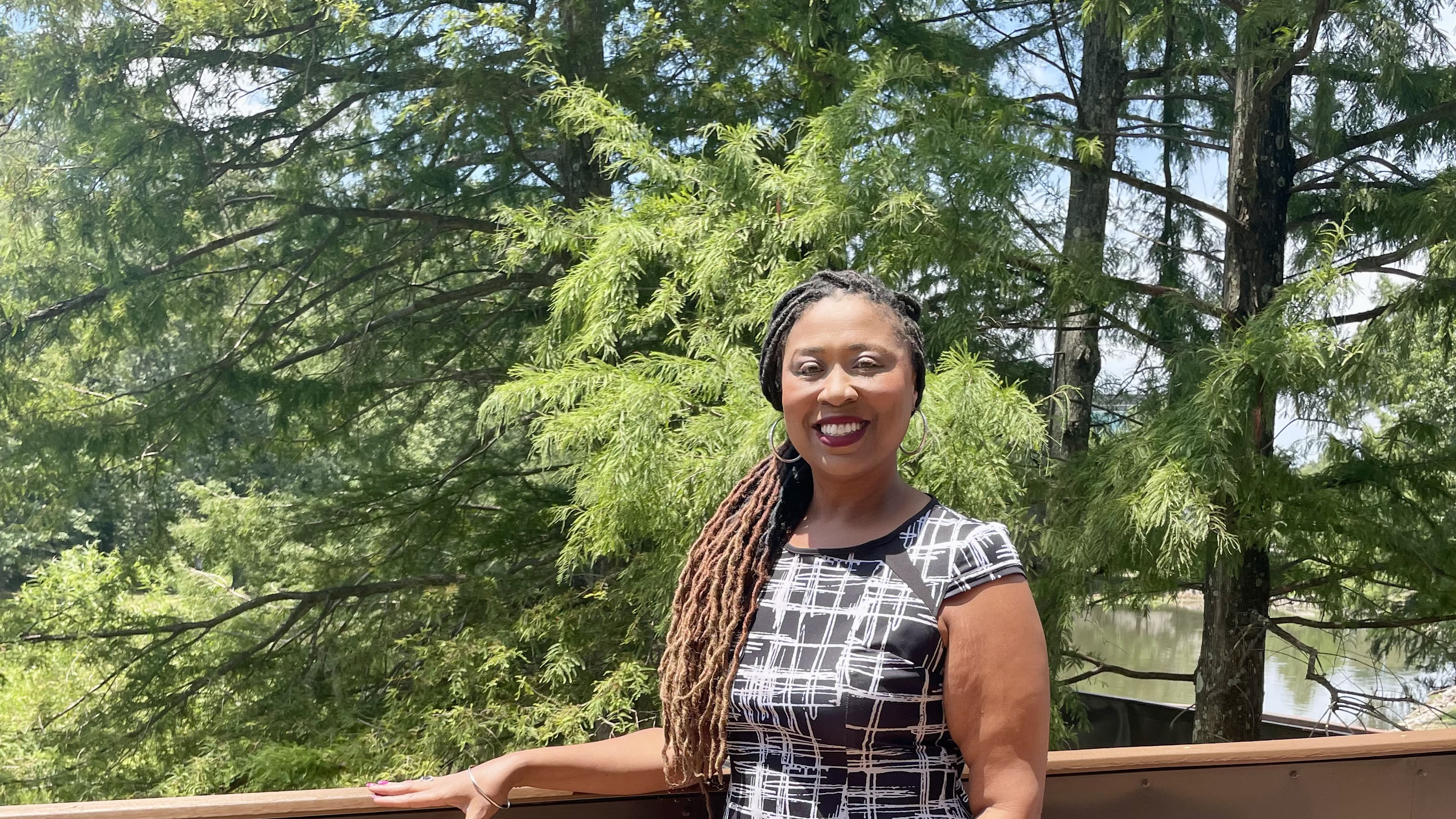 Meet Robin Calloway, a senior category management specialist in supply chain – nuclear strategic agreements based out of nuclear headquarters in Jackson, Miss.
Calloway, who has a master's degree from William Carey University and a bachelor's from Alcorn State University, grew up in Moss Point, Miss. Before Joining Entergy in July 2022, she worked for more than 20 years in government shipbuilding and aerospace and commercial aviation supply chain management.
"On the category management team, we establish relationships and long-term governing contract agreements with suppliers, while staying in touch with industry trends to ensure we are being successful with our strategies to meet overall company goals," said Calloway. "I manage a portion of the nuclear system category, which entails nuclear fuel, waste removal, radioactive protective gear and monitoring equipment, nuclear decontamination and decommissioning, nuclear instrumentation and other materials and services."
She has two favorite accomplishments, which she reflected on as she is approaching her one-year Entergy Nuclear anniversary next month.
"Because of my outside company experience, I've been able to offer support in many different areas of process improvements" Calloway said. "Our management was very interested in understanding my background knowledge and wanted me to share it internally. That was exciting for me since it was an opportunity for me to not only jump in and learn about Entergy's processes, but to also share my background knowledge from outside of Entergy."
"My most recent accomplishment was being selected to be a part of the 'RISE' program," Calloway said. "I was very excited about that, especially with being here a short time, to be recognized as a potential leader."
The RISE program, which stands for Refine, Ignite, Strengthen and Empower, is a high potential leadership development program created by Entergy. Exceptional individual contributors who demonstrate leadership potential are nominated by their managers.
Through a variety of speakers and activities, each member is encouraged by Entergy's expectations to collaborate and share knowledge, be accountable for results and recognize and reward outcomes by being a role model and positive influence on their team—eventually making our customers more successful. 
Robin explained one reason why she loves working for Entergy Nuclear is the company's willingness to display the substance of its words through actions.
"What I admire most about Entergy is how it supports its employees as well as the community," Calloway said. "For a lot of companies, they claim they care about the development of their employees and communities, but it never comes to fruition. Here, I see Entergy supporting its employee's development and giving back to its communities all the time, which makes me even more excited to work here."
Outside of work, Calloway is around friends and family as much as possible. She is currently working on a bucket list item by training for a full marathon she plans to run this December on the Mississippi Gulf Coast. 
---