Insights > With an advanced meter, say hello to new benefits.
With an advanced meter, say hello to new benefits.
04/23/2019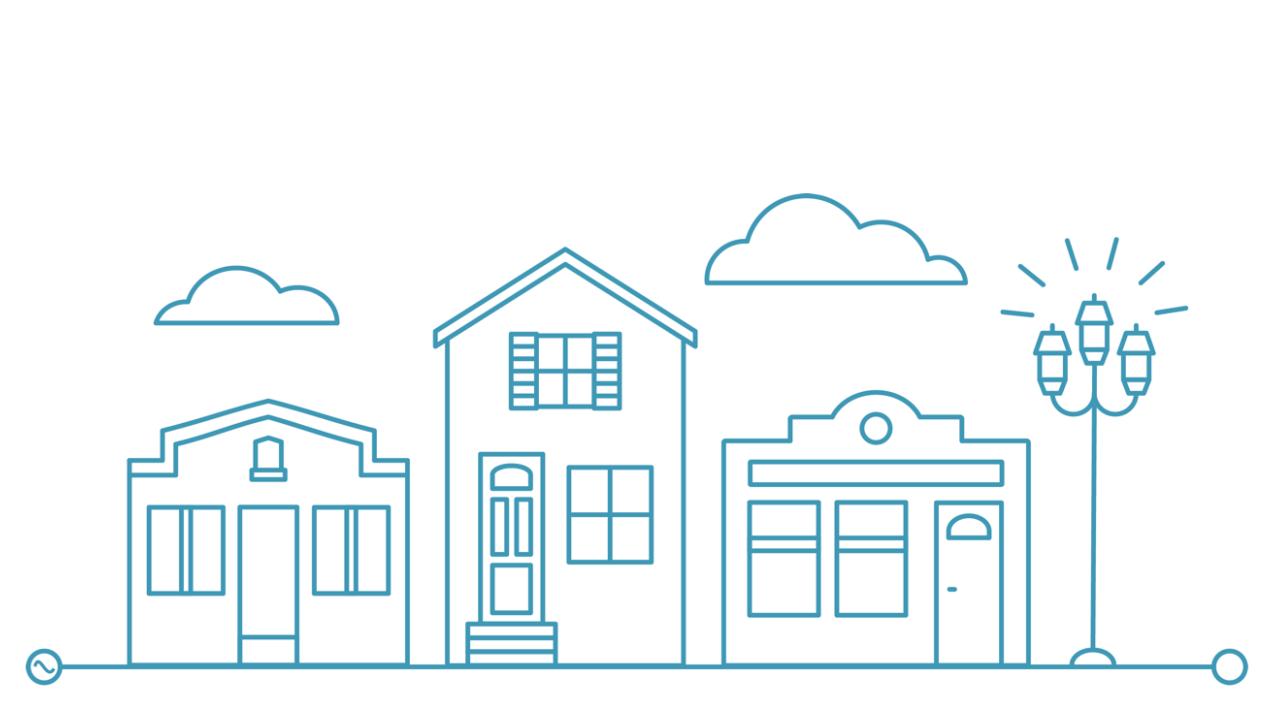 Outages identified more accurately. Faster outage restoration response times. Online energy-saving tools for customers. Better communication with more efficient answers to billing and service questions.
These are all benefits of Entergy's vision for a brighter energy future, through upgrading our systems with new technology to modernize the electric grid. And it starts with advanced metering, which over time will allow us to continue delivering safe, reliable and affordable electricity to you.
We're always looking for better ways to serve you and the community you love. To help guide you through the process, we're introducing a new energy assistant, Ami. Ami is here to keep you informed throughout the meter upgrade process and to share with you all the ways a new meter will benefit you.
Select your region to learn more: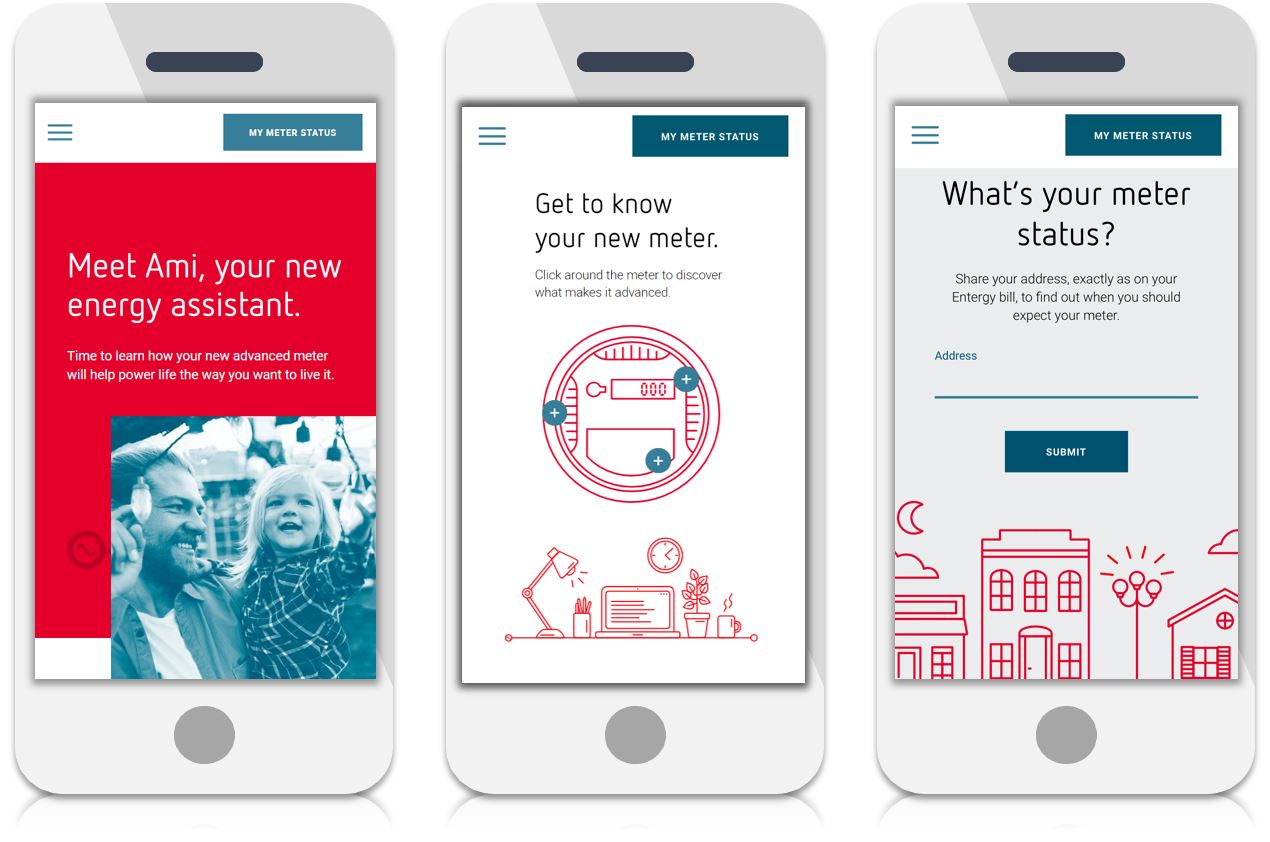 Advanced meters are now being installed at customers' homes and businesses in Arkansas, Louisiana, Mississippi and Texas. By the end of 2021, the advanced metering infrastructure is projected to be complete across our entire system, which means approximately 3 million customers will then have access to better energy management tools and other benefits.
---