Insights > Our people behind the power: Entergy observes Power Plant Worker Appreciation Day
Our people behind the power: Entergy observes Power Plant Worker Appreciation Day
09/05/2023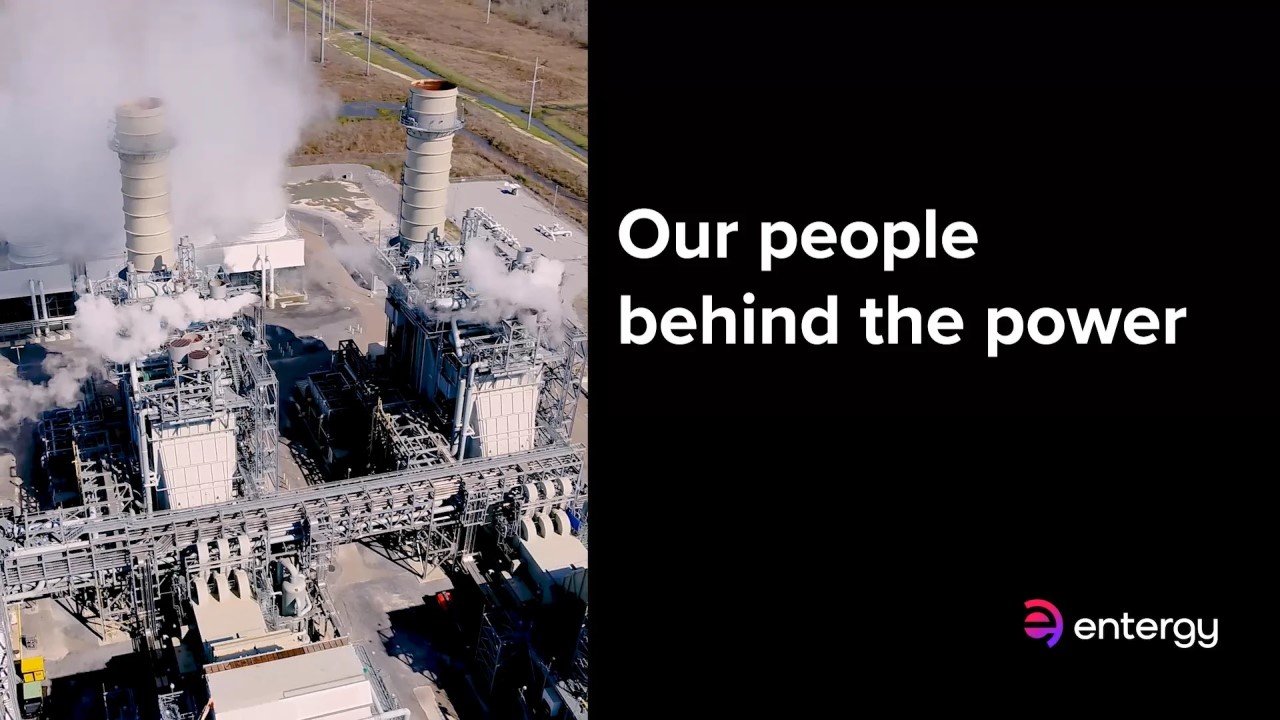 When your kids do homework on their computer, or your family watches college football on Saturday, those things are possible in part because of the work of Entergy power plant workers.
"What our power plant workers do to keep the lights on is inspiring," said Hisham Sidani, vice president of power generation. "We may be focusing on their dedication to their craft this week, but their efforts and achievements to power life are felt every day, around the clock, and throughout the year to ensure that our customers and their families have the power they need to live comfortable and healthy lives. Most importantly, they accomplish this feat while working safely. I'm really proud to be on this team."
Thanks to our more than 4,400 power plant workers, Entergy operates one of the country's cleanest, most reliable large-scale generation fleets. We have 28 active natural gas, oil, hydroelectric, and coal generating facilities with a combined capacity of nearly 19,000 megawatts. Our nuclear fleet produces approximately 5,200 megawatts of nuclear capacity.
"Our nuclear professionals and the fleet of nuclear plants they operate provide the clean energy that is critical to the company reducing our CO2 emission rate by 50% by 2030 and achieving net-zero emissions by 2050," said Kimberly Cook-Nelson, executive vice president of nuclear operations and chief nuclear officer.
The company is observing our inaugural Power Plant Worker Appreciation Day Sept. 6. The date for the observance relates to September 1882, when the first power plant in the United States was placed into operation in New York. The first power generating site for what became Entergy began operation in Arkansas in 1914.
---