Insights > Resolve to save energy in 2022
Resolve to save energy in 2022
02/04/2022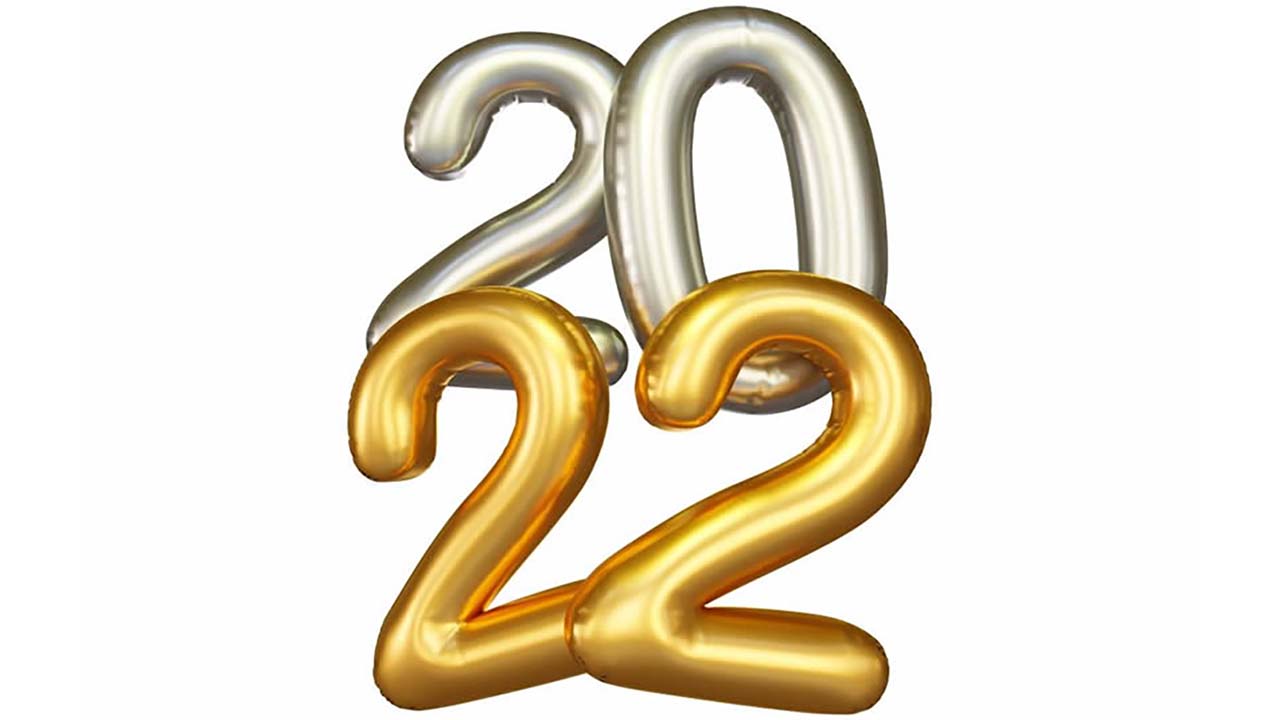 New Year's resolutions can be hard to keep – but they don't have to be. Let us help you set achievable goals to use less energy. By following these easy tips, you can use less energy all year long.
Weatherize. Stand up to winter's chill and improve the energy efficiency of your home, now and for years to come. Air that leaks from your home can waste a lot of energy. Weatherization upgrades, as part of our energy efficiency programs, can help ease your worry and ultimately improve your home's energy efficiency. A well-sealed home, with the proper insulation, can help you save energy and money and improve comfort and durability.


Use less energy. There are many ways you can use less energy. You can start by turning off the lights when you leave a room or turning off the tap when you brush your teeth. Every change you make will add up.


Make one energy-efficient upgrade per month. Switch to a smart thermostat to take advantage of convenient features and energy savings. A smart thermostat learns your personal preferences to automatically adjust temperatures when you come and go. You can also control the temperature from anywhere, using your tablet or smartphone. Some of Entergy's operating companies offer load control programs that provide participants with an ENERGY STAR® certified, award-winning thermostat, plus professional installation at absolutely NO COST.


Get your family on board. It's important to get the whole family involved, but it will be more effective if you make it fun. Track your progress together and keep a chart of small changes every family member can make – whether it's unplugging chargers when not in use, turning off your computer or putting on a sweater instead of turning up the heat.
Make it a habit. Stick with your new energy-saving routine – and your other New Year's resolutions – and see how much energy you can save by spring.
Resolve to improve the energy efficiency and comfort of your home now and for years to come.
Visit https://www.entergy.com/energyefficiency/ to find a participating trade ally or to learn more about the energy efficiency programs we offer.
Content provided for Entergy customers, Powered by Questline Relationship Builder. ©Questline Inc
---