Insights > Storm Center website redesigned with the customer experience at the center
Storm Center website redesigned with the customer experience at the center
09/15/2023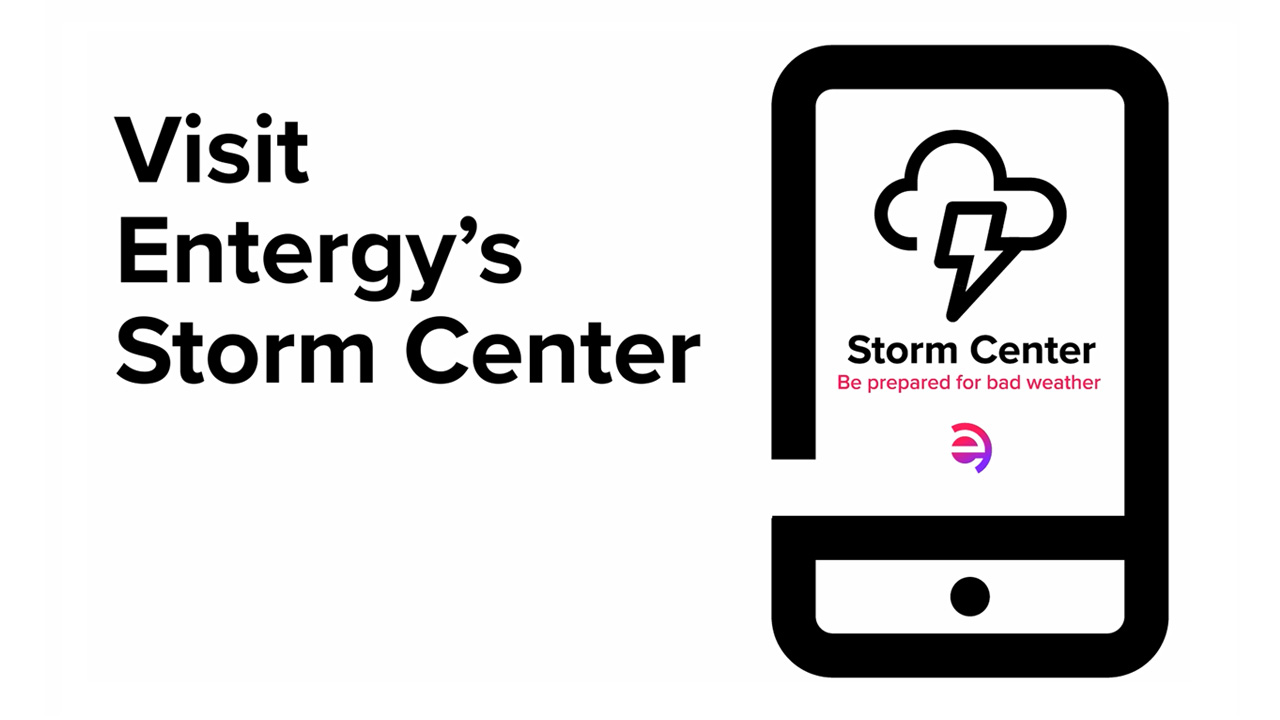 Entergy's Storm Center has consistently been one of the highest-visited sections of our company's website. The updated safety and weather-focused site has a new, cleaner look and a more customer-centric layout making it easier to find information and resources.
"Our website receives thousands of visitors each day. And when a major storm affects our customers, the Storm Center becomes an important online resource," said Neal Kirby, manager of corporate media and web communications. "We've found that most people coming to our Storm Center are looking for specific power outage-related resources, for example, how to report an outage. The redesign displays that front and center, making it quicker and easier to access that information."
Upon visiting the Storm Center, visitors will notice these updates:
Easy to use: Visitors to the website now have quick and clear options at the top of the home page to help access the information you're looking for more easily. The primary navigation is based on what we know customers are looking for during severe weather – how to report an outage, sign up for text alerts, and download our mobile app.
Functional design: As you navigate the page, view easy-to-find storm-ready resources that help customers prepare before, during and after storms.
Regular updates: When bad weather strikes, updates to the news section are made throughout our storm restoration. At the top of the page, select the state icon for a more targeted list of local stories. Also, visit our social media channels at the bottom of the page.
Safety and other resources: Tips on how to be prepared for severe weather, how to stay informed and how we respond to storms, for example, are prominently displayed for customers. Links are located at the top, right of the web page.
In preparation for the revamp, Entergy's communications department researched website visitor trends and benchmarked against what utility industry peers featured on similar pages. Communications worked with web developers to design an improved interface with the customer experience in mind, and at the start of hurricane season, the team launched an updated design. The Storm Center features an improved layout and is optimized for all screen sizes, whether you're viewing the website on your phone, tablet, desktop or laptop computer.
---