Insights > Three tips to help your business go green this Earth Month
Three tips to help your business go green this Earth Month
04/20/2023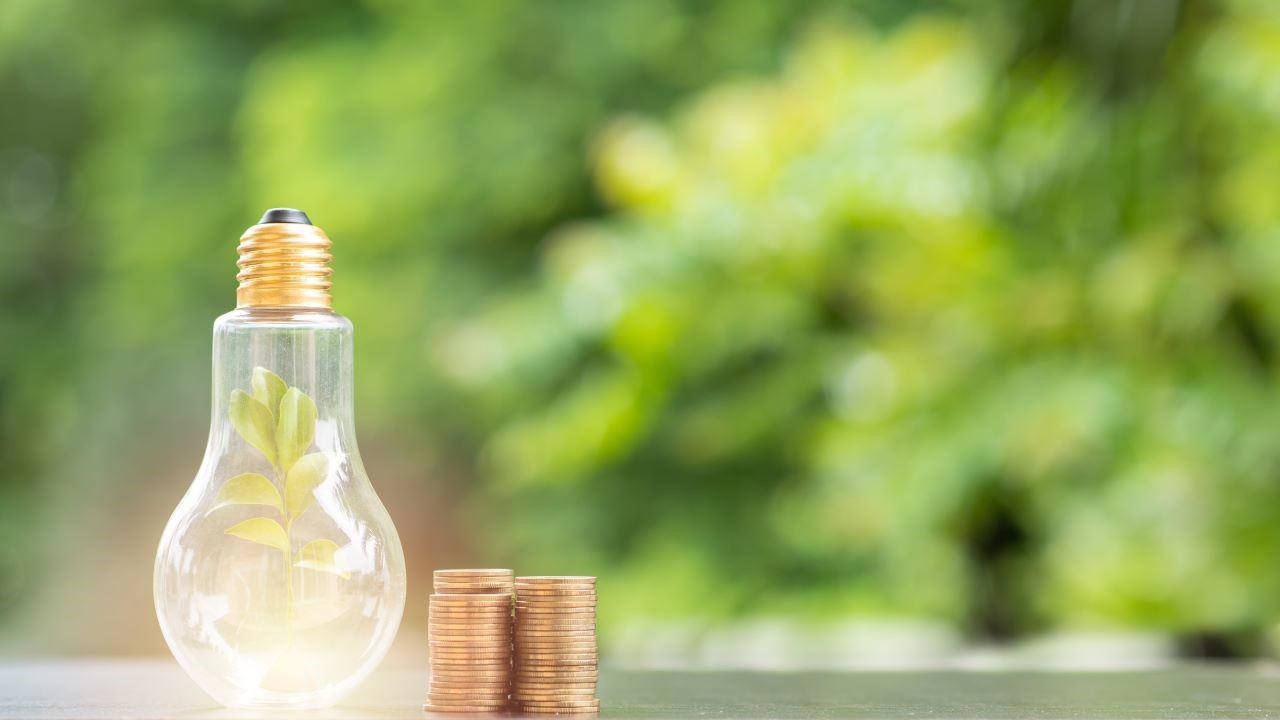 April 22 is Earth Day, a perfect opportunity to evaluate your organization's environmental impact and look for ways to make your operations greener – and save money. Here are three ways your organization can renew your commitment to environmental initiatives that can make your business more efficient while helping the planet.
Benchmark your facilities
Create an ENERGY STAR Portfolio Manager account to benchmark your facilities. This can help you determine your baseline energy use and uncover ways to conserve energy at work. You can begin with no-cost measures like:
Energy-efficient products: Specify energy-efficient electronics in your purchasing policies to reduce energy usage and costs without compromising quality.
Energy efficiency programs: Learn about our energy efficiency programs, which include discounts on efficient lighting and other products you might need when upgrading your facilities.
Employee engagement: Share your sustainability goals with your teams and empower them to identify new energy-saving opportunities.
Lower your electric waste
On average, 30% of the energy used in commercial buildings is wasted, according to the U.S. Environmental Protection Agency. Smart technology can be one cost-effective way to mitigate your energy waste and advance your sustainability goals. Consider these solutions:
Smart power strips: Advanced power strips can automatically shut down appliances that consume electricity when they're off or in standby mode.
Smart lighting: Occupancy and vacancy sensors can detect when your facilities are unoccupied and turn off or dim the lights accordingly.
Smart thermostats: Programmable thermostats can automatically raise or lower the temperature based on usage habits and personalized settings.
Use alternative energy sources
In 2022, we expanded our green energy options to give more customers the opportunity to subscribe to and benefit from clean, renewable energy resources. Our decarbonization solutions give you the power and flexibility to reduce your emissions with clean energy selections according to your desired commitment level.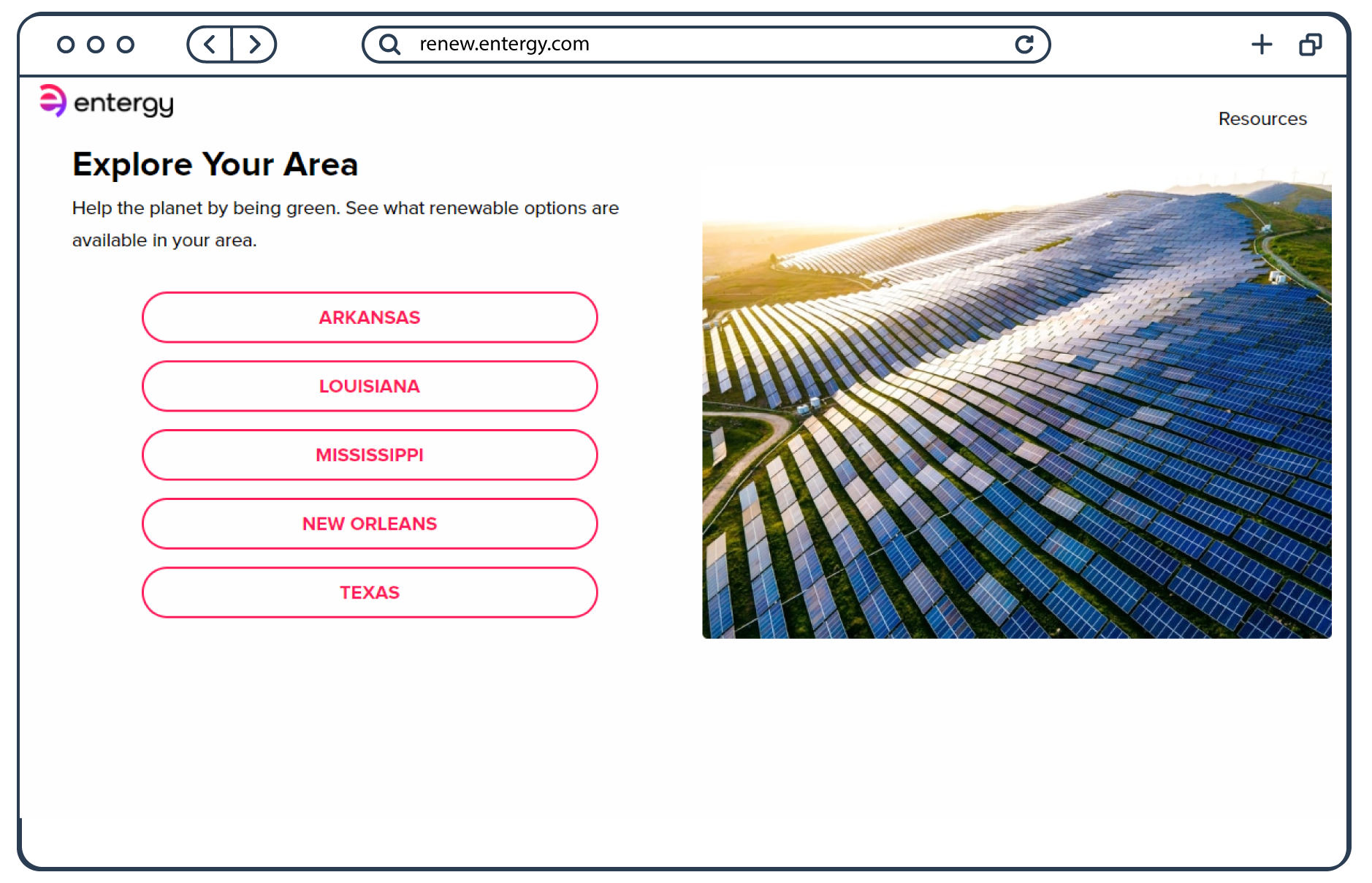 We are continuously developing new offerings that meet our customers' ambitions for cleaner operations and energy sources.
We are also actively expanding our renewable energy capacity, issuing requests for proposals for 5,500 megawatts of renewable projects in 2022.
To learn about decarbonization solutions available in your region, visit renew.entergy.com.
---