Insights > Veterans Spotlight: Mark Butler & Ronald Hale
Veterans Spotlight: Mark Butler & Ronald Hale
11/13/2015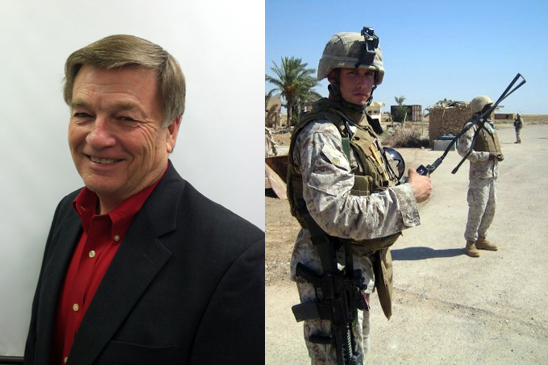 In celebration of Veterans Week, today we feature two Entergy Texas employees who served in the military. Mark Butler is a lineman in Navasota and served in the Marines. Ronald Hale is a customer service representative for the Navasota and Huntsville districts. And served in the Army.
Mark Butler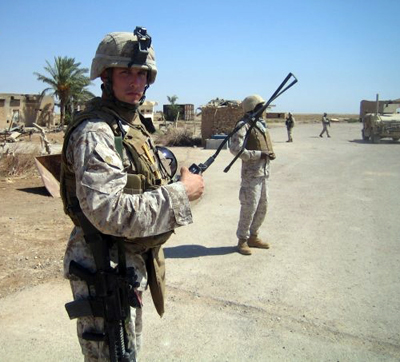 Mark was a sergeant for the United States Marine Corps. He served from 2004-09 in the 2nd Battalion, 9th Marines, which was an infantry battalion.
Ronald Hale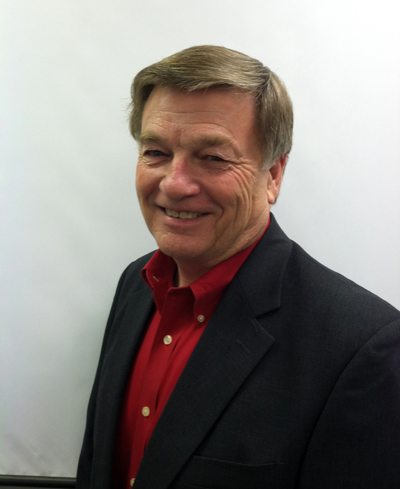 Other than a few months of initial training at Fort Polk, Louisiana and Fort Leonard Wood, Missouri, Hale served his entire military commitment with the Army's 87th in Vietnam from September 1966 to January 1968. Ronnie held the rank of Specialist E5 at the time of his discharge and joined Gulf States Utilities in February 1968.
---