News Release > Entergy Arkansas gets green light for commercial customers to Go ZERO
For Immediate Release
Entergy Arkansas gets green light for commercial customers to Go ZERO
08/04/2023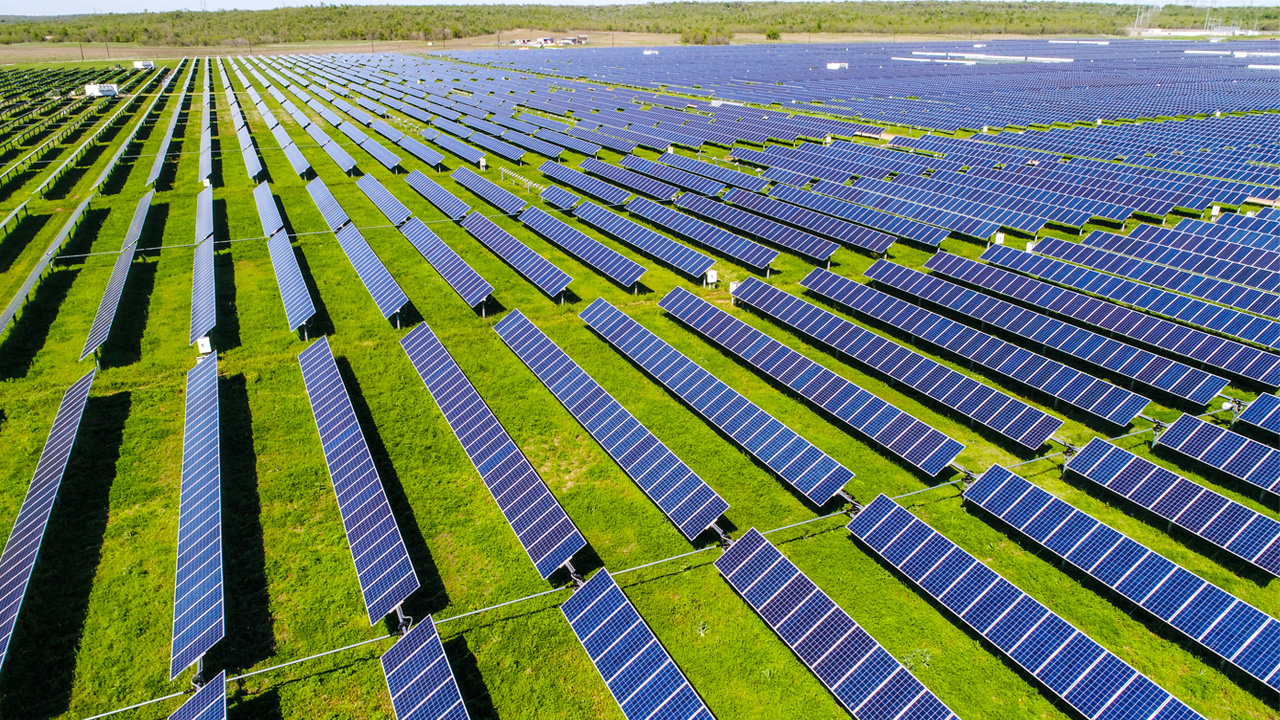 Clean energy offering will help businesses be more environmentally friendly
LITTLE ROCK, Ark. – The Arkansas Public Service Commission recently approved Go ZERO, a new offering that gives commercial and industrial customers customizable options for clean energy.
Go ZERO, which stands for Zero Emissions Resource Options, allows customers to acquire clean energy attributes associated with the output of Entergy Arkansas' existing emissions free resources, as well as additional renewable energy resources as they come online.
"We are thrilled to be able to provide our customers with these clean energy options," said Laura Landreaux, president and CEO of Entergy Arkansas. "Go ZERO will help customers meet their sustainability goals 24/7 by using our nuclear and hydroelectric plants and our growing portfolio of renewable energy resources. It was designed with input from our customers, who need sustainability solutions to reduce their emissions."
Companies that have already expressed interest in subscribing, including Arkansas Steel Associates, Big River Steel and newly announced Hybar LLC. But Go ZERO may benefit all varieties of commercial and industrial customers of Entergy Arkansas.
In fact, the federal government also is participating. As announced last year via a memorandum of understanding, the General Services Administration worked with Entergy Arkansas in the development of Go ZERO as a means to meet their goal of sourcing 100% of the federal government's electricity from carbon pollution-free electricity sources by 2030, including 50 percent on a 24/7 basis. GSA said such an offering could be a model for the rest of the country.
Go ZERO's clean energy options can also be a critical economic development tool to help the state recruit new businesses and support expansion of existing businesses in Arkansas.
"In addition to price and reliability, companies are looking for clean energy sources, which Entergy Arkansas can offer to prospective customers seeking to locate in Arkansas. We believe Go ZERO helps set Arkansas apart as the place to do business," Landreaux said.
Go ZERO will provide three options for customers to meet their sustainability goals:
A subscription to Asset-Backed Renewable Energy Credits (RECs) from renewable resources, with the RECs retired on behalf of the subscribing customer
A vehicle for providing customers with Asset-Backed Zero-Emission Alternative Energy Certificates (AECs) for the customer's share of existing nuclear and hydro resources, with the AECs retired on behalf of the subscribing customer
24/7 Time-Match Reporting of the customer's Scope 2 emissions associated with the customer's retail purchases of electricity
To subscribe to Go ZERO or get more information, visit renew.entergy.com. You may also contact the Entergy Business Center at 1-800-766-1648 or email GoZEROArkansas@entergy.com.
---