News Release > Entergy and Monarch Energy collaborate to advance South Louisiana green hydrogen infrastructure
For Immediate Release
Entergy and Monarch Energy collaborate to advance South Louisiana green hydrogen infrastructure
09/06/2023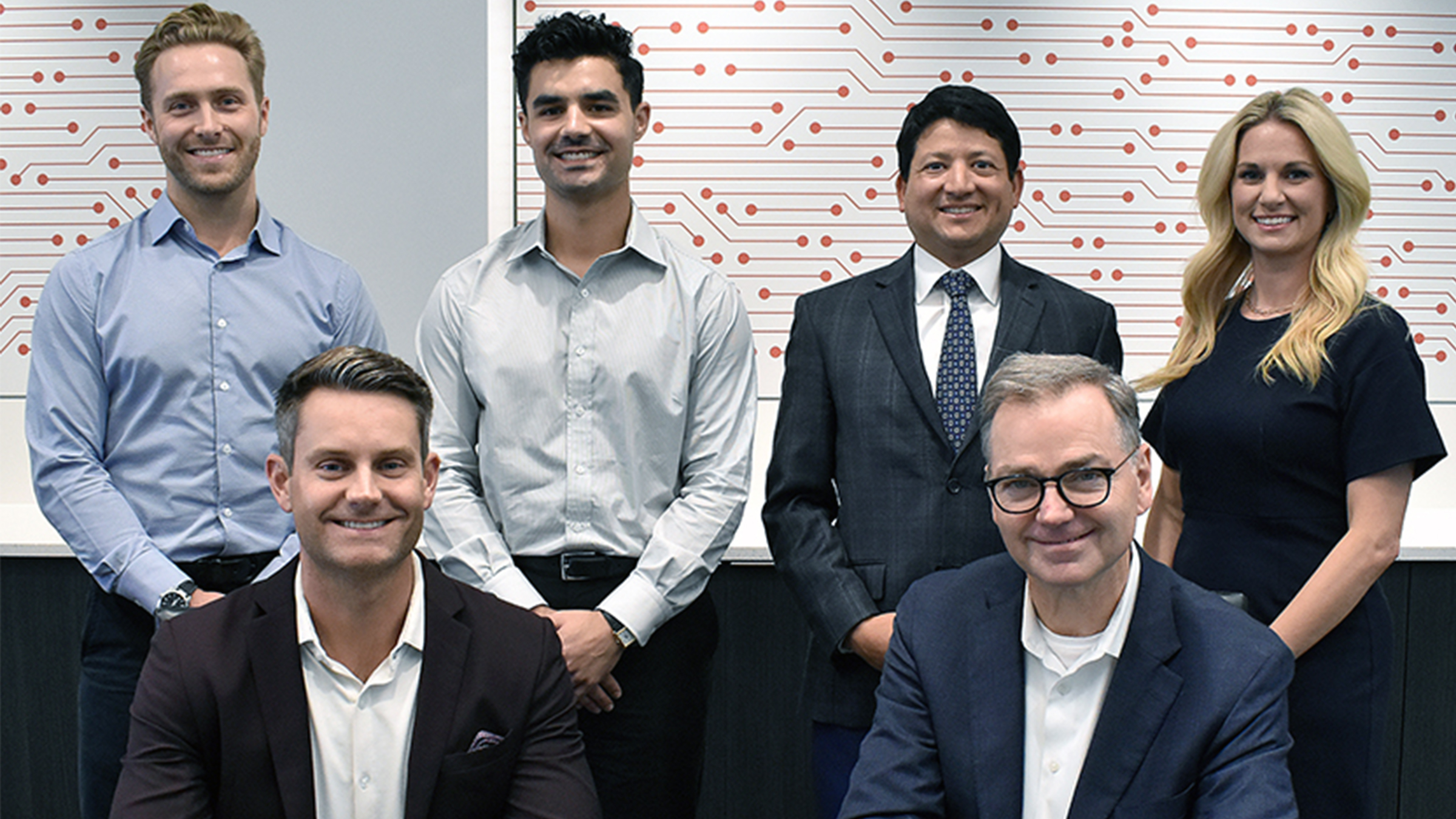 Companies sign MOU on the development of renewable energy resources to serve Monarch's green hydrogen facilities
BATON ROUGE, La. – Entergy Louisiana and Monarch Energy, a company known for its green hydrogen and electro-fuels projects, have signed a memorandum of understanding to help advance the energy infrastructure in South Louisiana. As part of the agreement, Entergy Louisiana will work with Monarch Energy to leverage existing transmission infrastructure and/or construct new generation resources to supply long-term renewable power to Monarch's 300-megawatt green hydrogen electrolyzer project near Donaldsonville, Louisiana.

"We're thrilled for the opportunity to bring this project to Louisiana," said Phillip May, president and CEO of Entergy Louisiana. "Our state is primed for an economic boom in the coming years, and this agreement will help foster that growth. Together with Monarch, we know we can build a stronger, more resilient Louisiana."

Monarch Energy's hydrogen electrolyzer project represents a potential $400+ million investment in Ascension Parish, creating over 300 construction jobs and over 44 permanent operational jobs. Monarch Energy began development of the facility in 2022 and expects to commence commercial operations in 2027.
"Entergy Louisiana's commitment to providing renewable power to industrial customers like Monarch Energy is a critical piece of advancing the Royale Electrolyzer project," said Ben Alingh, co-founder and CEO of Monarch Energy. "Louisiana presents an excellent opportunity for green hydrogen production with the existing industrial workforce, development friendly local communities, and experienced industrial hydrogen consumers."
Entergy Louisiana has a distinct locational advantage as it sits in the heart of South Louisiana's hydrogen producers, storage infrastructure and industrial customers. In addition to safe, reliable power, these new and emerging customers are seeking access to renewable energy sources.  To meet those customer needs and help the state grow through economic development, Entergy Louisiana recently made the largest renewable power expansion request in state history by filing a request with its regulator, the Louisiana Public Service Commission, for approval to add an additional three gigawatts of solar power to its generation portfolio.
Collectively, 3,225 megawatts of solar power are in the approval queue for potential construction, development and placement on the grid through agreements with Entergy Louisiana, a major step forward in meeting the sustainability needs of its current and future customers.

About Entergy Louisiana
Entergy Louisiana, LLC provides electric service to more than 1 million customers in 58 parishes and natural gas service to more than 94,000 customers in Baton Rouge, Louisiana. Entergy Louisiana is a subsidiary of Entergy Corporation (NYSE: ETR), an integrated energy company engaged in electric power production, transmission and retail distribution operations. Entergy delivers electricity to 3 million utility customers in Arkansas, Louisiana, Mississippi and Texas. Entergy owns and operates one of the cleanest large-scale U.S. power generating fleets with approximately 24,000 megawatts of electric generating capacity, including 5,000 megawatts of nuclear power. Headquartered in New Orleans, Louisiana, Entergy has annual revenues of $11 billion and approximately 12,000 employees.
About Monarch Energy
Monarch Energy develops green hydrogen and electro-fuels projects with a specialization in hydrogen electrolysis and clean energy. The company was founded in 2021 with a mission to transform today's hydrogen supply chain by utilizing clean molecules derived from water and zero carbon electricity. Monarch is developing a pipeline of projects containing 4 GW of future installed electrolyzer capacity across the United States and reduces its customers' environmental footprint by providing clean alternatives to legacy feedstocks.
---